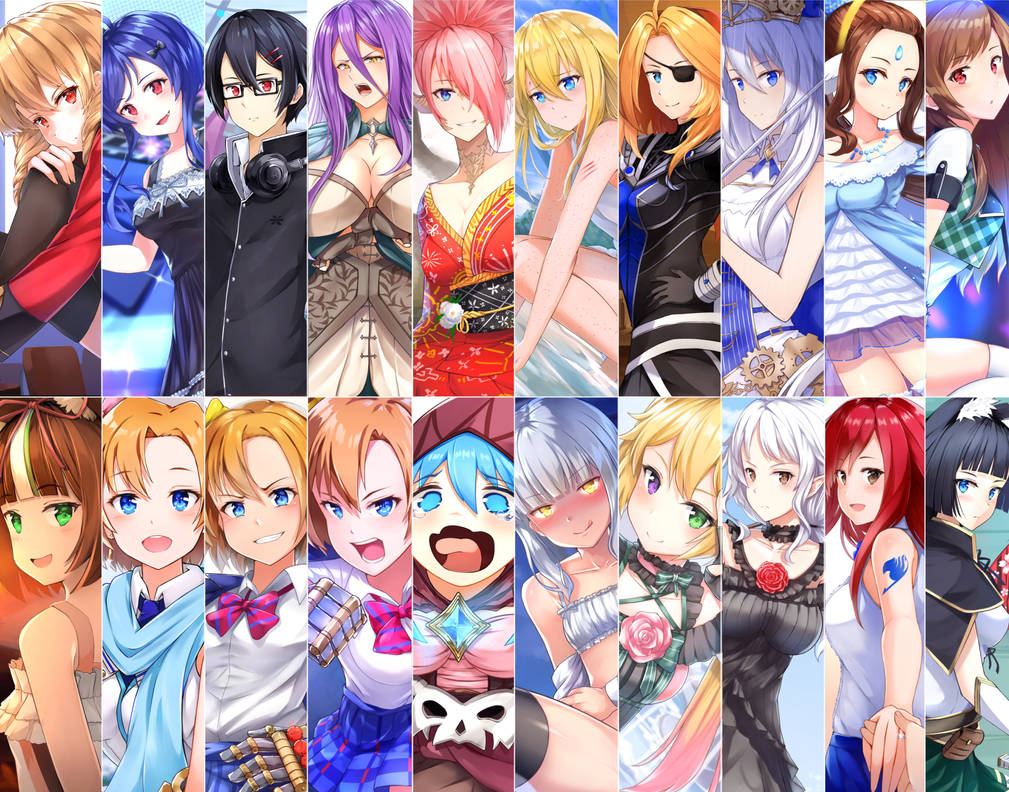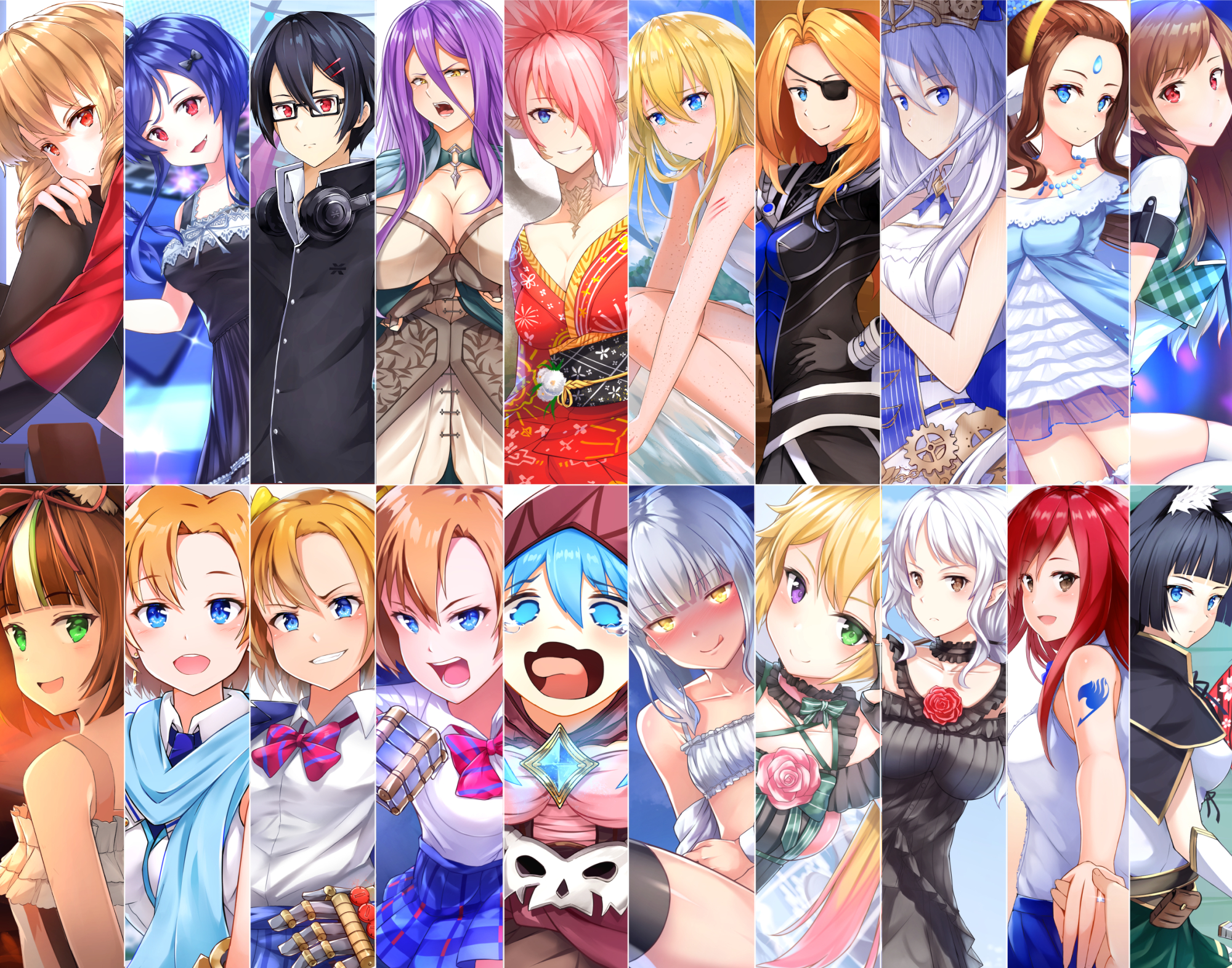 Up and down and everything I have make it so far. I learn from this and too much technique that I use, I choose some technique that is easy and better for me. limiting color is good choice.
Tools in use until 2018 end = old pc(laptop intel 3rd Generation Lenovo) & Pen Tablet: Xp pen star 4, Alternative tablet: I use samsung tab A 10 + virtual tablet android.
(using cheap pen tablet need special trick and custom brush) before using xp product I use wacom bamboo.
Which Style/Coloring do you like from my artworks? I will try to share the process.
The easiest for me is when I'm not thinking about the line but sometime I like do line art.
Some of the artwork in there uses painting techniques, eliminate all lines and only use at the end to sharpen the details that are needed.
I decide to start from zero, learn from basic. I use cintiq pro 16 + ryzen 5 2400G from now and the feeling is totally different not easy because I never drawing on paper but not too hard to adapt, just need to get used to it.
If you have a question, don't hesitate to ask.
I think I will draw more fan art from popular anime just to warm up before starting to illust that requires complicated details.
You can support me by buying the Special Bundle HD version from the special commission in here >>
gum.co/yskfG
COMMISSION OPEN
____________________
PIXIV
|
FACEBOOK
|
TWITTER
|
TUMBLR
|
INSTAGRAM
|
COFFEE
|
GUMROAD

Its always interesting seeing cutouts from different drawings put together, especially when there are little design changes between them

Also great selection.

Reply

Great work! The atmosphere is astonishing!!
Reply

Reply