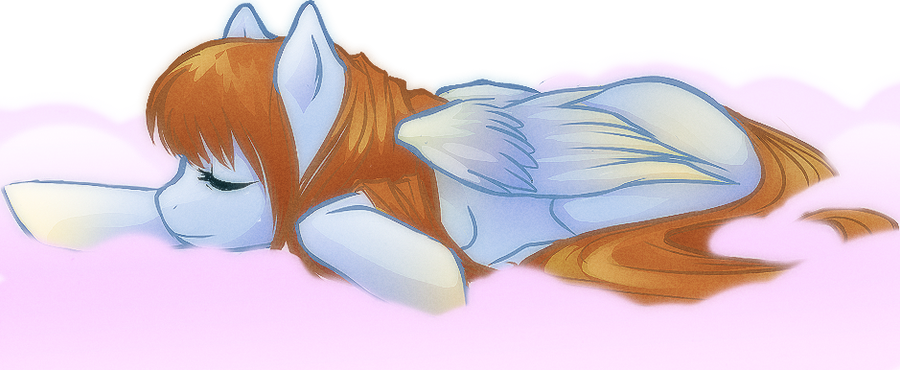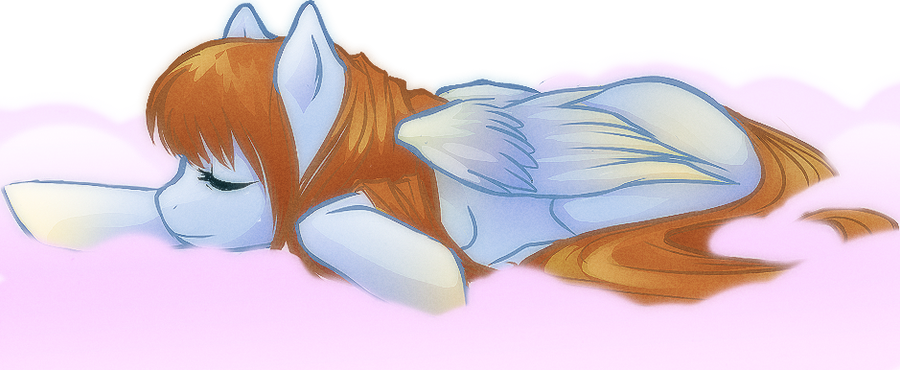 Watch
Good grief... That's no way to get your cutie mark, Switch!
Boredededdd... Done partially with a trackpadamabobber. I'm bored =C
Oh, yeah, and she has wings now so she can hang out with Nimbus,

's OC. *
Christinies
decided for me that she should have 'em. THEY ARE BPFFFFFFFFFFFFFFFFFFsssasesss NAO BECUZ I SED SEW.
Did that make your brain bleed? I hope it did.

Dawnripple: Ah, sweet! Fullgrown Blankflanks for life!
Reply

Aww your OC looks adorable!!!

Can I draw her please?!
Reply

Is she some sort of wizard? She was an Earth pony, and now she's a pegasus...

My brain is bleeding.
Reply

She drank Red Bull. It gave her wings.

And, WOO HOO! Success! I apologize for excessive brain hemorrhaging.
Reply

Reply

I know, right? I wish I could be a pony =C I would like wings!
And thank you so much! I can't imagine people ever liking my things, haha. That means a lot to me

Reply

Reply

Ah! Thanks for the tips! I'm definitely going to try to join and submit to more groups

Sounds great, especially since I get to meet and talk to new people, haha.
Reply

YAYYYY~ lolol~!!! She so cute <3
I'm like... working on a Switch and Nimbus piece,
it'll be up sometime soon~

Reply