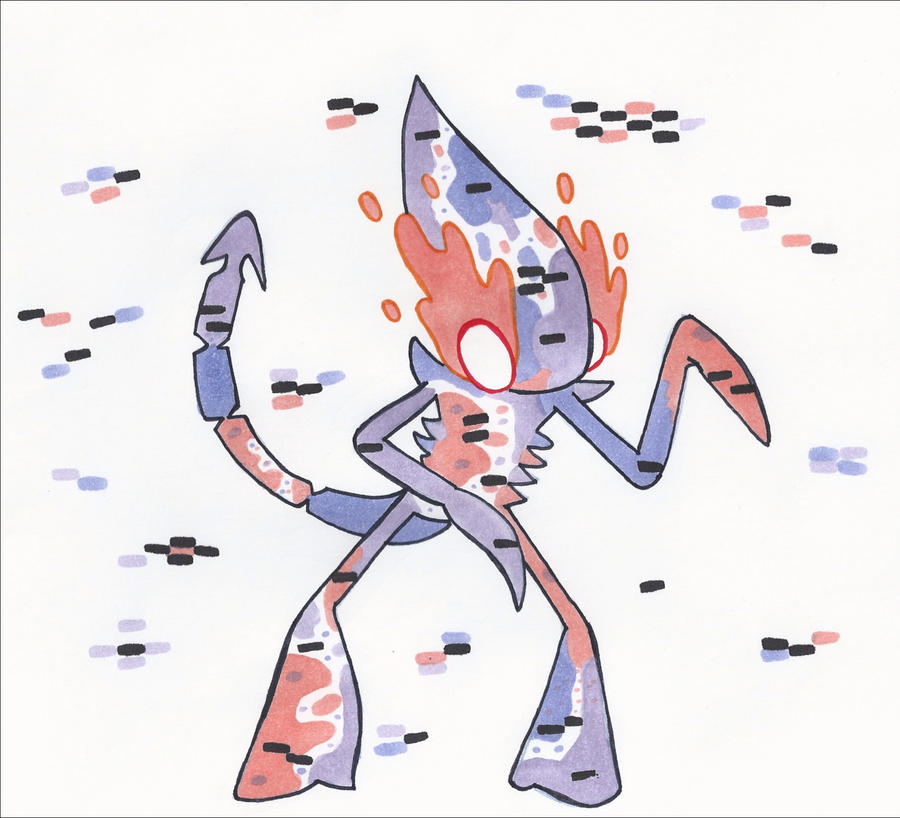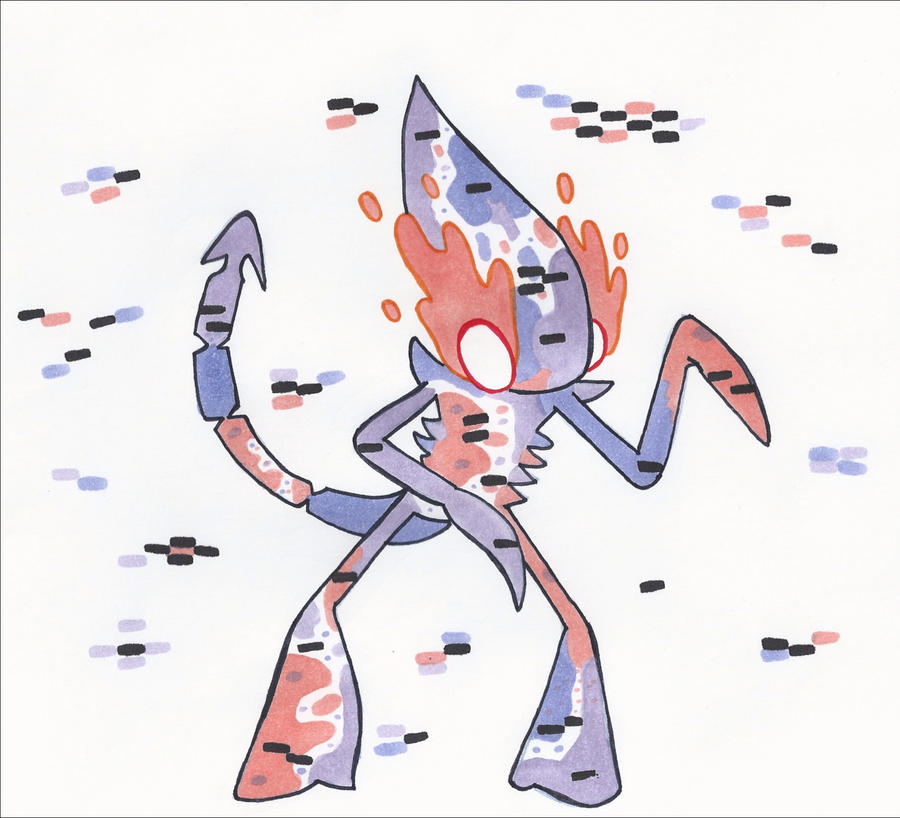 Missingno- particle form
(The form in which missingno converts from data to living particles)
-NO_POKEDEX_ENTRY-
EDIT- I tried again-
rizatch.deviantart.com/art/Mis…

Amazing!

I would like to see your interpretation of Missingno's other forms, like the Aerodactyl and Ghost forms.
Reply

"No, nO, Missingno! Missing!"

Reply

is it like a mix of its forms?
Reply

Yeah! With the main inspiration coming from the fossil skeletons and the original sprite from the first games.
Reply

cool but i think it should have wings (areodactal) and some sort of ghost thing (ghost form)
Reply

Reply

He kinda looks like Chaos from Sonic Adventure.
Reply

I tried to combine the designs of all the glitch sprites from the game, most notable, kabutops and the kabutops fossil
Reply

Reply