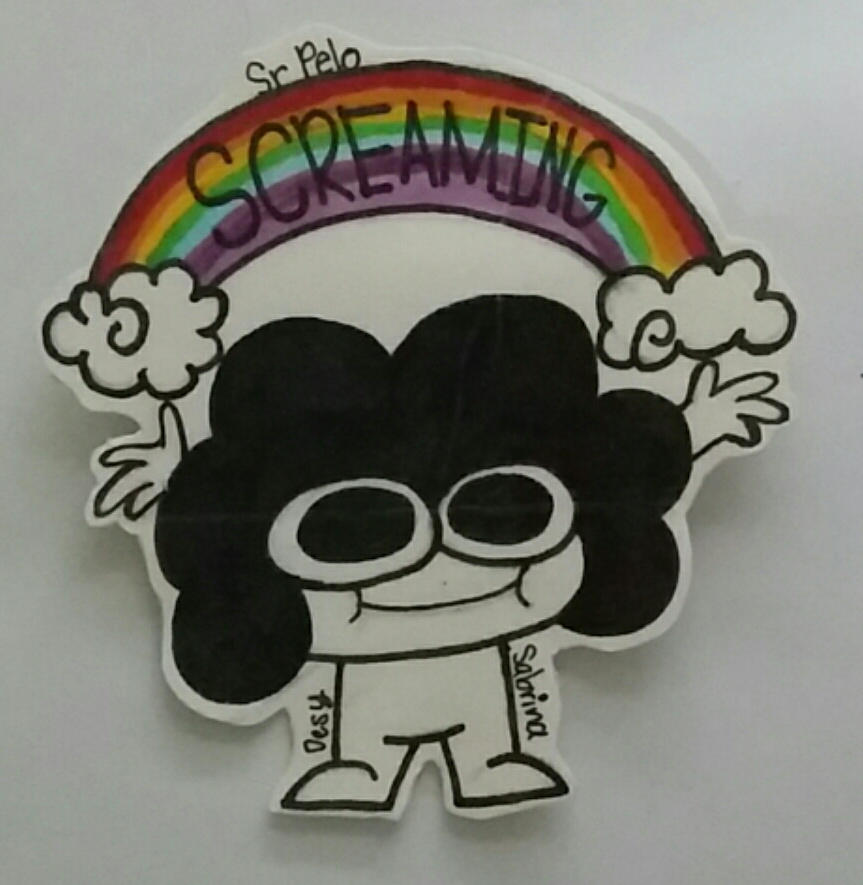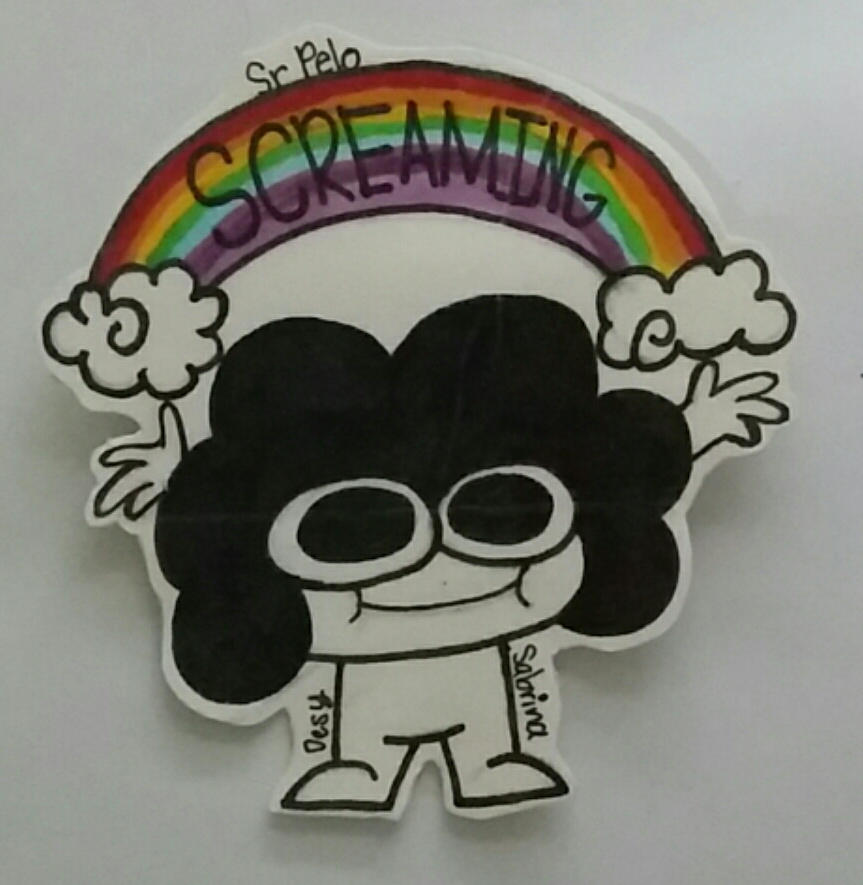 Watch

I can imagine just-
INTERNAL SCREAMING coming from that image
i love it, nice work!
Reply

Aww thank you so much. To be honest, I don't know when did I came up with the 'Screaming Rainbow' part. I imagined that 'What if he's doing the 'Imagination' part like that one episode of Spongebob but switched to Sr Pelo instead?' That's all I can think of.
Reply

Vro thats a funny combo tho, nice one. Honestly I often do the same, just combine things that somehow fit in an insane way.
Reply