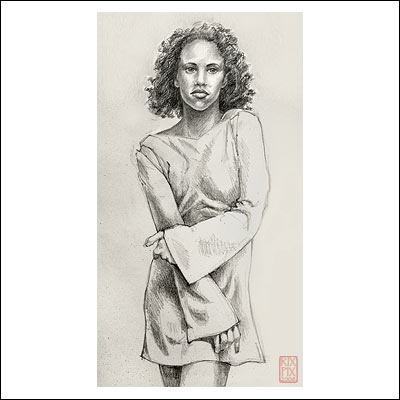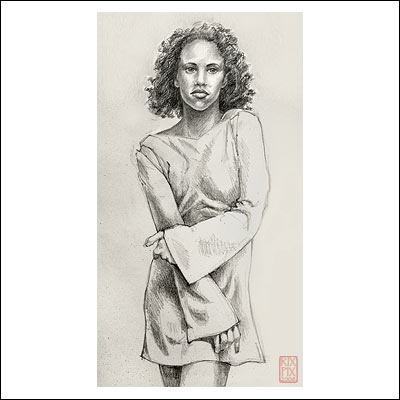 Watch

Great study. Great shadings, great hair, beautiful proportion. Did you use a reference?

Thank you for sharing!
Reply

Reference? yes - photo of student for face and dress from mag ad.
Thank you!

R
Reply

I even think I know the advertisement you used for inspiration here. What a fantastic choice - and working with references is way more difficult than simply drawing something and defining whatever the outcome as wanted... You are welcome! Now I like it more than before...
Reply