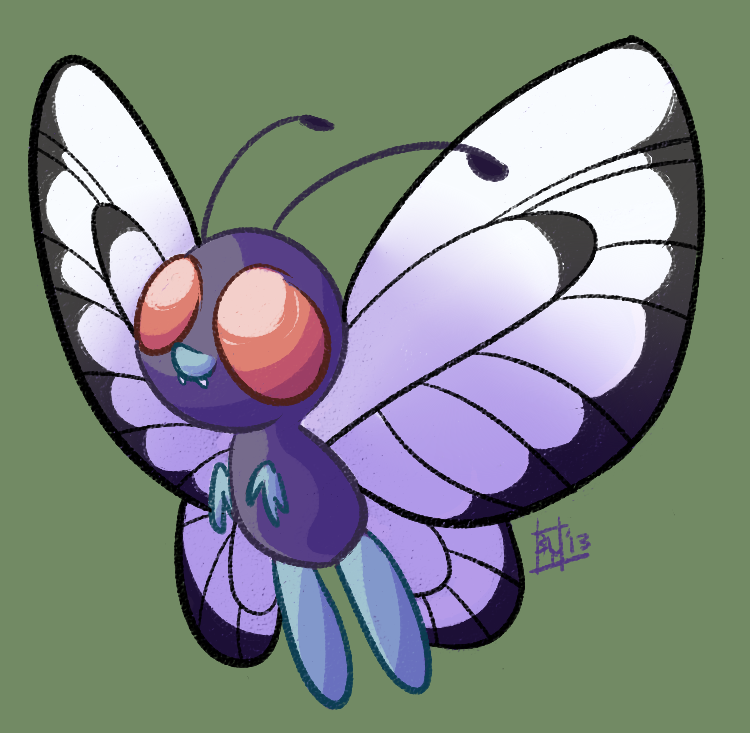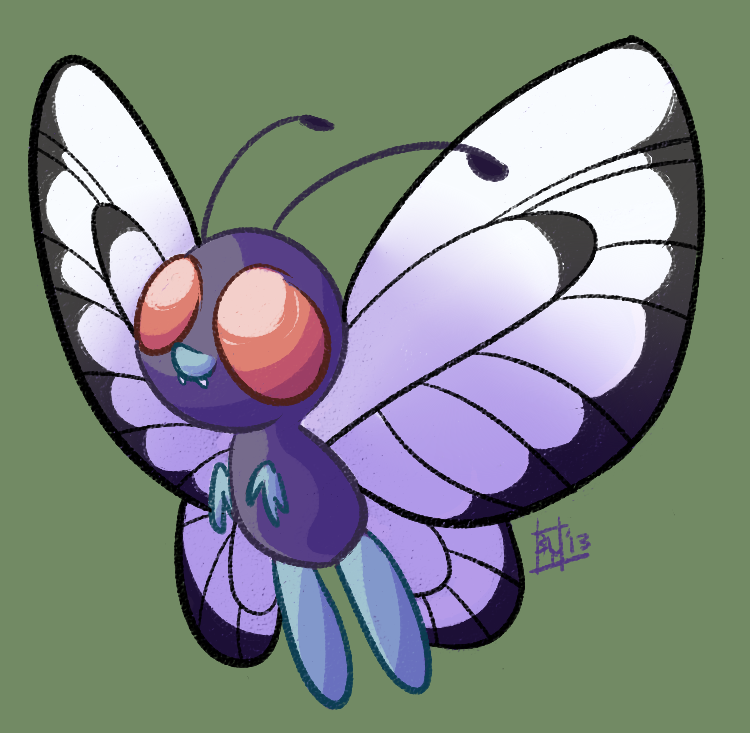 Watch
I drew Snackaria's butterfree owo

This is so cute! Butterfree's one of my favorites... I just got the new Pokemon, and I'm psyched that they have butterfrees in it. I haven't played any of these games since the original. XD
Reply

thanks!! yeah my bf really likes them too. he named his butterfree Pii I think haha. I haven't actually played too much of the games tho umu
Reply

They're fun! I'm still in that awkward learning period though. There's a lot of new stuff here. XD And Pii the Butterfree, hehe. ^__^
Reply

haha well its the fun that counts right c: I would like to play sometimes, altho I don't have a 3ds but maybe one day!!
Reply

I wish I could favorite this multiple times. You should submit this to pokemon groups btw, they might like it a lot.
Reply

haha I'm glad you like it c: ook I might try to do that then
Reply

you gotta make yourself visible on here if you want other people to see your art. Groups is a way to do that.
Reply