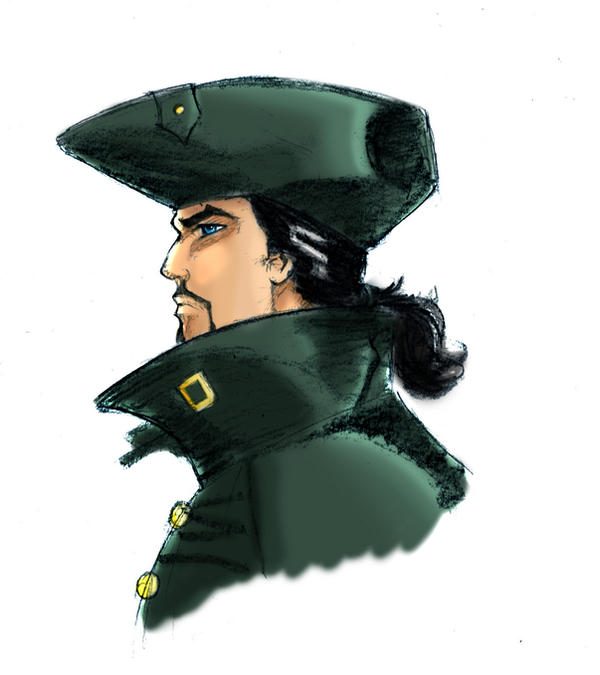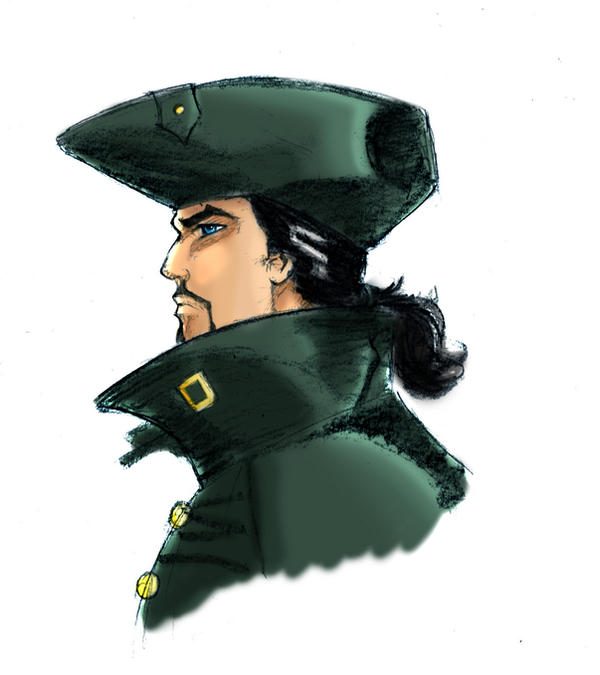 Watch
Scorpion (c) Enrico Marini
Sketch by my friedn Branislava.
Colors by me.
It's a great comic. I can't wait for the next part.


Odlicno!

Super je strip. Nastavak je konacno stigao u proslom broju Zabavnika.

Reply

I agree, it is a great comic

.
And this is a fine work, thanks for sharig.
Reply

I just read the first collection of this - a great rendition of a great character
Reply

I think I should look for this comics. Seems nice.

Reply

nice drawing, love the comic!
Reply

Pretty cool. Love the outfit...
Reply

Superb Portrait, great colour!

Reply