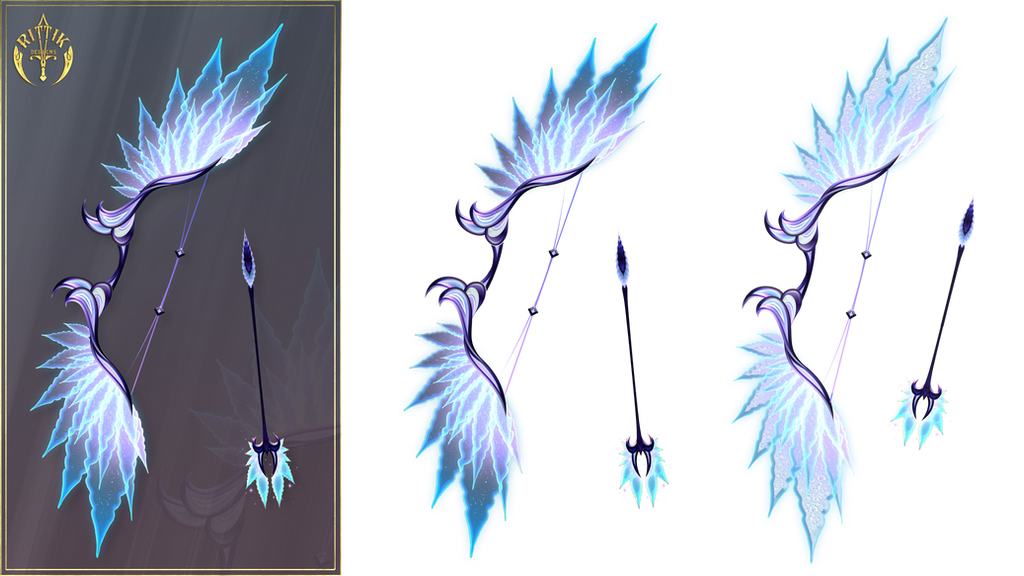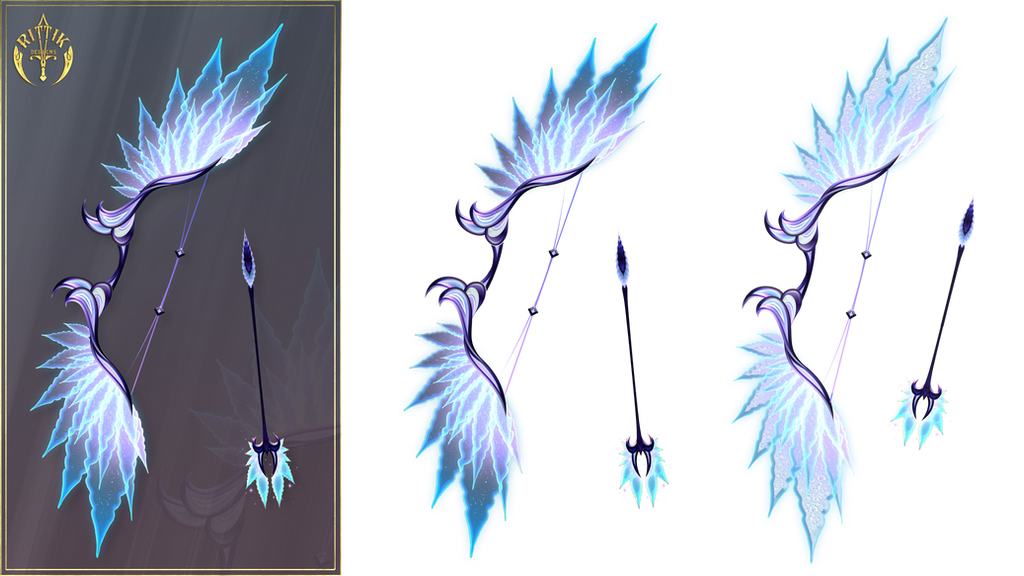 This May is very busy and I hardly have any time for designing new adopts. So when I get some free time, I focus on my commissions and that's why I post less adopts. Sorry!

I'm looking forward to summer. I hope to create more adoptable designs, because there are so many ideas I'd love to draw!
And while I'm struggling with my timetable, I want to show how much I love DA and how much I appreciate your comments, faves and all your support! Thank you! This is a little present for you!

This is a totally free stock, you can download it and use for your characters and in your pictures!
I'd be very happy if you credit me or put a link to this page when you will use this stock.
More of my stock and clipart here -
[link]