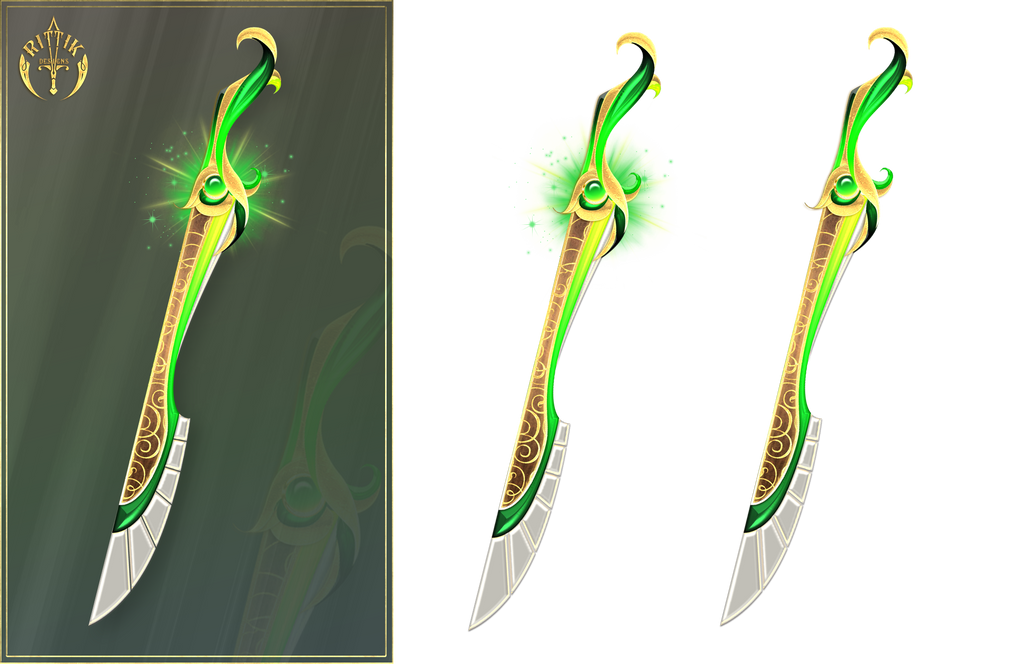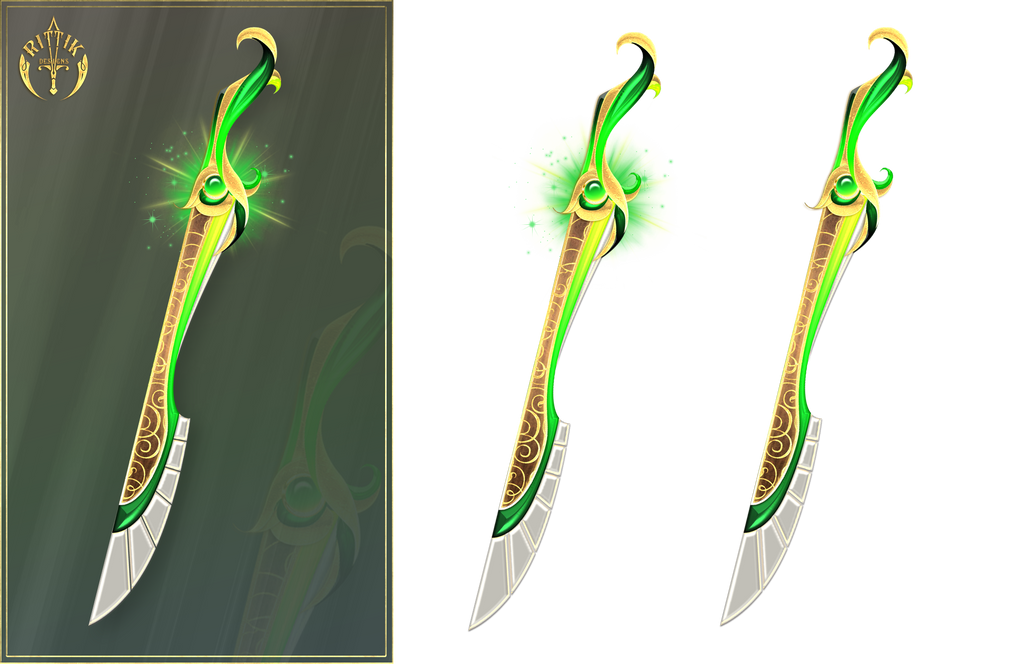 Hello, dear friends!

As you may notice, I'm posting less adopts than usual. It's because I got lots of problems at work and had little free time (and when I got some, I spent it on commissions). I'm still struggling with my two jobs, but now it's a bit better...
I want to thank you all for your support! For your comments and messages, for all those kind words and positive energy!

All this helps me to resist the pressure! Thank you!

And this is a small gift for all of you! You're free to use this design! Hope you like it! ^^