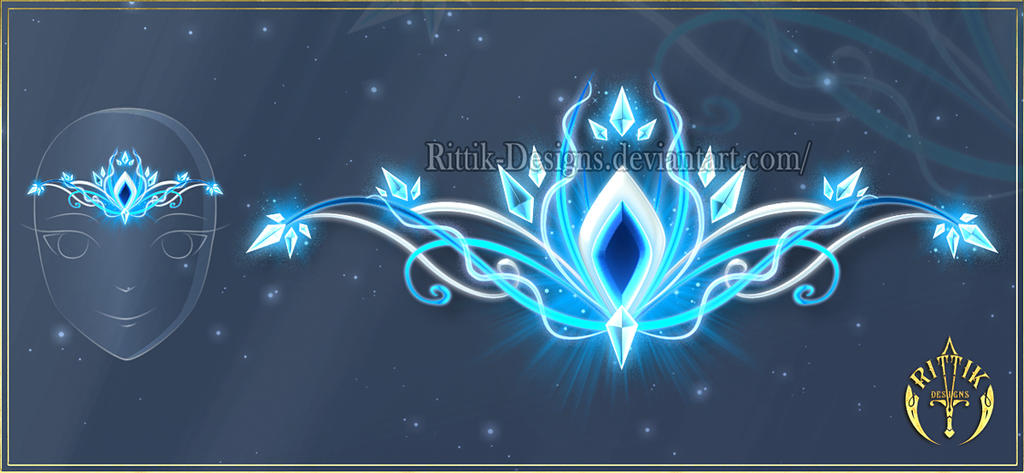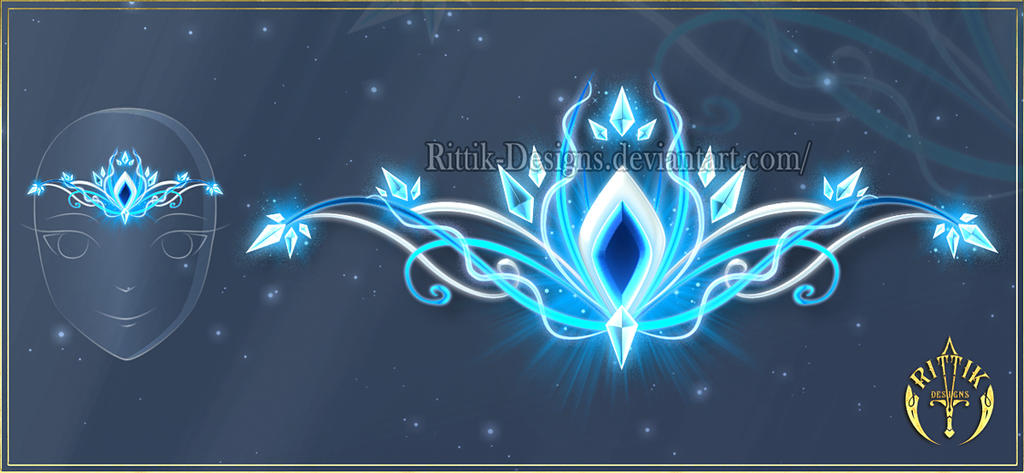 Today's special item is a diadem!
Sold to


DO NOT edit, trace, copy or repost my designs! They belong to people who bought them!

Please, read the Terms of Usage and info about adopting my designs -
Rules and Guidelines

Feel free to take a look at my gallery for open adopts and stock -
Gallery

Ooh, I love the color pallet in this, it might just be because I love blue!
Reply

And also how to I earn point? Sorry in new to DA
Reply

Well, you can take commissions for points, ask for points in special groups or just buy them with money.
Reply

So pretty I wonder how much they cost cuz I really want a wand and a head set
Reply

So pretty, the seemingly-floating gems look real cool

Reply

Reply

Reply
Reply

Write your offer here!

Please, reply to this comment, don't reply to other people's offers!

You can make only one offer! Please, don't update/edit it!
Reply

Reply

Reply

Thanks a lot for the offer! It's accepted and the diadem is yours!

Please, pay through the Commission Widgets on the profile page (You may need to choose several of them to match the price)
Reply