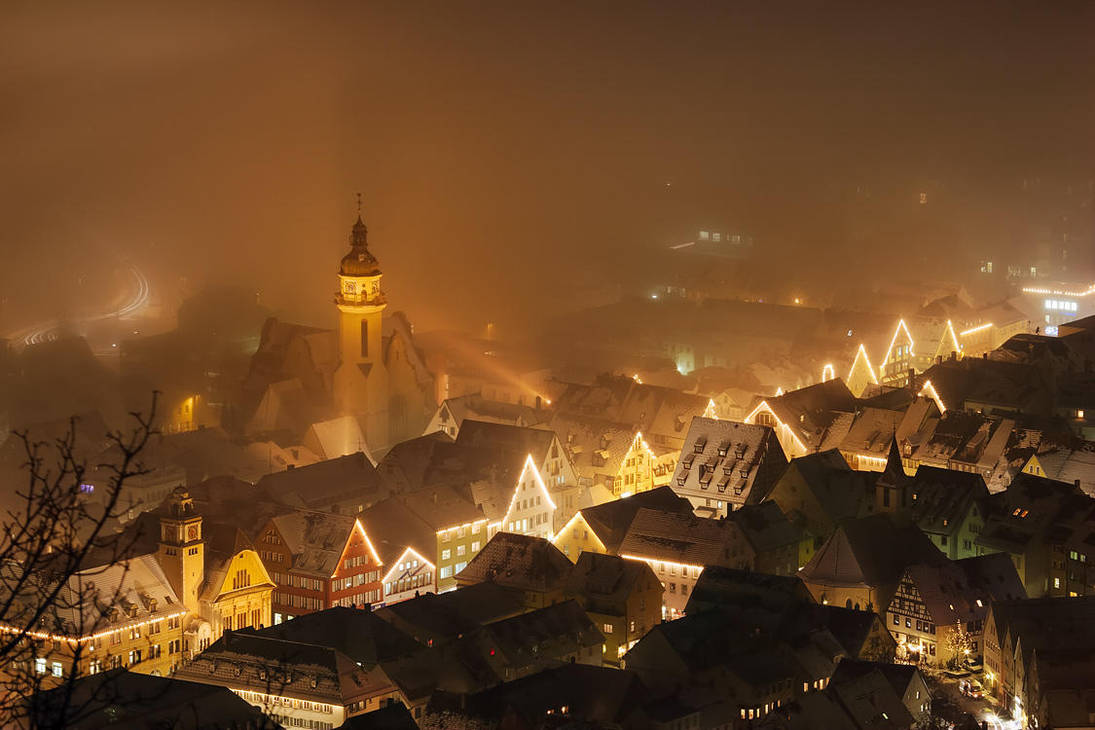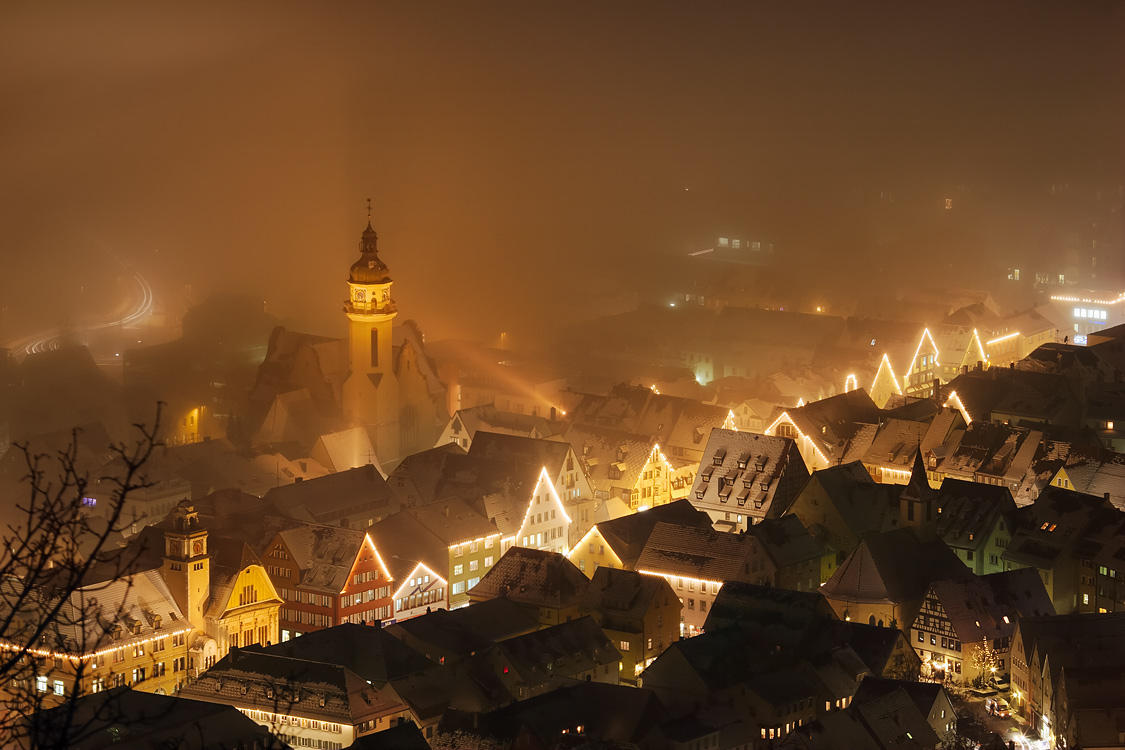 Watch
thx to all for their nice comments! Looking forward to walk through these houses this winter ... so it's real

Because of so many deviants asking for exifs and where it is:
The picture was taken in Albstadt/south-west of germany. I've used a Canon System: EOS 20D + 135/2 @ f/11, 15 seconds (Dec. 2005)
Daily Deviation
Given 2009-01-02
"This deviation looks surreal and yet it is a real photograph of a real town :wow:!! When I first saw it in a news article feature I thought it may be a digital piece, either manipulated or drawn in sections."
lights in the fog
by ~
RitterRunkel
(
Suggested by WDWParksGal-Stock and Featured by PurpelBlur
)