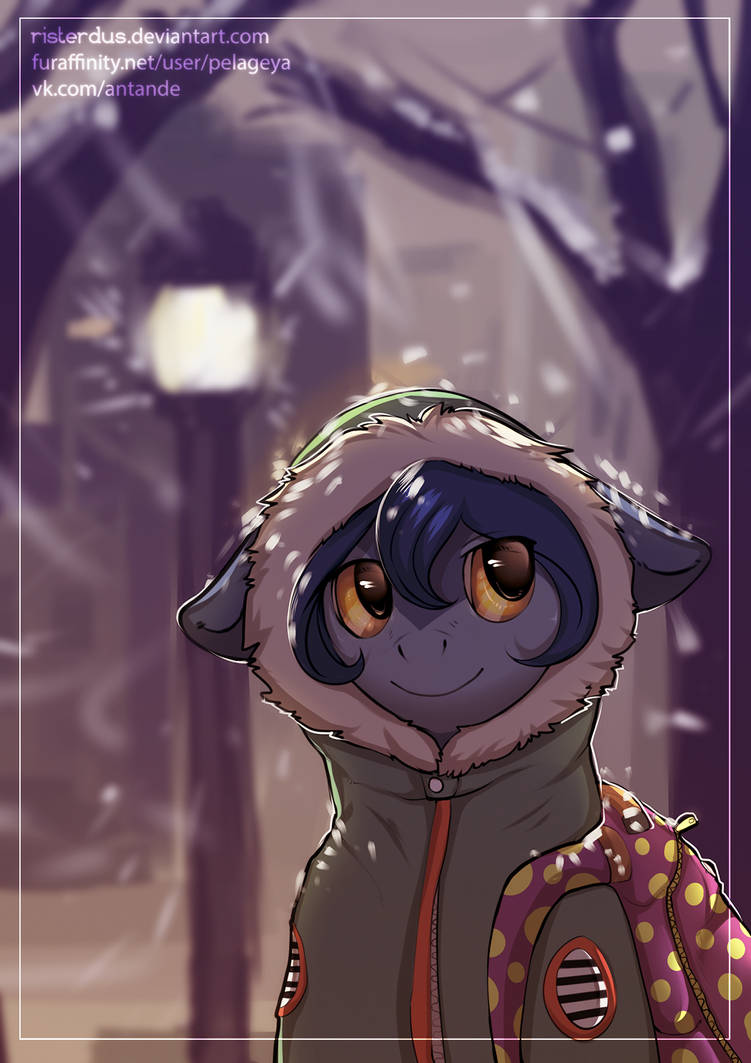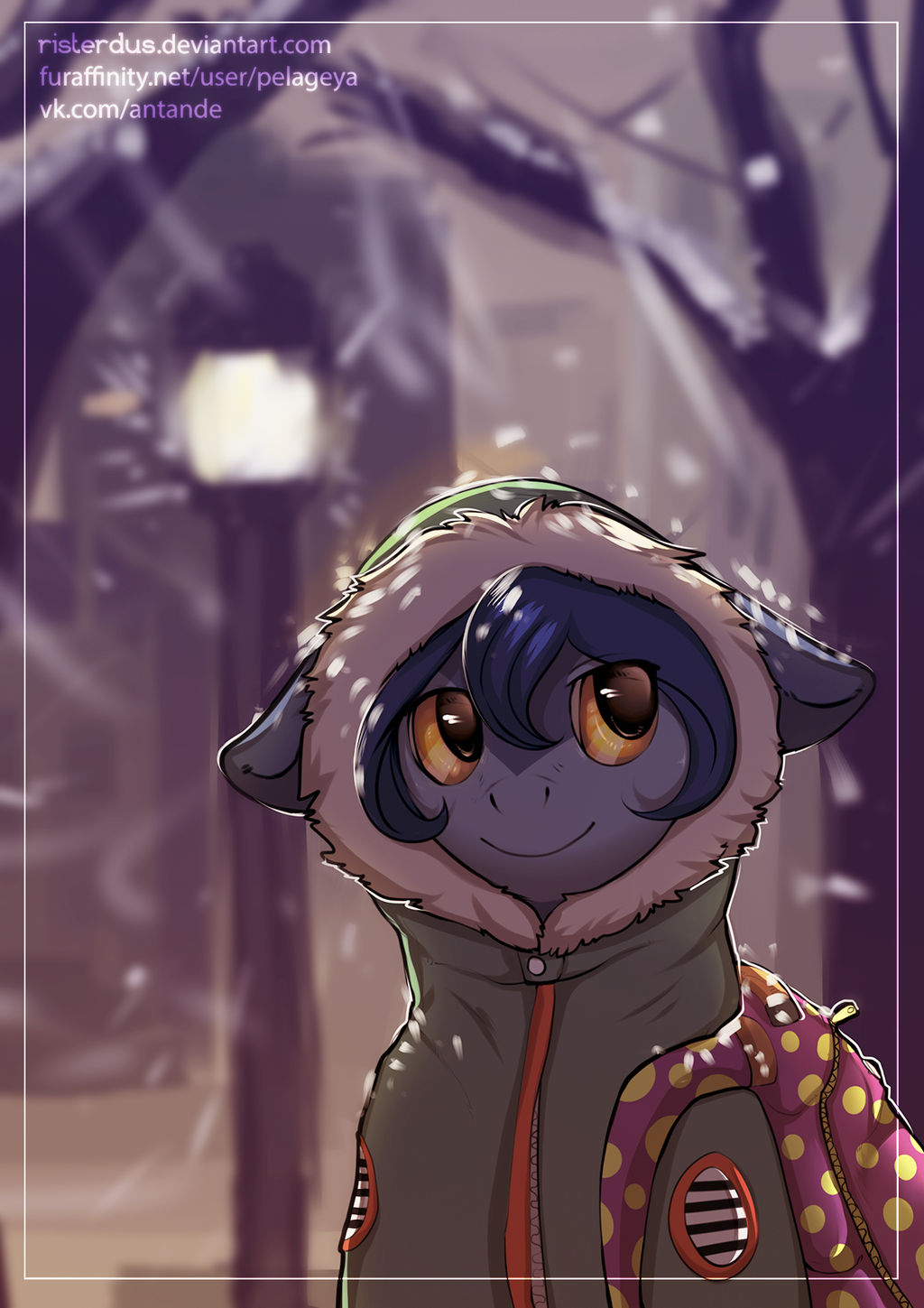 Watch

Reply

This is very beautiful work! I can see all of the effort put into each detail! I have always the darker atmosphere in snow scenes and this is a great example of a soft, calming scene. First of all, I love the colors you used in the background. The purples and sandy tans give is a very serene look which is very pleasing to the eyes. Also, I love how you shaded Raven there! Especially the eyes and mane there! Also there white framing is a great touch too.

Very beautiful job!
Reply

Oh my! Thank you very much for these words! I really happy read your comment, you make my day!



Reply

You're very welcome! I meant every word of it, this truly is a beautiful piece! And I am so happy I made your day.

Reply

Reply

Wow that's amazing :3 You did a great work !
Reply