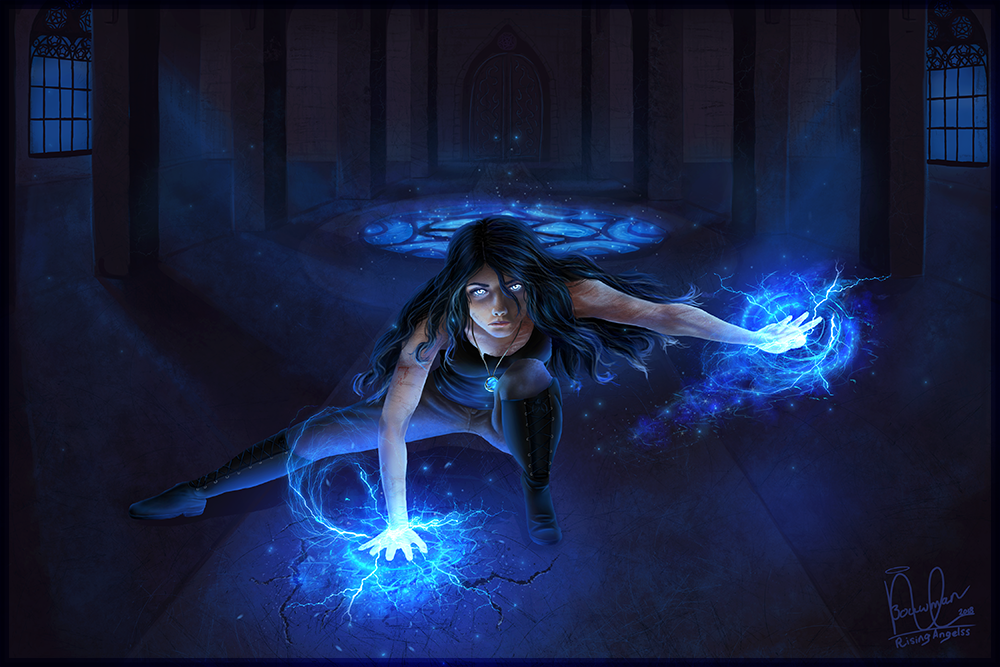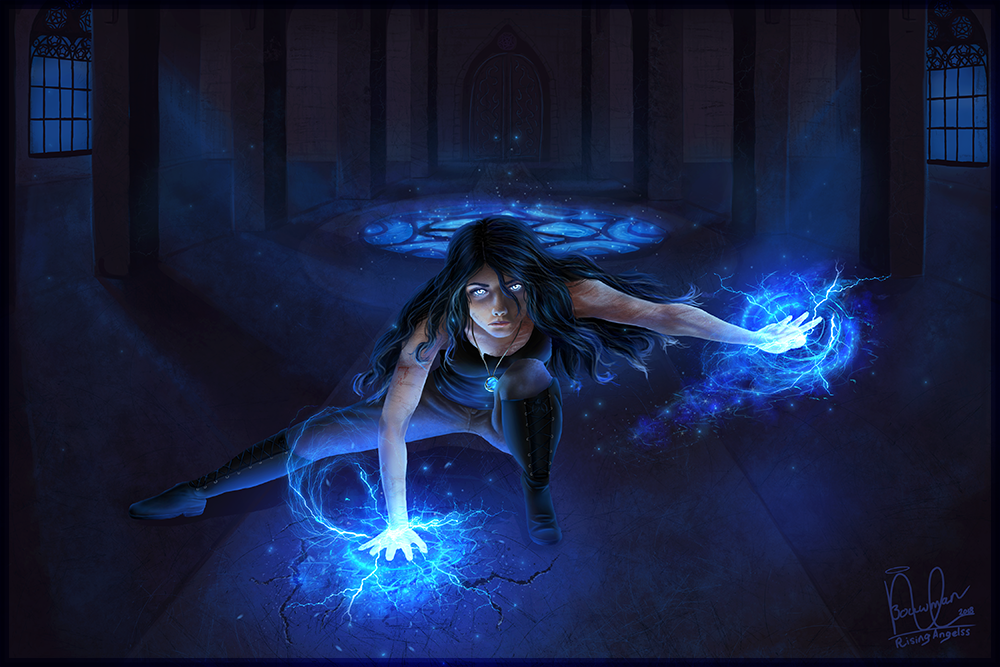 Watch
I was born in a thunderstorm
I grew up overnight
I played alone
I played on my own
I survived
I wanted everything I never had
Like the love that comes with light
I wore envy and I hated that
But I survived
I had a one-way ticket to a place where all the demons go
Where the wind don't change
And nothing in the ground can ever grow
No hope, just lies
And you're taught to cry into your pillow
But I survived
I'm still breathing
I'm alive


I have made every single mistake
That you could ever possibly make
I took and I took and I took what you gave
But you never noticed that I was in pain
I knew what I wanted; I went out and got it
Did all the things that you said that I wouldn't
I told you that I would never be forgotten
And all in spite of you


Alive - Sia
www.youtube.com/watch?v=fhshMj…


---


holy gods you have no idea how long this painting has been lying around LOL. I've been working on it since the end of last school year and really had some struggles with it (especially the background xD)
This is the first time I have painted the inside of a building actually XD let's say it was an interesting challenge!

It's been a while since I drew my dear Siyah so here she is once more in action! It is one of the scenes from my book (which I am still working on :') I keep adding new stuff). Someone pissed this girl off real bad... and they are going to pay for it :') better get out of the way XD

Here you can see some of the progress: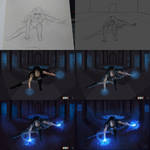 ---
Name:
Alive
Human:
Siyah

Tools:
Cintiq 22HD
Programmes:
Photoshop CC
Time spent on this piece:
Around 15 hours? didn't keep track lol
music:
www.youtube.com/watch?v=fhshMj…
Picture used as reference:
Started the pose on paper without reference and later corrected it with a picture I took of myself standing in this pose xD
Prints of this painting are available!!:
society6.com/risingangelss
Please don't use this without my permission! Content is all painted by me and is not for public use.
© RisingAngelss -
Facebook
Instagram
Twitch
Twitter

Love these colors and the dynamic pose and the expression are great! Also the depth here looks really good
Reply

Wow this looks so amazing

Reply

Reply

I am so intimidated by her gaze, woah
But she looks very powerful and graceful at the same time! Good job on the indoor location, it looks very persuasive

As for the powers showing through, I really like the way you did that, next to the texturing!
Reply

hahaha me too XD
I'm glad that you say that

you always seem to see what I was aiming for lol

Thank you!

Reply

Incredible work and beautiful magic effects.
Reply

Reply

Reply