Fantasy is my Reality


---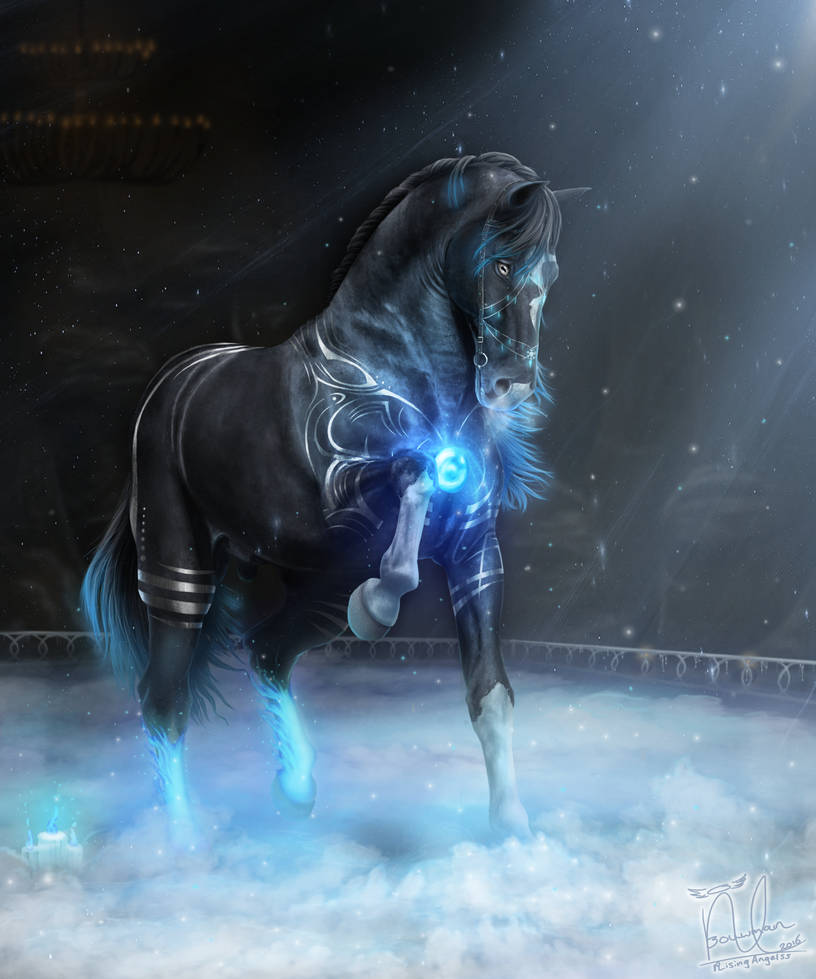 Where it all started...
When I was six years old, I invented an imaginary world which I liked to play in together with a friend of mine. We were both a character living in that world. My friend's name was Chirlie and my name was Charlie. We had magical powers and were fighting against evil. We played in that world for over six years when we decided we were to old to do this. Charlie always stayed with me as a part of me. Then, I discovered digital art. I began realistic but after a while I found out I like fantasy way better. Charlie was back and I began to draw her. The person she was in my head. Strong, intelligent, kind. I could go on with stories about her in a new way.
Charlie has always been there for me without even existing. But that doesn't matter she has been a part of me for over 11 years now and will always be a part of me.
She lives on in my mind and stories. She is my rising angel.
But it was time for something new... a new character, a new story, a new chapter.
Siyah was born and the stories live on.
A girl growing up in a world of shadows, trying to survive, trying to live. Dark magic comes to life in a tale of great love, big adventures and new faces.
Siyah came to life, in my thougts and on paper. She's the example of courage, strength and a loving person in a world where she's discriminated by her appearence. She fights for her beloved ones till the very end...
Avatar made by:
Tealscale



</font>