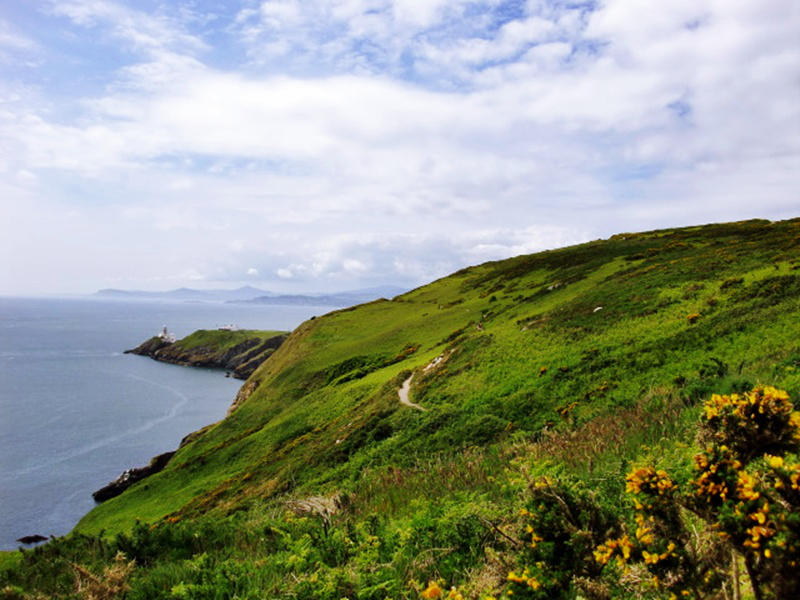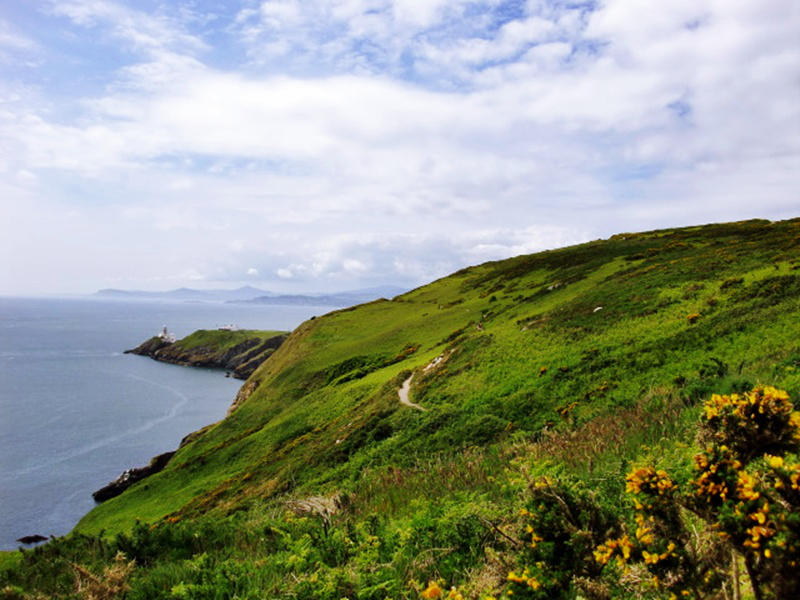 Watch
maybe you know now why they call Ireland the green island

it was just so breathtaking and amazing to walk around on the cliffs... once in your life you should feel so free and alive!

Oh, ist das ne schöne Landschaft!

Reply

vielen dank

ja, das war traumhaft

mein ganzes zimmer und ich sin verlorn gegangen bzw weit zurückgeblieben weil wir alles von genossen un 1000 bilder gemacht ham

Reply

I just want to be there...
Reply

Beautiful view

Reply

This is really beautiful.
Reply