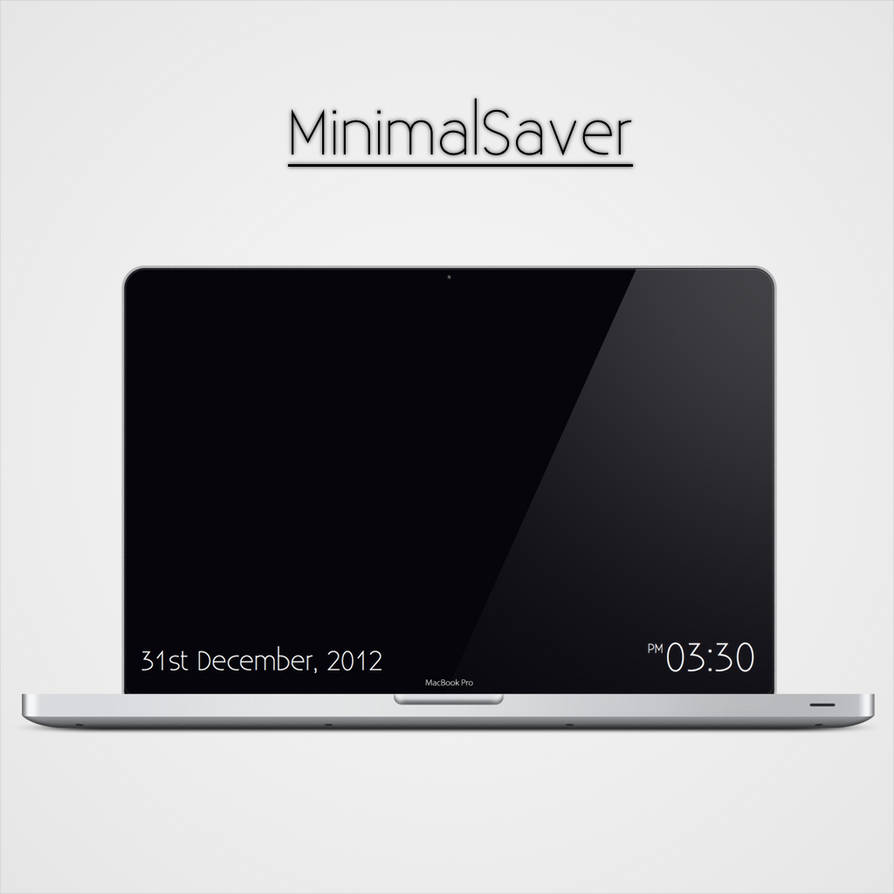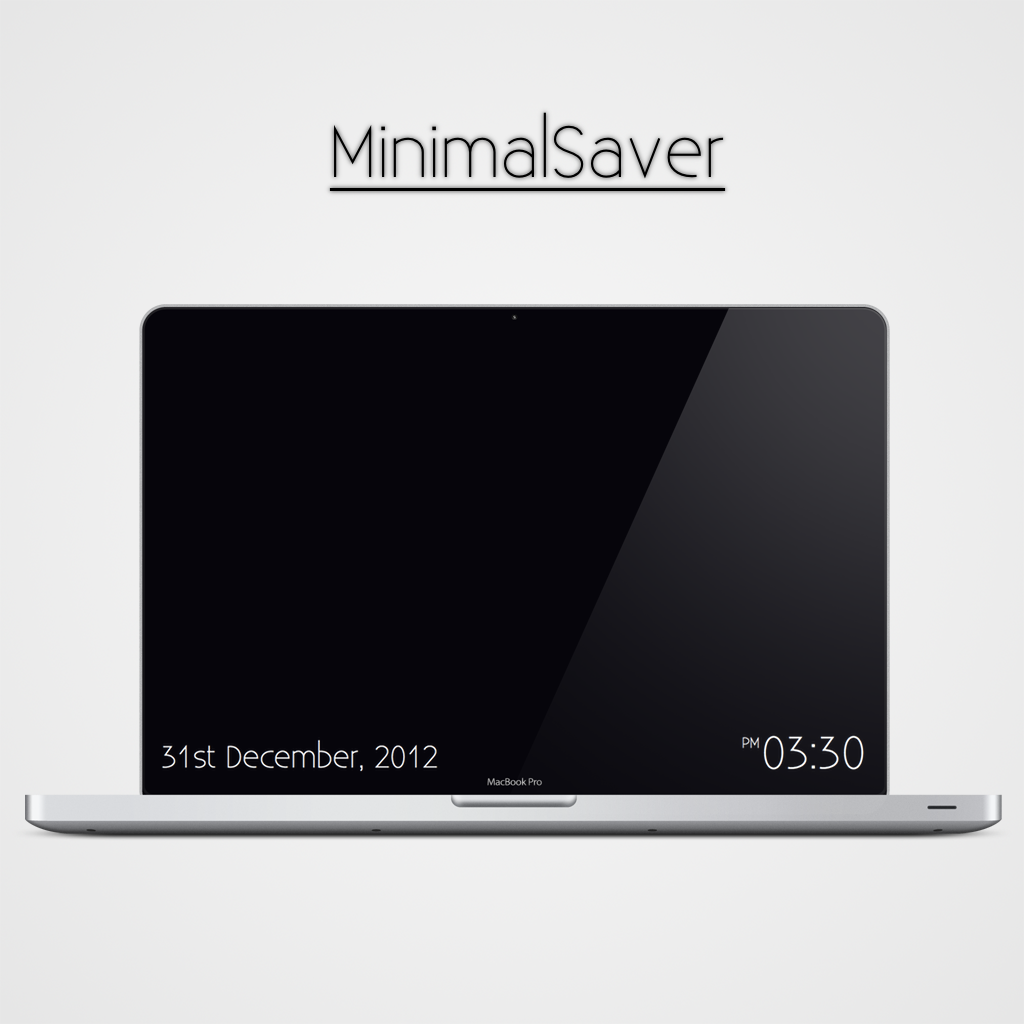 Watch

please make a windows version
Reply

is it possible to make fonts bigger?
Reply

Thx for this. Looks very nice. Hope to see updated version soon with 12h/24h and the date without the "th".

Reply

this made me make a new category for screensavers in my favorites :3 love it
Reply

Not very often you see screen savers on here, love the minimal stuff!
Reply

Not compatible with the OS X Lion?

Reply