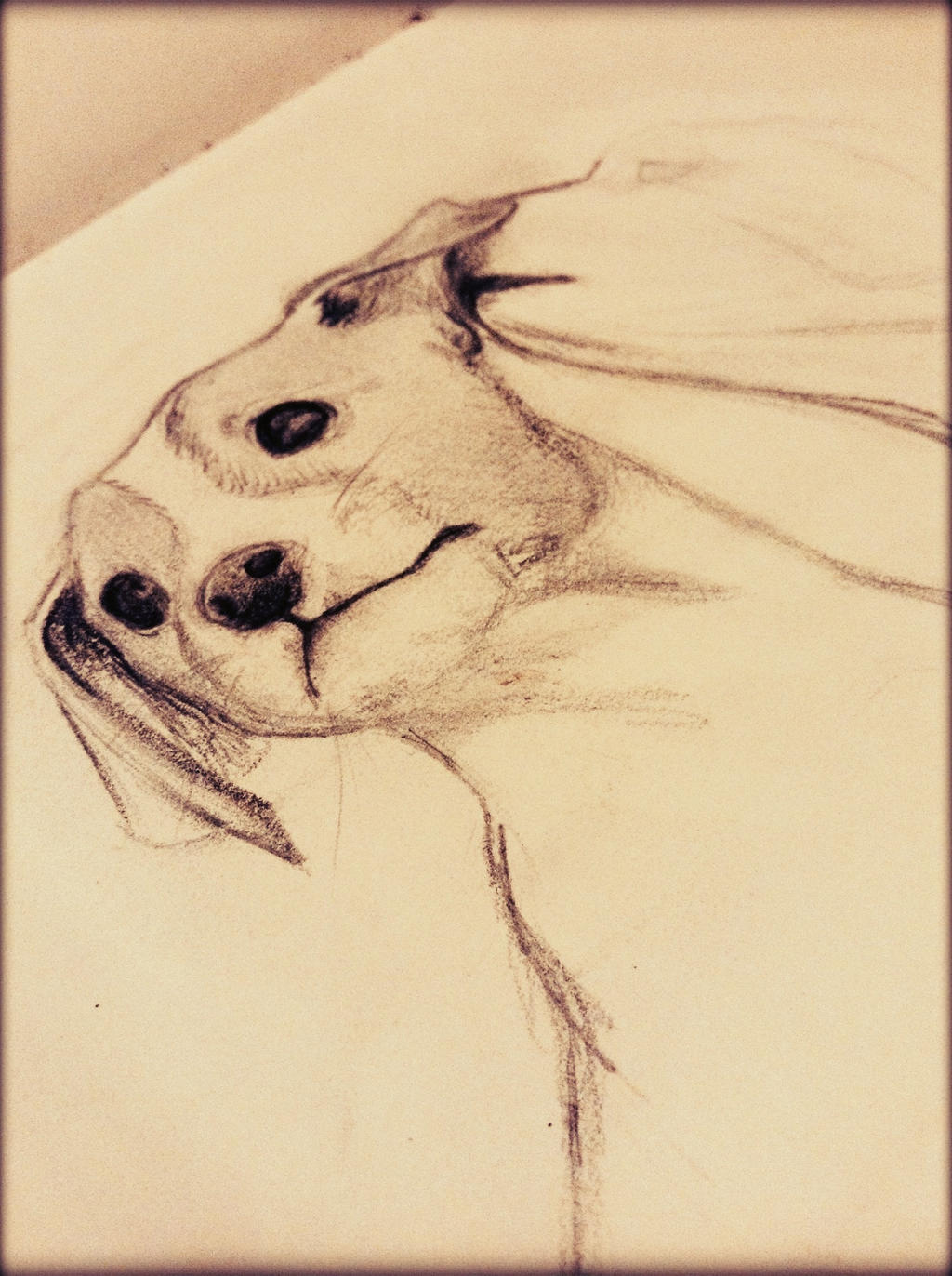 Watch
Such a creative title, I know.
I would like to say that it is a work on progress, but I reckon this is one of those drawings that will never be finished...

Looks so good!! Keep up the good work


Reply

Reply

Cute dog, I love it!

Reply

Hey! You've been stalking my puppy!
Not even kidding!
instagram.com/p/hSWZRjtz-m/
I love it, nice and simplistic but doesn't feel like it's lacking any detail.
Reply

thank you!

You have such a cute puppy... I want one too, but we haven't got a fence to keep one in yet

Reply

december* of course haha!
Reply

Hi!
We have chosen your work for our Featured Folder for November!
This piece has been featured here:
deviantsgallery.deviantart.com…
On behalf of:

Reply

Finish iiiiiiiiiiit. Finish it, dangit. I want to see it finished. It looks so good so far.
Reply

It looks very nice

Reply