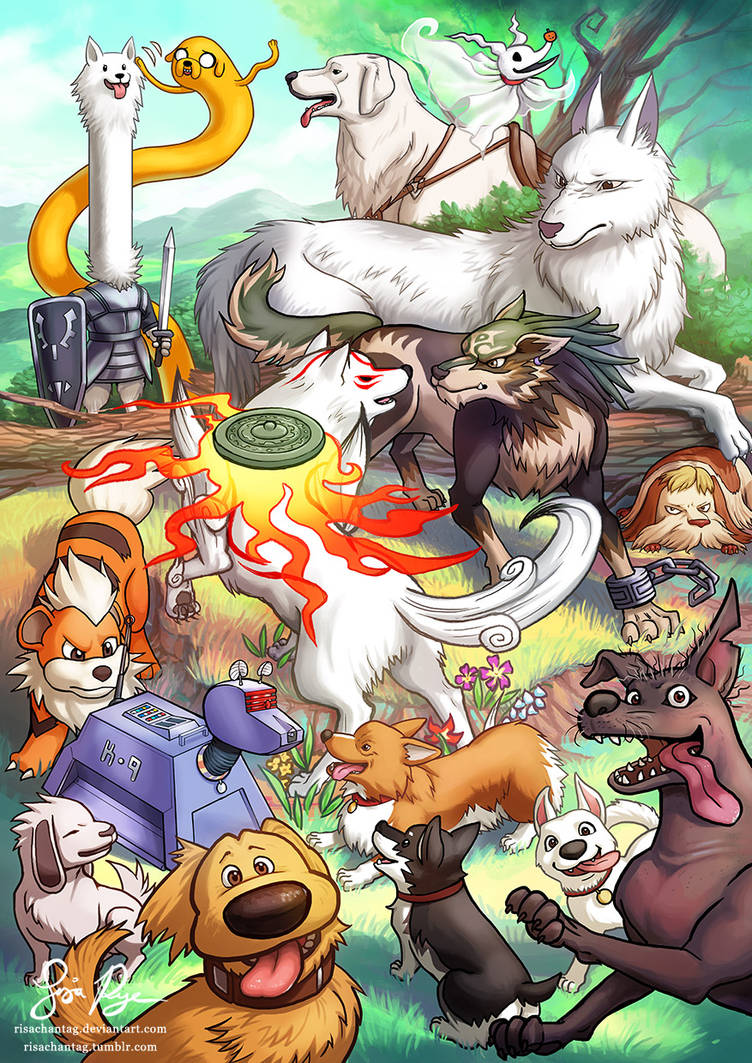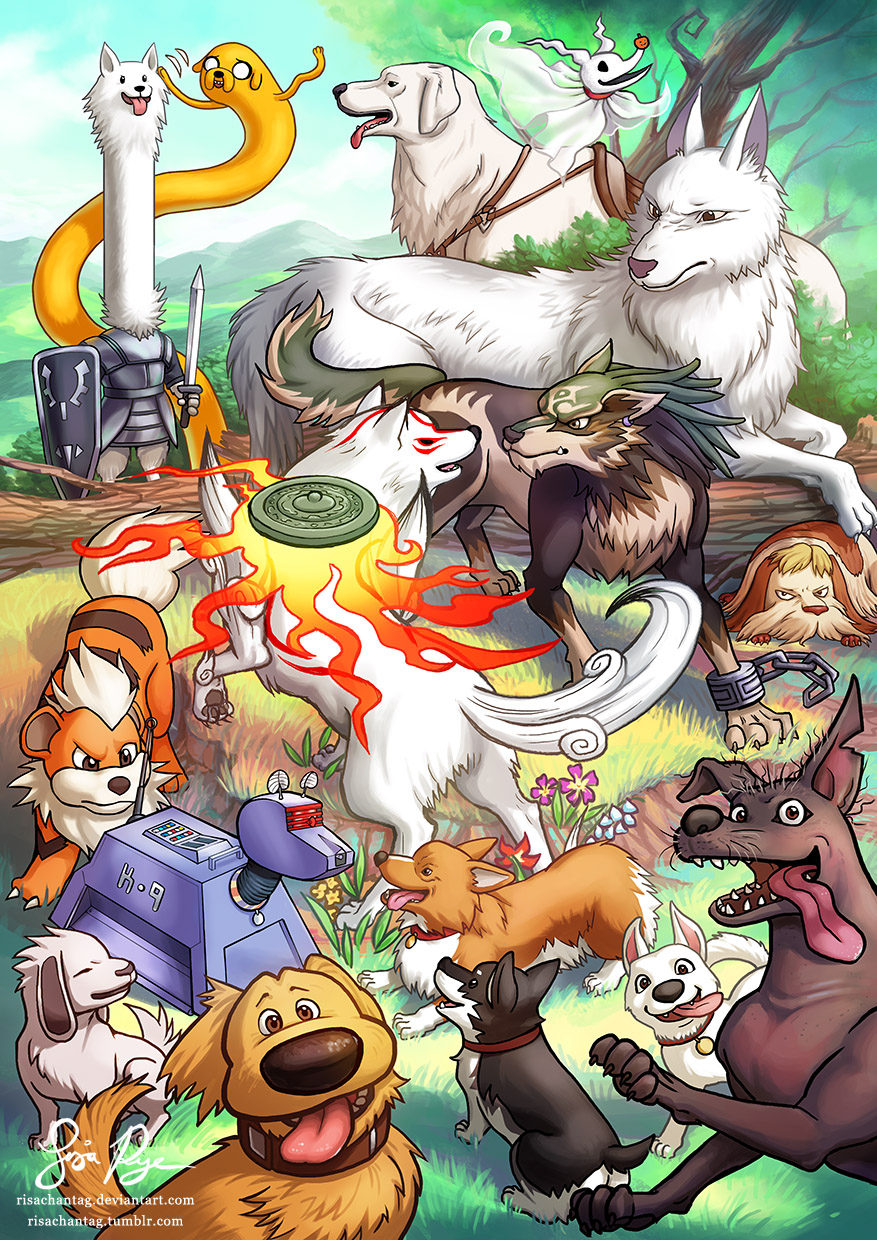 Watch
Pop culture dogs!
It was great to get some time to work on a big multi-character picture again! Was a whole lot of fun deciding what dogs to include. How many do you recognise?

Man, I've been away from DeviantArt so long, it took me a few tries to remember my password! Anyone still around?



A lot has happened over the last few months, working on games with tight deadlines and dealing with some RSI related issues (thankfully not to the degree that I haven't been able to work, but I'm trying not to overdo it in my spare time). That said, I've got a few pieces I completely failed to post here, so I'll try to at least catch up on posting those.



Daily Deviation
Given 2018-09-17