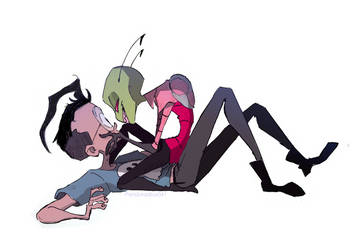 Looks like I win this round
Hazbin Zim
Ice Breaker
That Was Close!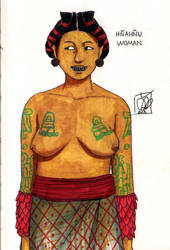 Otomi Woman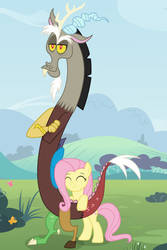 She's Mine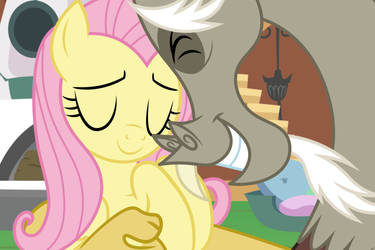 Noodle Nuzzles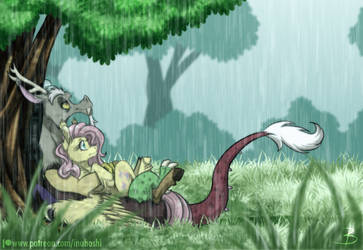 Sheltered from the Rain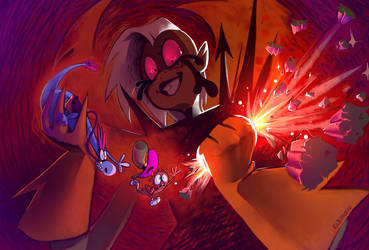 Just her toys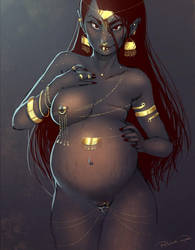 Mature content
Pregnant Amazon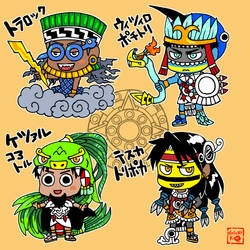 Aztec gods 20171016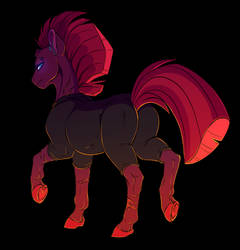 HC: Tempest Shadow
Furious Applejack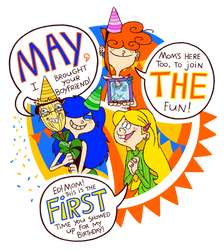 MAY THE FIRST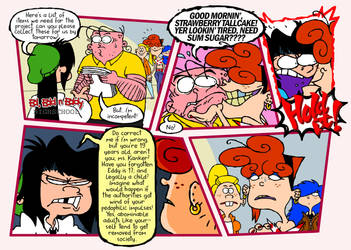 Ed, Edd n Eddy Highschool - PedophiLEEa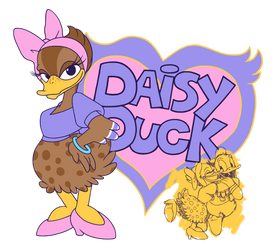 If Daisy Duck looked like a common mallard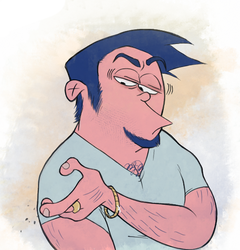 Get, that, dirt off your shoulder
''Whats the deal with animal-people?''
Am I Truly The Last?
headless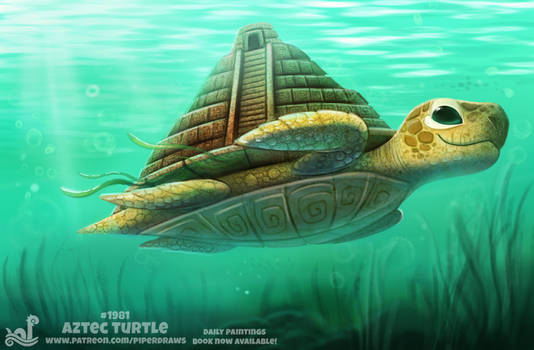 Daily Paint 1981# Aztec Turtle
~update~ part 2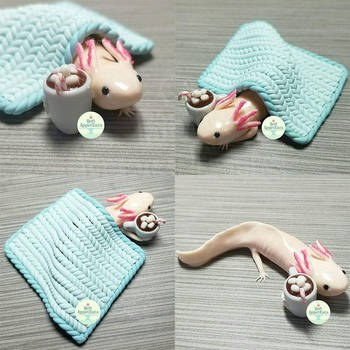 Commission - Axolotl in a Blanket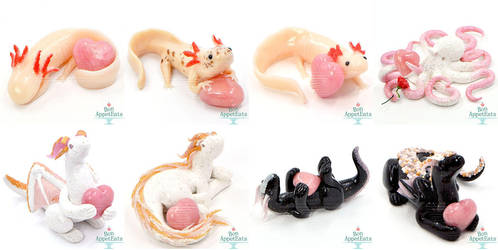 Valentine's Day 2018 Sculptures