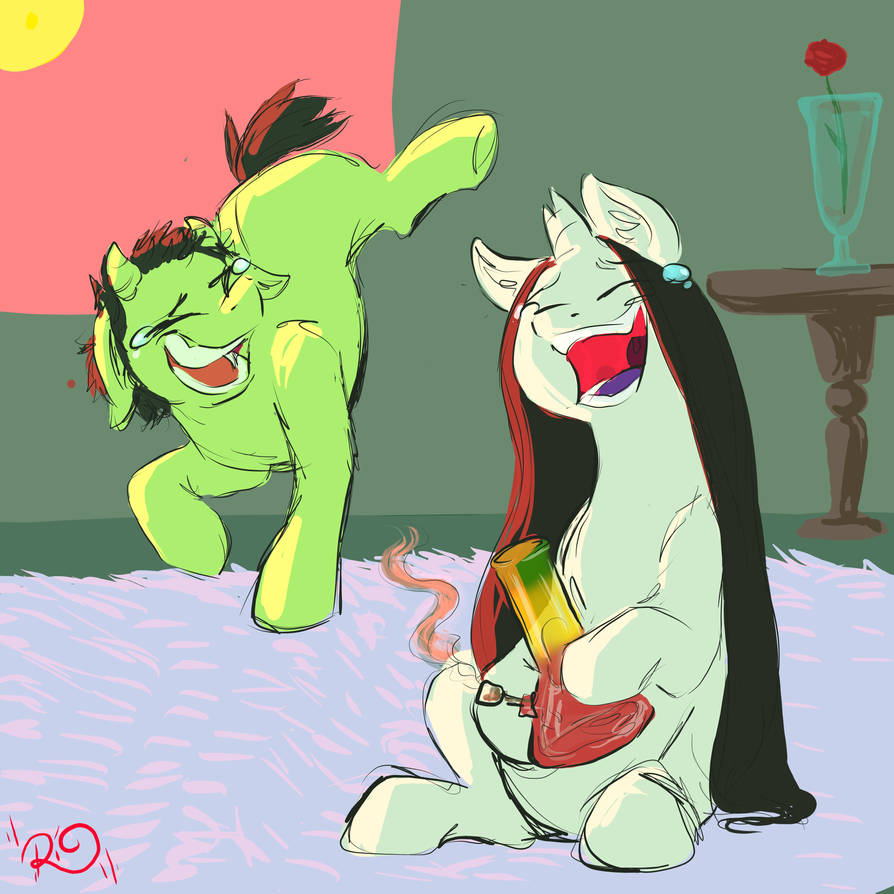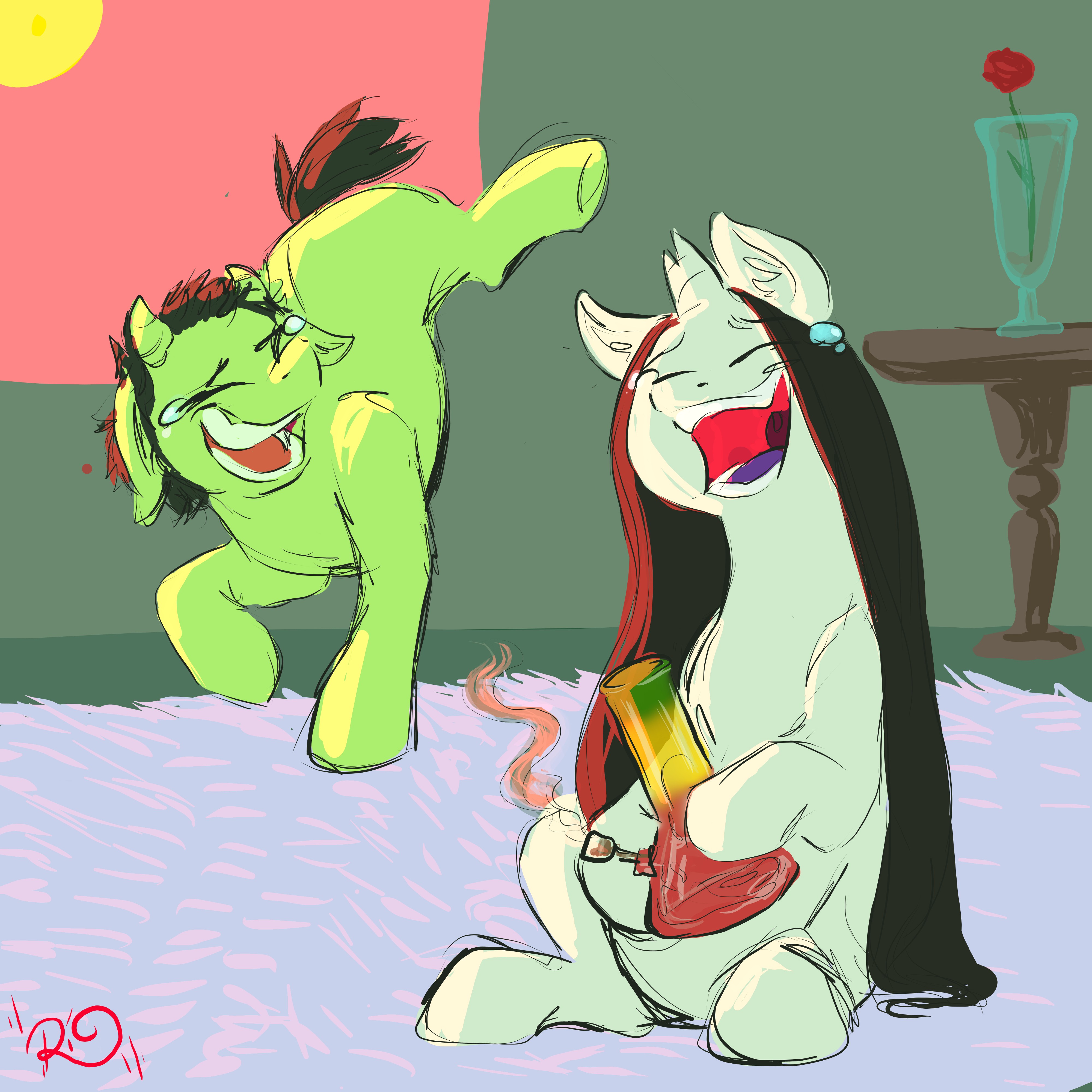 Watch
Listen to this,
I was smoking with a friend I just made in college on a bench and we started looking at our old work... including youtube videos....
I showed my friend Joe my Mare Cover - September by the Living Tombstone and he literally yelled " THAT WAS YOU???"
Apparently he adored that cover and was addicted to it, but had no idea that I was Riquis101 back in 2013-2014
Crazy how that works huh?
Anyway, my surface pro now works so its gonna b much easier to upload content