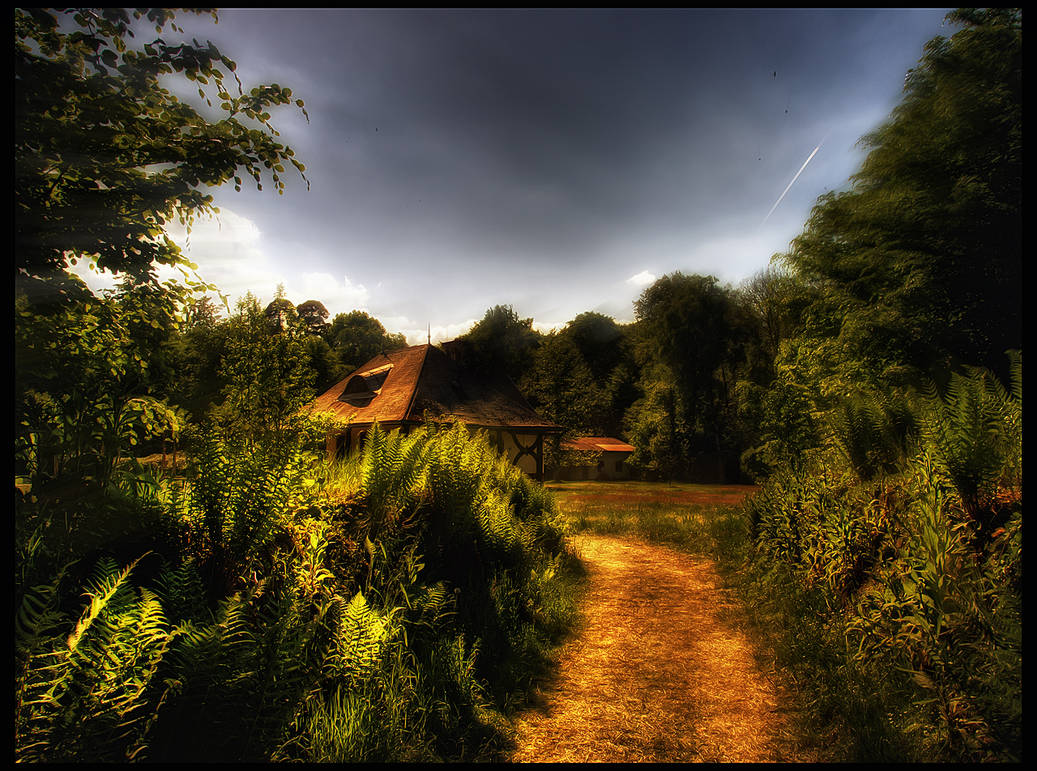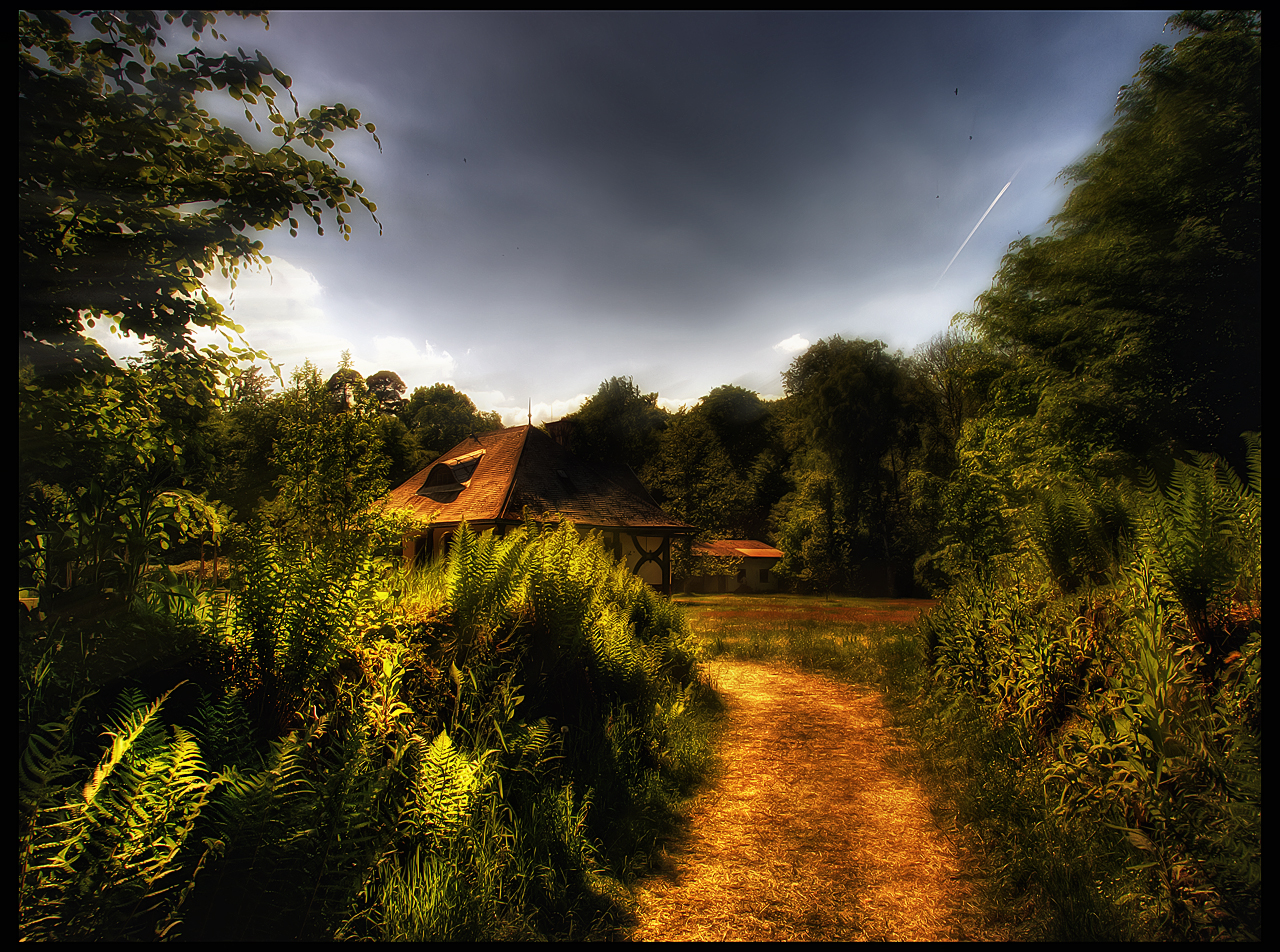 Watch
HDR + TM - Photomatix, Photoshop

... @ the garden of Wolfsgarten Castle (near Frankfurt, Germany) ...

The castle, established in the 18th century as a hunting resort for the land lords of Hesse, lies picturesquely embedded in a park with boasting attractions in Architecture and Botany.
55 hectares large and distant enough from maddening city bustle but at the same time only a stone's throw away from Frankfurt centre and its huge airport.