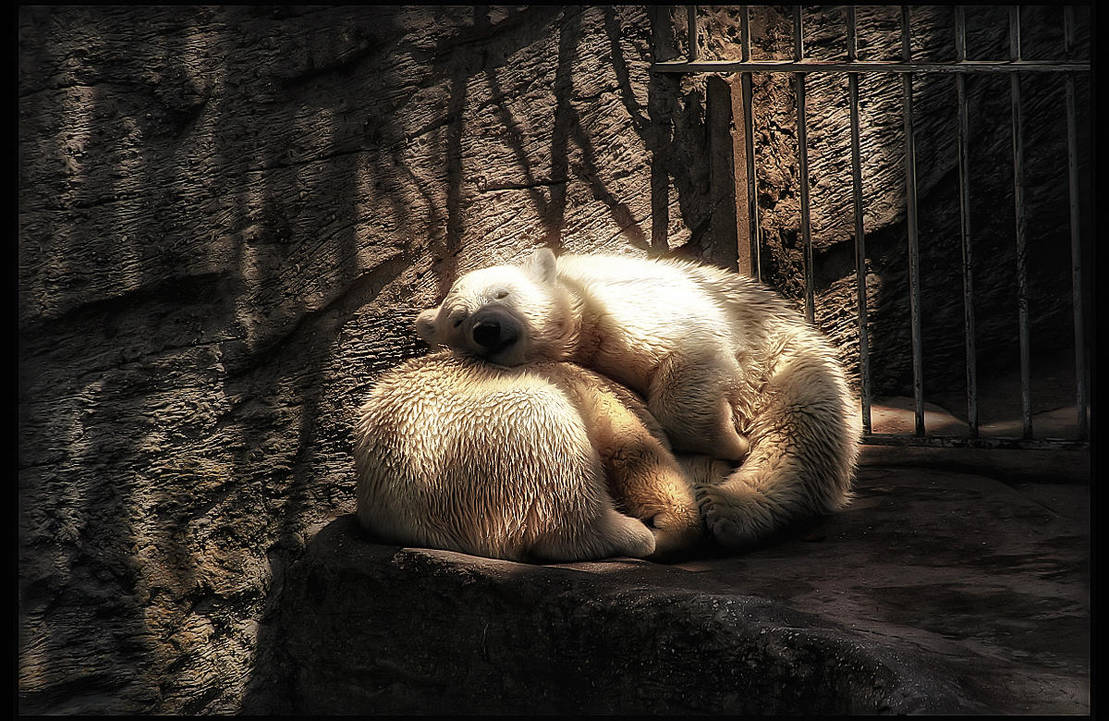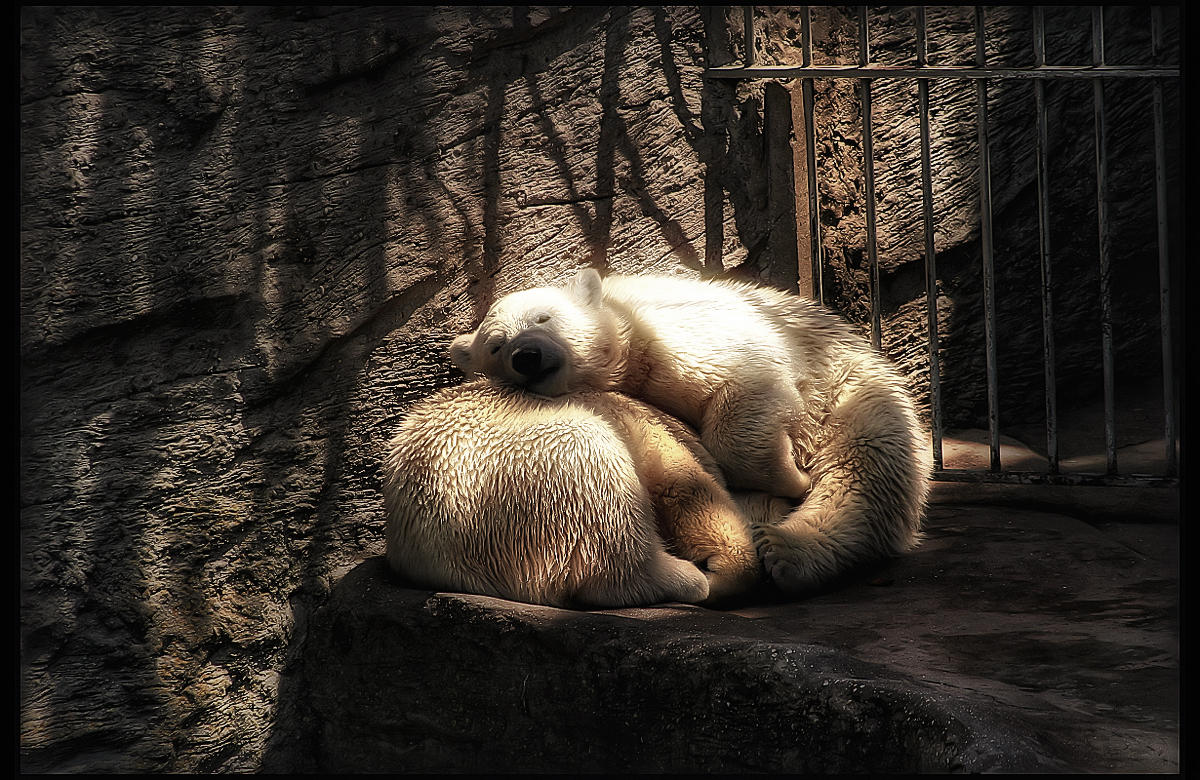 Watch

cool geworden. wie 2 engel

Reply

Freut mich, dass es dir gefällt!

Muss auch mal sagen, dass ich beim Erstellen der künstlichen Belichtungsreihe bisher aus keinem anderen Foto je soviel rausholen konnte.
Egal wie hell oder dunkel ich das gemacht hab, es ist einfach kein Bildrauschen entstanden.
Fand ich echt beeindruckend - und zeigt, welch Qualität deine Fotos haben!

Reply

wow! You did a fantastic job! Love the details of the HDR!

Reply

wow, fantatic work! what did you do?
Reply

Thank you!
First I've created a fake exposure latitude (is this expression right?) with brightness and contrast in Photoshop.
Then I've used Photomatix to do a HDR and tonemapping with this faked exposure latitdude.
And finally some further photoshop editings...
Reply

really? great!
one day I try to do this too, creating a fake exposure latitudo using the exposure tool. but the result really sucks

Reply

wow!! so amazing! i luviit!!
Reply

Thx!
But the greater part of the "wow" belongs to the original photograph for shooting all of these fine animal photos

Reply