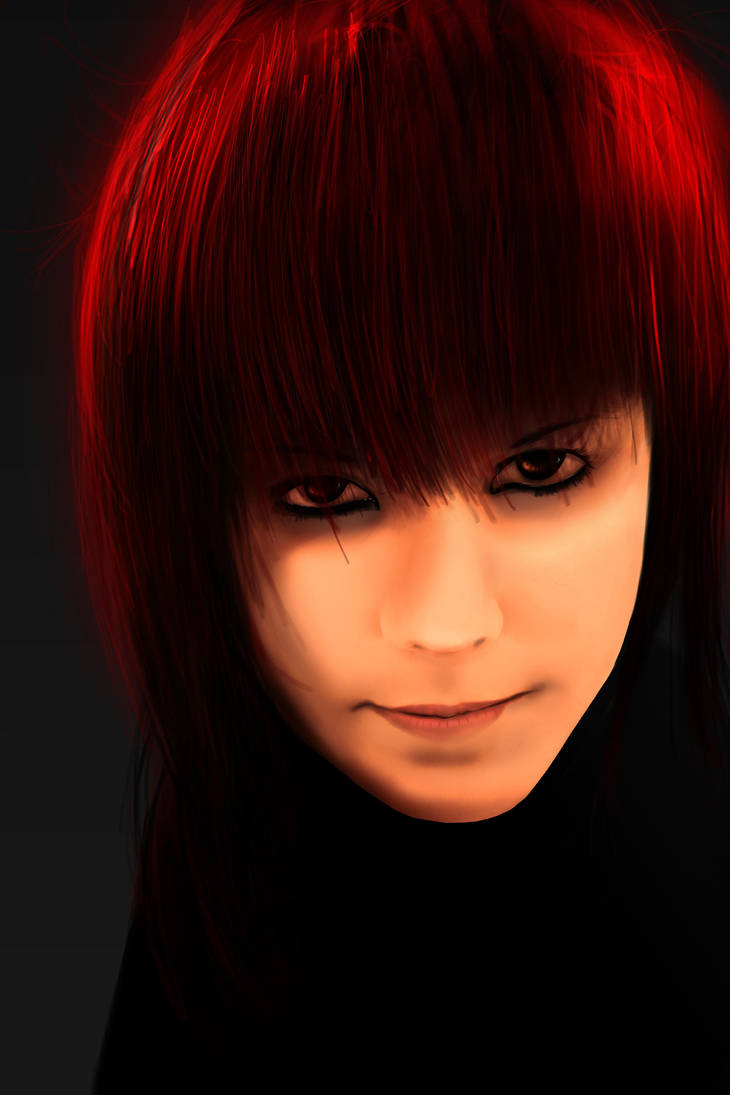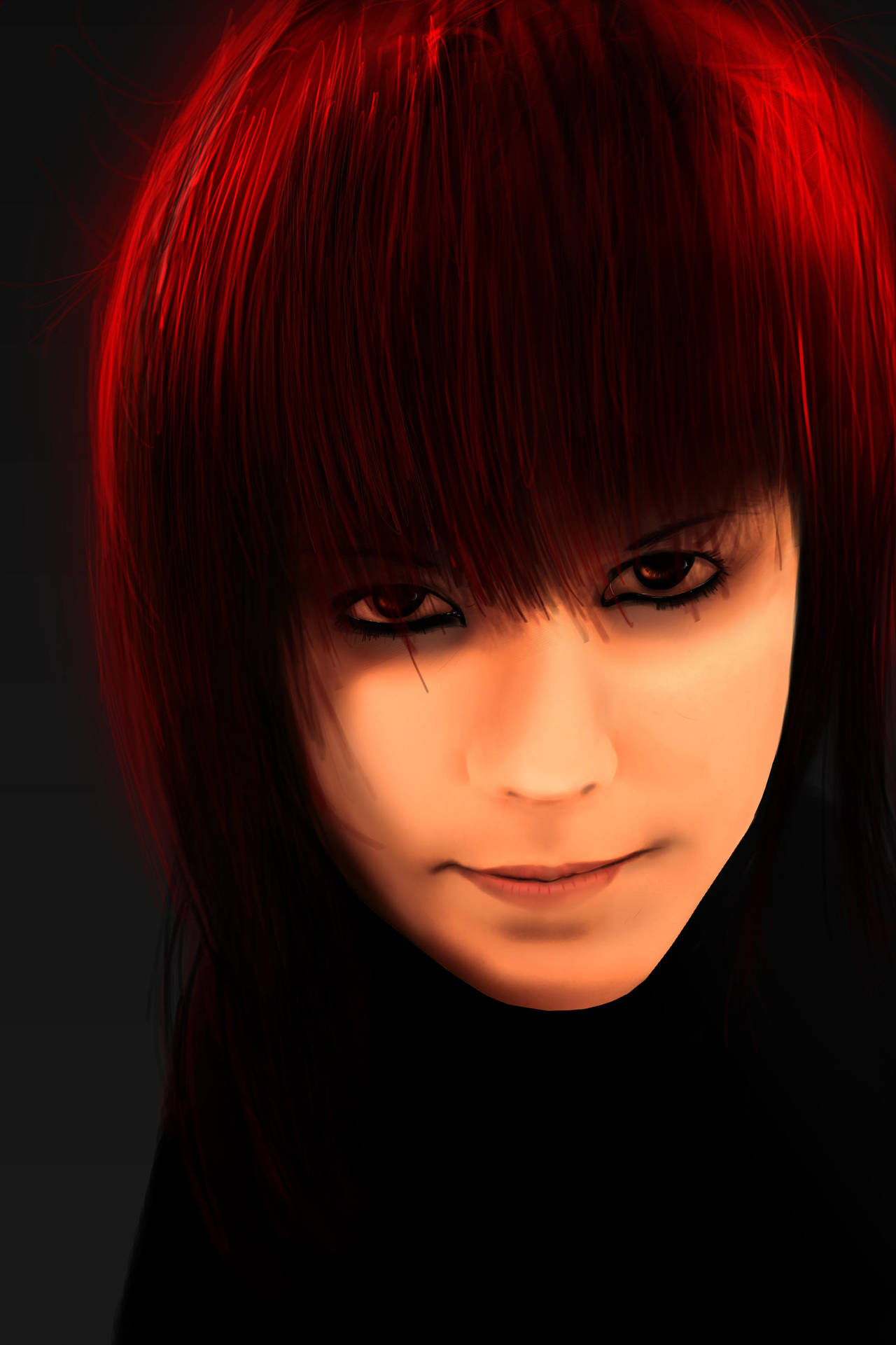 Siembre habia querido tener una tableta digitalizadora, hace una semana me compré la mas barata y aquí está mi tercer dibujo digital. La modelo como siempre es Sara.

Procuraré aprender y practicar lo prometo!

Always i wanted to have a tablet and last week i bought the cheaper, and here comes my third digital painting. The model as always is Sara.

Keep on learning and practice, I promise.

That's really good.

I thought it was a real person in the little icon thingy. (:
Reply

Rolan me mola un monton como te quedo al final haber si tiens valor para sacarmelo medianamente en grande jejeje y como siempre yo de modelo jajaa
Reply

ai sarika, es que cuesta un pastón sacarlo en grande... alrededor de 90 o 100 pavos, pero cuando tenga pasta te lo saco eso prometido.

Un besazo
Reply