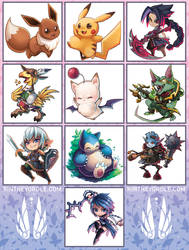 New 2019 Charm Designs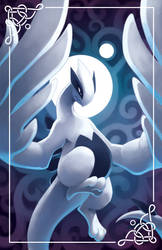 Lugia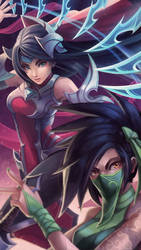 League Season 2019 Banner 2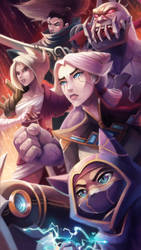 League Season 2019 Banner 1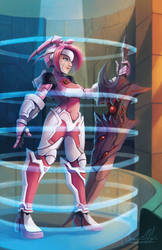 PSO Commission - Yura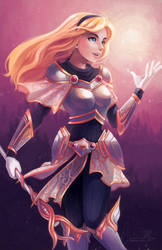 Lux's Light! - Commission Print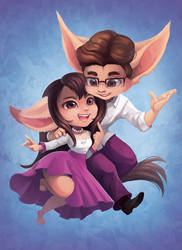 Commission - Wedding Proposal!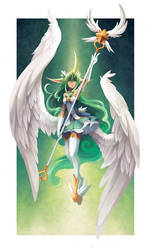 Star Guardian Soraka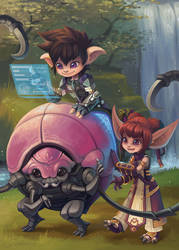 GW2 - Beetle Time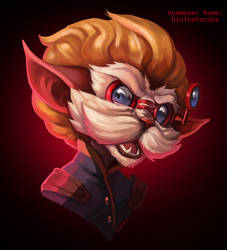 Angry Dinger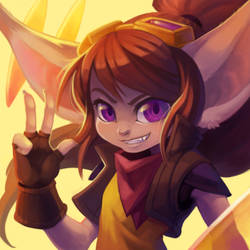 New Rin Icon!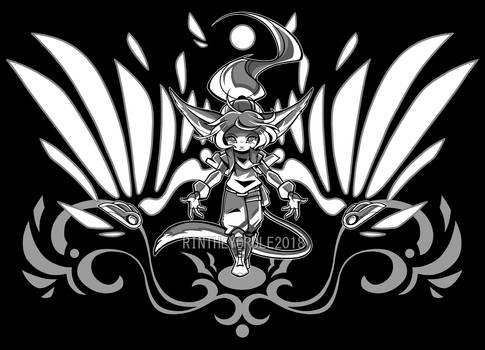 Rin's Wings - Shirt Design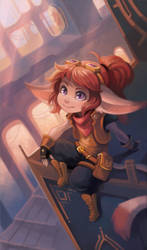 Atop the clock tower - mini business card print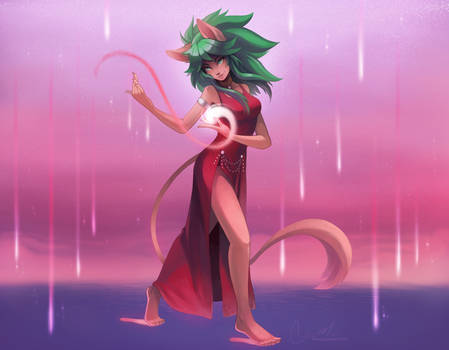 Commission - Mysaryl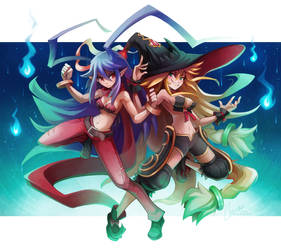 Disgaea - Laharl and Metallia - COMMISSION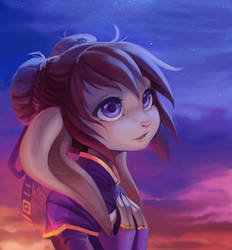 Guild Wars 2 - Hope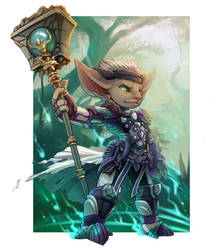 Salerek the Guardian - COMMISSION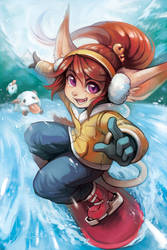 Happy (late) Holidays from Rin!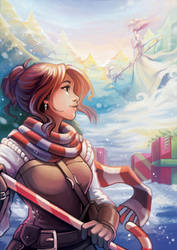 Joy and Noel - Wintersday Zine Charity - CHIMES!
Fire Keeper - Commission for Rasta!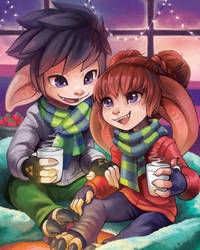 Warm Holidays - Christmas Present :)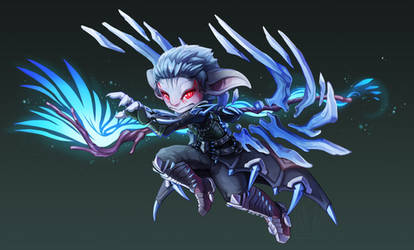 Asura Commission - SirRush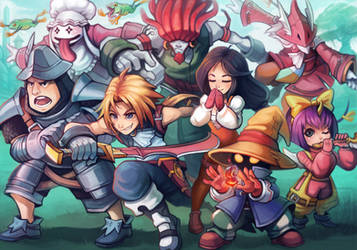 Final Fantasy 9 Fan Art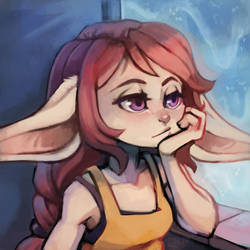 Summer Rain