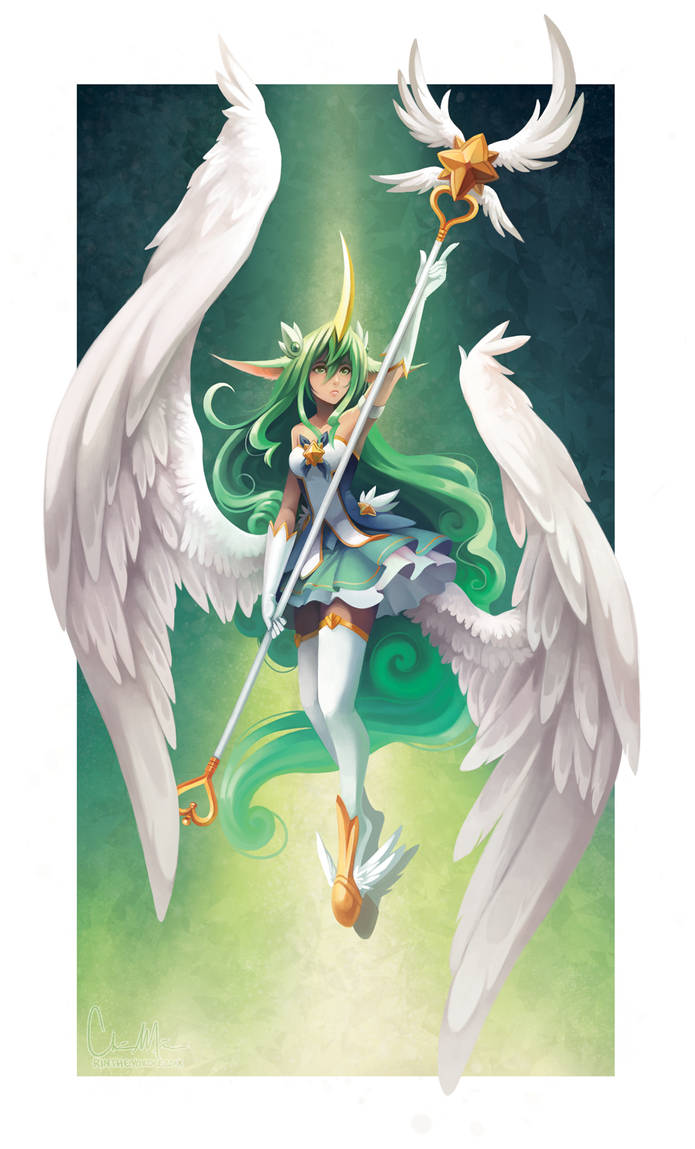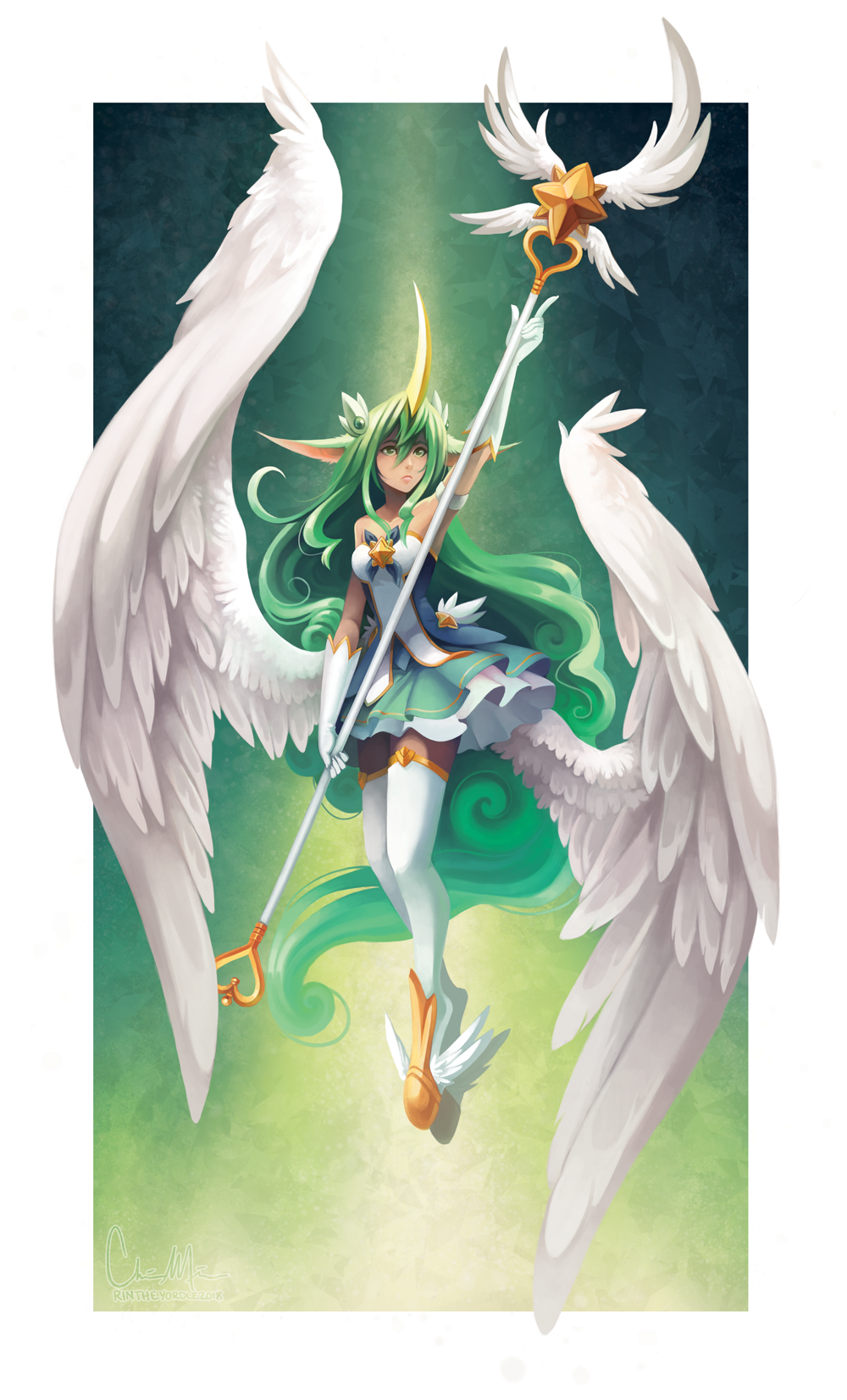 Watch
I FINALLY FINISH IT AAAAAAAA
Speed paint available here:
www.youtube.com/watch?v=tTOun0…
Also, prints coming soon!
Please do not take or use this without permission. This was a comission.

They look amazing.

Reply

Your art is just so beautiful, very well done. Praise the banana queen!
Reply

Wow, this looks amazing. Great job rin
Reply

Reply

Star Guardian Soraka look amazing in your style!!!
Reply

I will say it for the n-th time - it's inexplicably cute, insanely well done, and I feel I would not be able to ever stop myself from fanboying those ears. Like.. those ears. <3
Reply

Rin... thank you for blessing my eyes <3
Reply

Reply

Wow, this looks fantastic! I love the SG skins, Soraka's definitely one of my favorites.

Are you excited for Dragon Trainer Heimerdinger??
Reply

I think you replied to me by mistake

Reply

...Crap. I swear I hit the create a comment button. Wtf

I dunno, my excuse for that is that it was like 3 am for me xD

But uh... Are YOU ready for Dragon Trainer Heimerdinger? XD
Reply

EXCUSE ME GIVE ME DRAGON TRAINER HEIMERDINGER. ALso, thank you dear LOL
Reply

lmao saw that huh? welp, that's embarrassing! Anyway, I'm so excited for it! It's no nice, I played it on the PBE yesterday. My only complaint about it is that the baby turret dragons don't fly away... They just kinda... lay there. .-.

Also, I love your art, and I'm honored you replied to me!
Reply

Bahah Im surprised I saw it! Glad I did though!

Wait, the baby turrets die by just laying there? Huh... weird.
Reply

I'm glad you did too! Tbh, I think this is the first time an artist I look up to has replied to me, even on my old dA.

And yeah, they just lay there when the turrets 'die'. The little thing they're sitting on malfunctions and blows them off, and they just kinda lay there before fading away. The Ult turret dragon flies away tho.
Reply

Reply