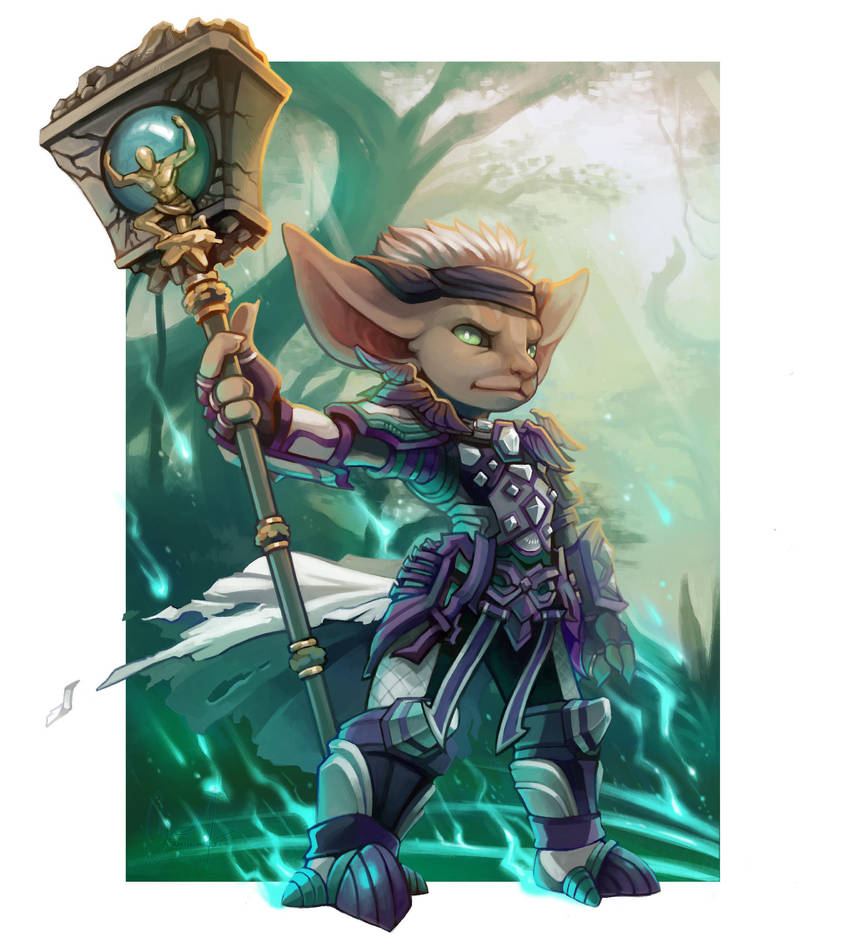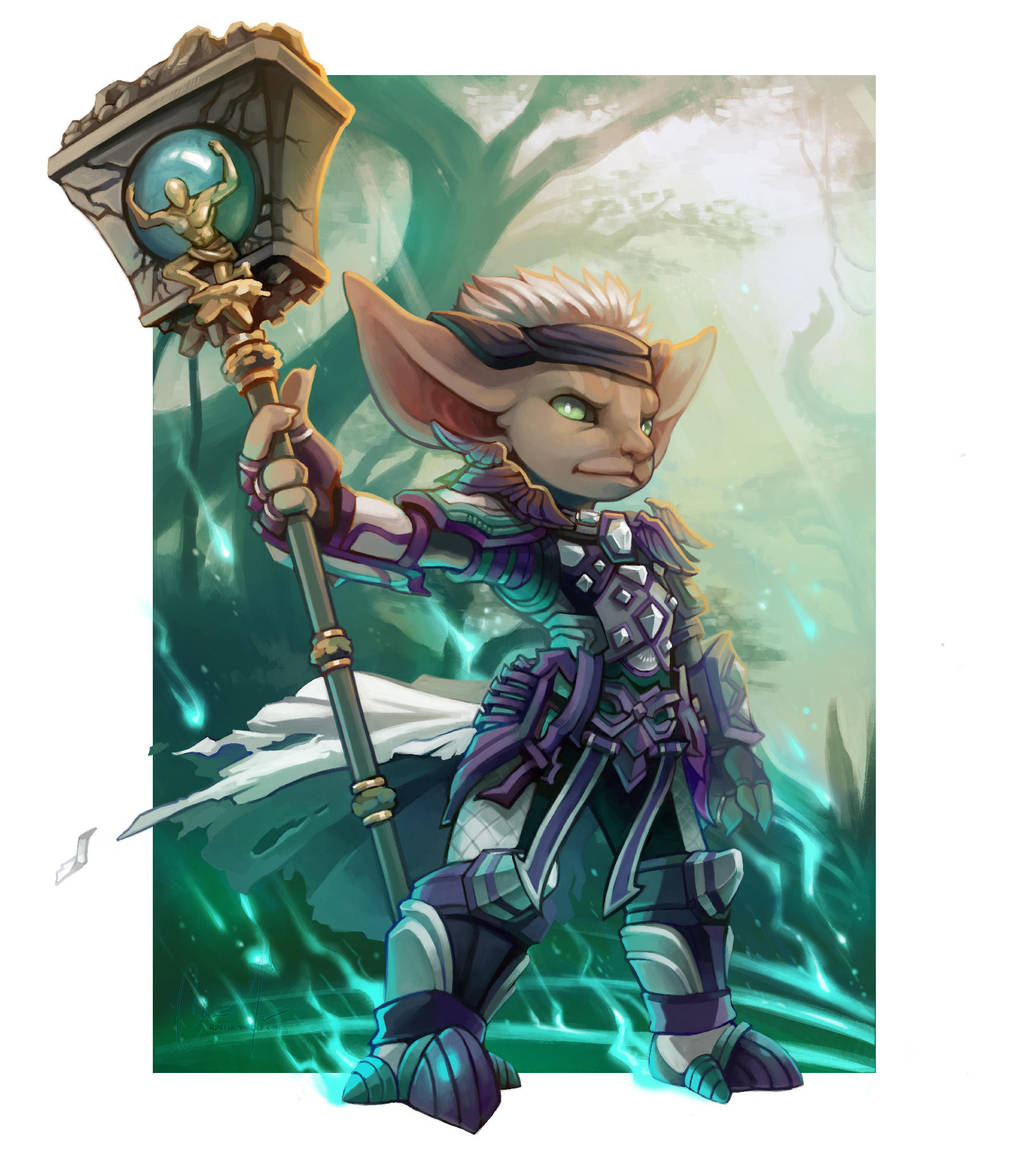 GW2 Commission for Blizzmaster of his Guardian Asura Salerek!
DO NOT USE OR RE-POST WITHOUT PERMISSION, THANKS! All rights owned to ANET and to the person who paid for their commission


Armor looks amazing! I'll have to check this game out sometime, I keep seeing it everywhere
Reply

Please do! The base game is free to play and I love the characters and the world. The expansions REALLY pick up the pace from how the base story is (kinda boring on that part) so if you like the idea, give it a shot!
Reply

this artwork is amazing. keep up the good work
Reply

Cool! I never played gw2 but you certainly caught my attention.
Reply

Reply

Looks great!! I love the background and also the way the draw armor makes me jealous!
Reply