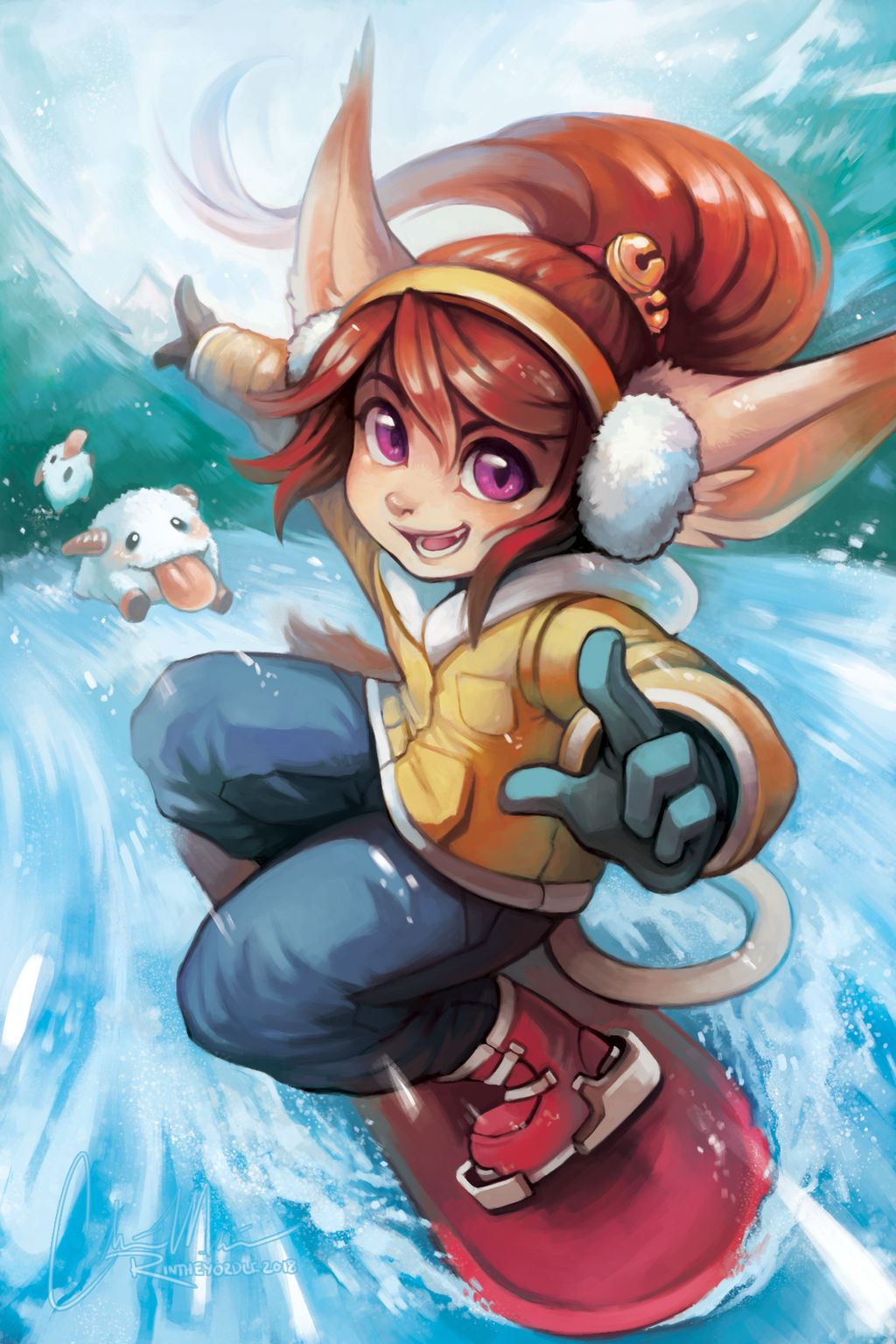 Watch
Last holiday postcard I'm sending out to folks

Please do not use/copy/print/etc, this is my yordle and I love her dearly. Thanks!

Nice worx!Love her at the first glance!Who is Rin?The character you created in LOL universe?Pretty awesome!
Reply

Thank you! And yes, she's a character I created in the LOL universe

My own OC yordle I made back in 2010. Thank you so much!
Reply

That'so adorable!If she stands in rift for real,maybe I would be her loyal player or summoner!
Reply

wonderful work!

Reply

Why does this remind me of Wakfu?
Reply

IIIII HAVE NO IDEA?? Wakfu has a really cool animation style?? I mean I'm glad it reminds you of it!
Reply

It was this one image of Yugo (I think that's the kids name. Never really watched it) that had a similar pose. Idk. I'm really weird like that. I can get the most random things brought up from something completely unrelated.
Reply

Reply

Reply

Reply

Reply