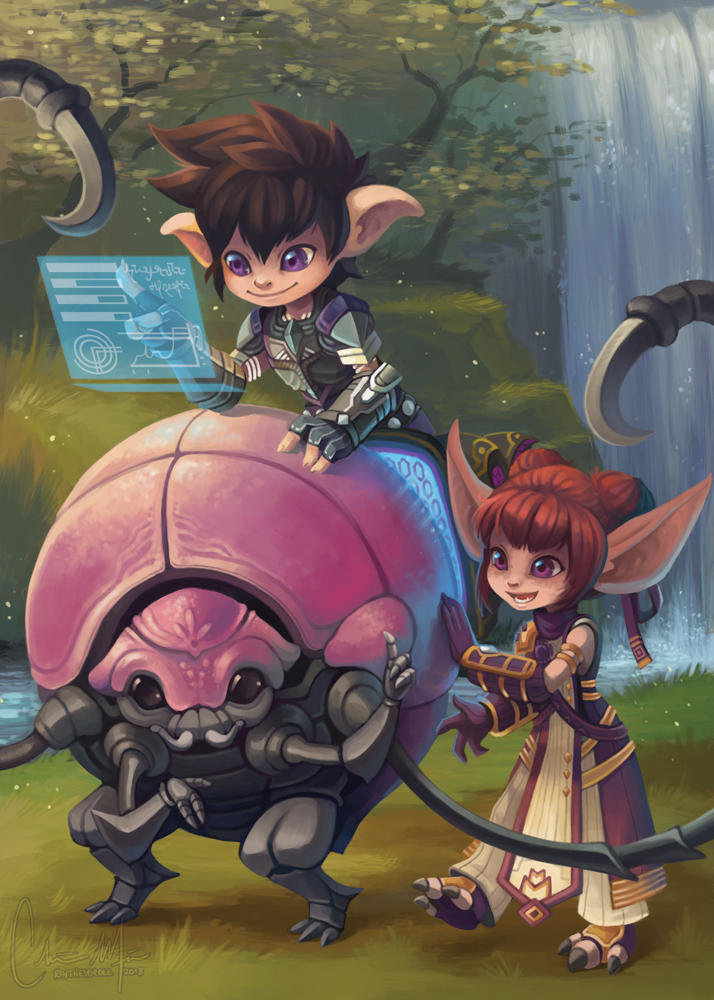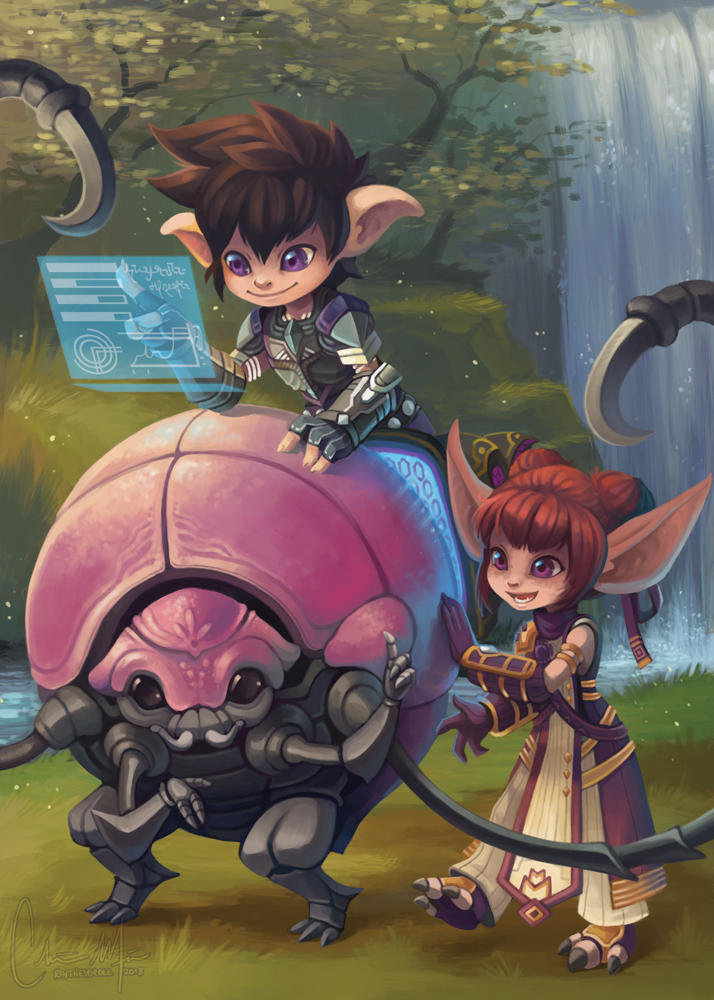 Watch
Hurray I finished it! Now to get it printed for Gamescom and PAX West 2018

Enjoy, friends!

Reply

AWESOME!!!

Reply

i like the rolling beetle but it seems to be so much work to get it :<
Reply

Nope! It's not that hard to get it at all! MUCH easier than the Griffon was!
Reply

Reply

Reply

Well, I don't know if you've been that active during that time, but let's just say that for about a week since the release of the Petey, the entire GW2 community has been making memes with the Initial D song regarding the new mount.
Reply

Reply