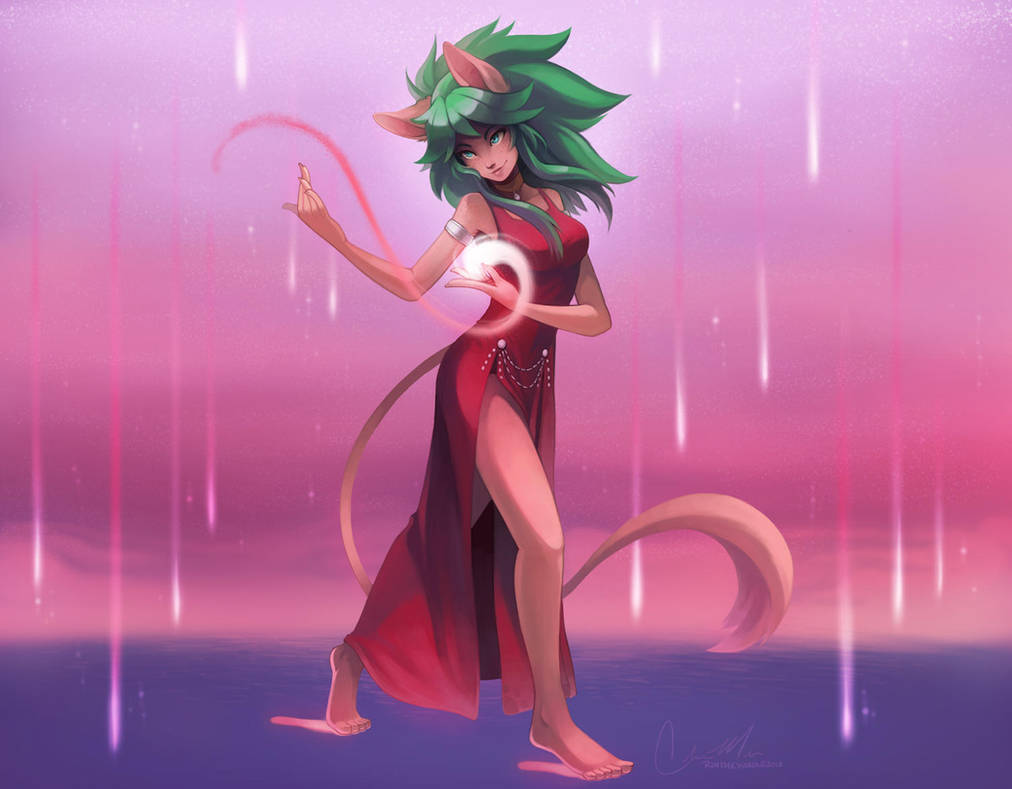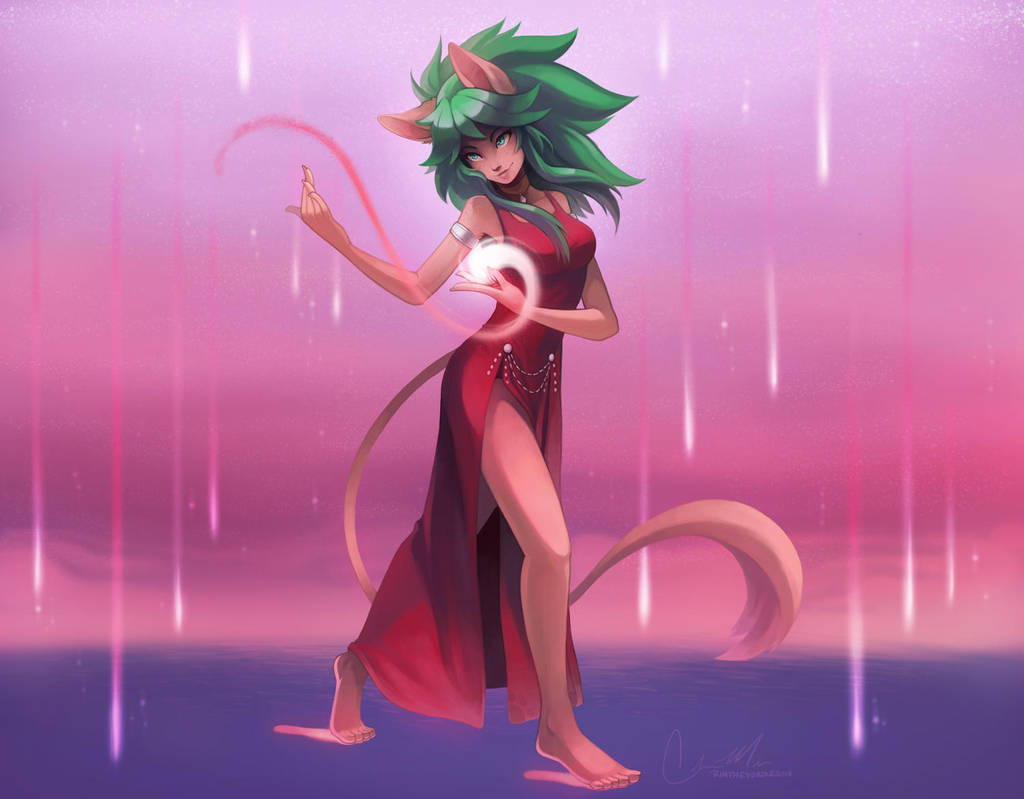 Watch
Commission!
Please do not use or repost, as this is of someone elses OC

Thanks!

<3
Thanks again Rin!!!!! I still love this a ton

Reply

that hair is awesome!, and the shading on the dress!

well done!!
Reply

Amazing character design! Gorgeous!!!
Reply

Love the pose and the whole theme with the background. The dress is done very well

Reply

Nice painting. Love the work on the hair.
Reply