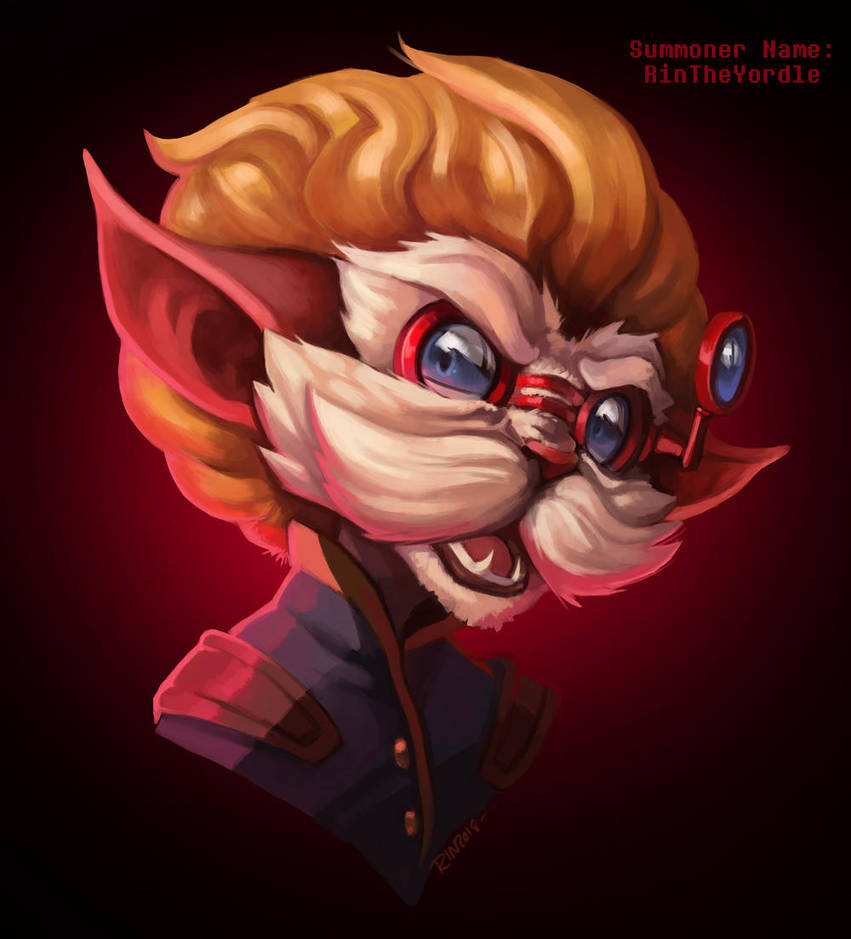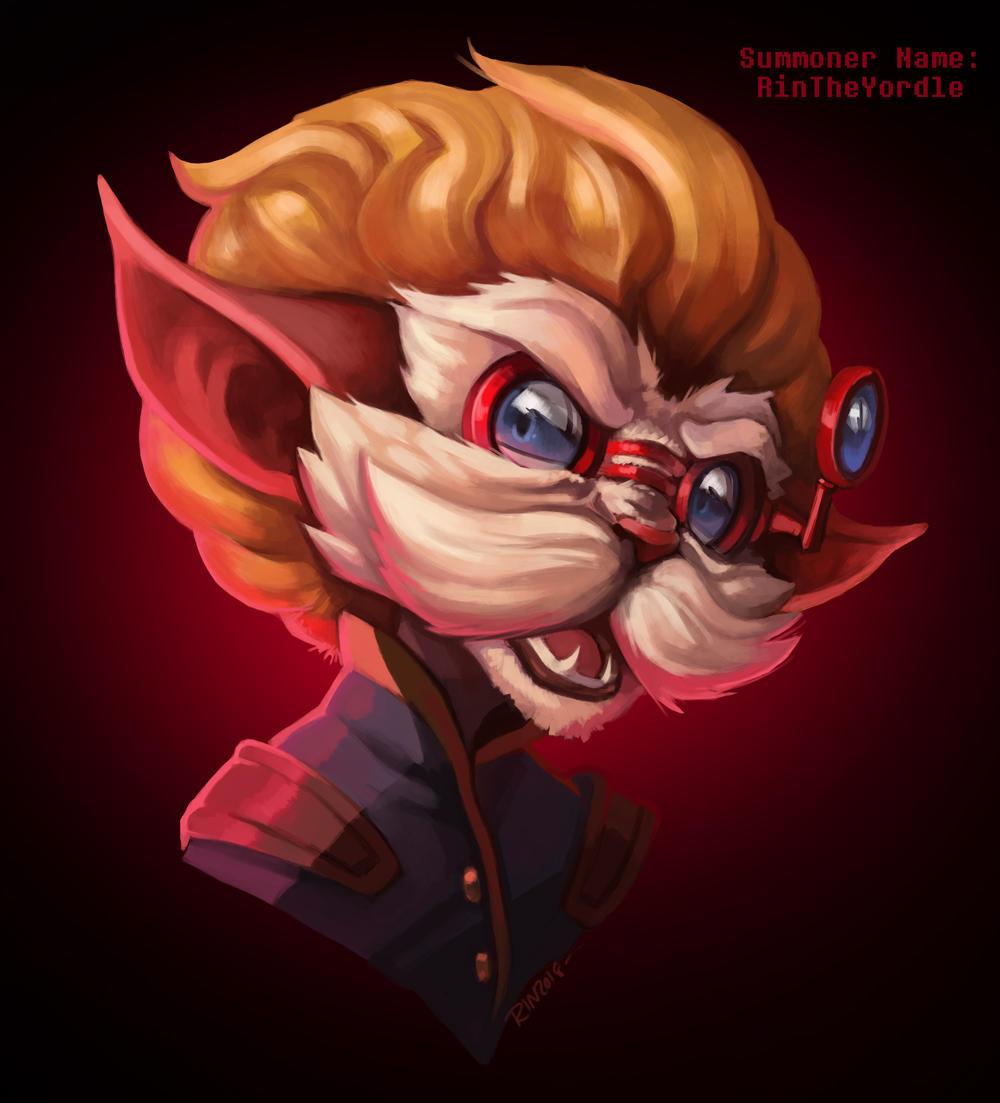 Watch
Oops I forgot to upload this, too

Quick Paint I made for the Memotions Contest thingo

Please no use without permission ktanks

OH MY GOODNESS I LOVE IT!! This is such a great art style, and that painting technique - i'm so jealous <3 I really love your yordle artwork !!!
Reply

me when i see my laner pull out a weird looking spam taunt at the beginning of the game
Reply

That is Heimerdinger getting serious for his Penta Kill! XD
Reply

Given the fact that Rito for some weird reason only picked angry emotres as winners for their contest, I guess this had more chances to win than anything else...

Seriously, it was like they were in a sour mood and just voted for what fit their mood, but picked that one different emote so it didn't look rigged.
Reply

I didn't mind the winners. TE4MOON is awesome and a friend of mine and the other was very stylized and hilarious. Funny how most of the pushed ones were angry, though! I don't mind not winning, the art was all amazing
Reply

Reply

I think this looks better then his official riot art to be honest.
Reply

Reply

No problem. x3

I remember you did some amazing Gnar pics and so I'm looking up your work again.

Reply

When I really thought about it, yeah, he does look better this way.
Reply