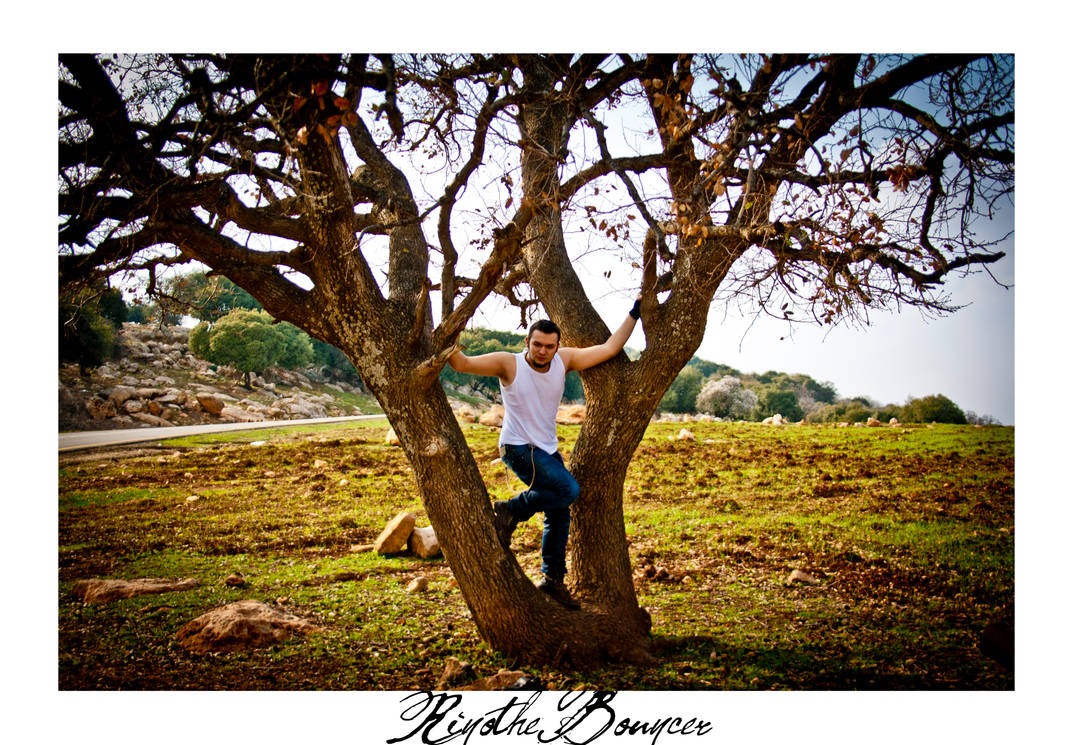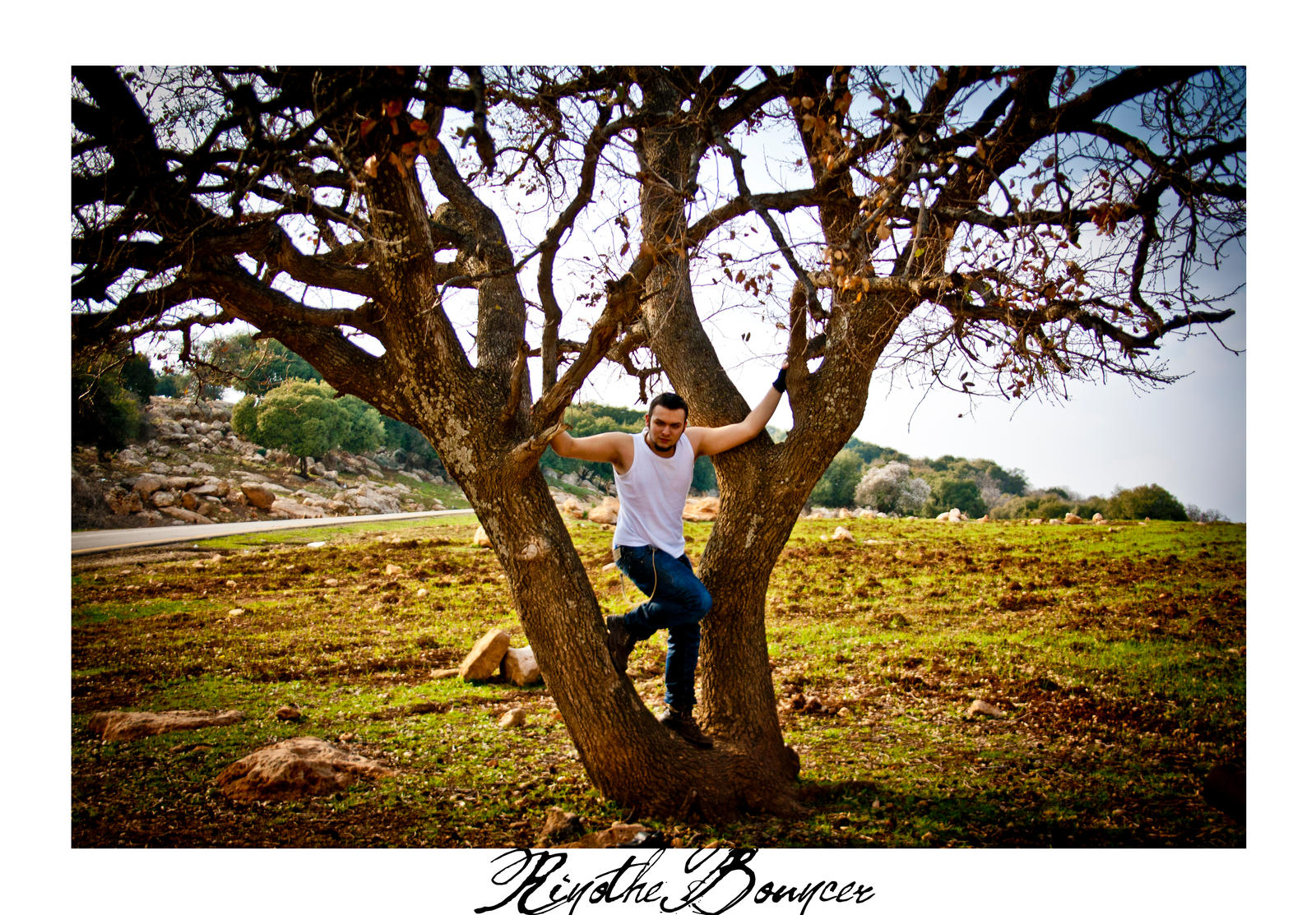 Watch
"RinoTheBouncer"
"You could take all this, take it away. I still have it all, 'cause I've climbed the tree of life, and that is why no longer scared if I fall. When I get lost in space I can return to this place 'cause you're the one".
Model : RinoTheBouncer (RENO) [Myself]
Photographer : ~xKillerEyesx
Edited by : RinoTheBouncer (RENO) [Myself]
Special Thanks to : ~xKillerEyesx for the special and elaborate efforts

"I wanted to keep the title strictly limited to the model's name (Myself), to leave the explanation of the meaning up to each viewer, I myself thought of it as portrayal of a new generation, like the family tree this man came from different origins, they all met to form one human being who is a mixture and a variety of different new / old social, political, emotional, sexual, psychological properties and characteristics. and I also had a personal explanation of Desire, as putting model centered in shot of a tree and a garden which are both references to desire might actually portray that meaning but I'll still leave it open to people to explain it" - RENO
WWW.RINOTHEBOUNCER.COM
Comments, Critiques, +Faves and Daily Deviation Suggestions are highly appreciated !
More from [RENO] :
The first thing I noticed about this photo was the colors--so beautiful and vibrant! The colors give so much life and energy to this photo.
I really like the setting/subject matter. The tree is wonderful and I love the rock outcrop in the background. The random rocks in the front combined with the dead/brown grass makes the foreground much more interesting than if it was all green. I like the model's pose, but I wish we could see the model's eyes better.
The main thing I have for critique is the composition. There's a lot of movement in the piece, but all the movement sort of leads the viewer's eyes out, and there's not much to really lead the viewer back in. I sketched up the following to hopefully point this out better:
[link]
One of the commenters mentioned that the spaces in the front are sorta empty and they detract a bit--while I don't feel they detract, if there were some other objects there to help bring the movement back inwards it would help.
Hopefully this makes sense!
The Artist thought this was FAIR
3 out of 3 deviants thought this was fair.

don't jump

Cool photo

Reply

Love this!!

Reply

You put a lot of thought in this piece. I think you leave the lower left and right of the image pretty empty which distracts from the overall power of the piece.
Reply

Thanks a lot for the kind words

and for the advice, I actually had another version showing two metal arms of a garden cart but it wasn't as bright and as clear as this one hence I used the vignette on the two lower sides to hide a little bit of the emptiness

Reply