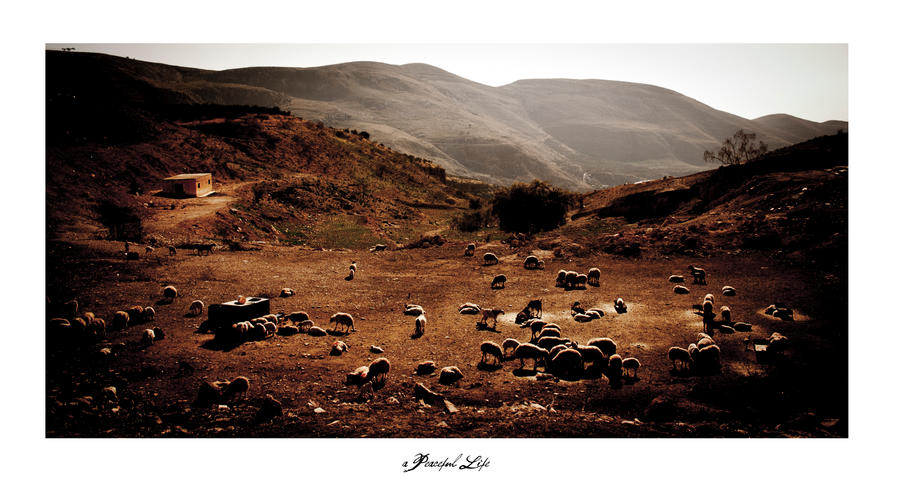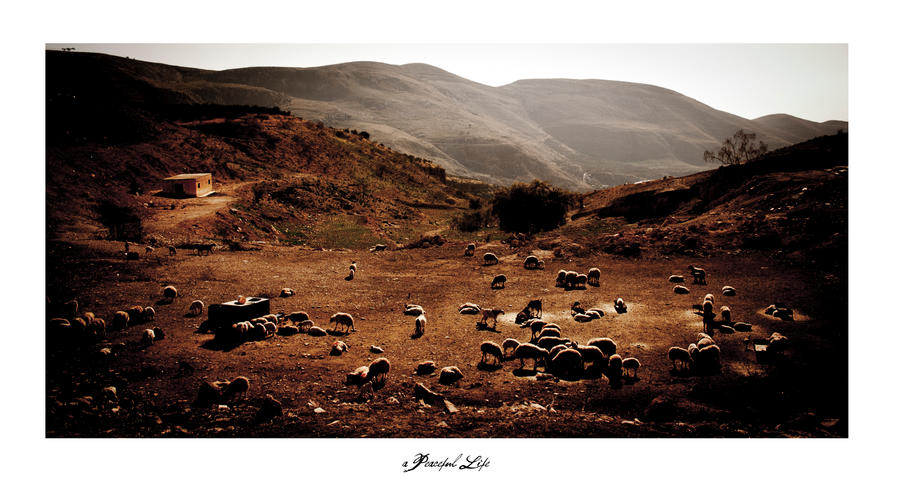 Watch
What a spectacular view! A few other commenters have already said this, but this photo does a wonderful job of conveying peacefulness and seclusion. I really like the high contrast, especially where some of the herd is huddled together--the shadows and bright light makes for some interesting shapes. The vibrant browns turned out lovely and create some nice warm tones.

For critique the only thing major I have to offer is that the mountains farther off look very desaturated, almost gray compared to the rich browns in the foreground. Because of this, they almost look artificial. If there was a bit more saturation in those far mountains I think they would fit better.

Hope this helps!
The Artist thought this was FAIR
4 out of 4 deviants thought this was fair.