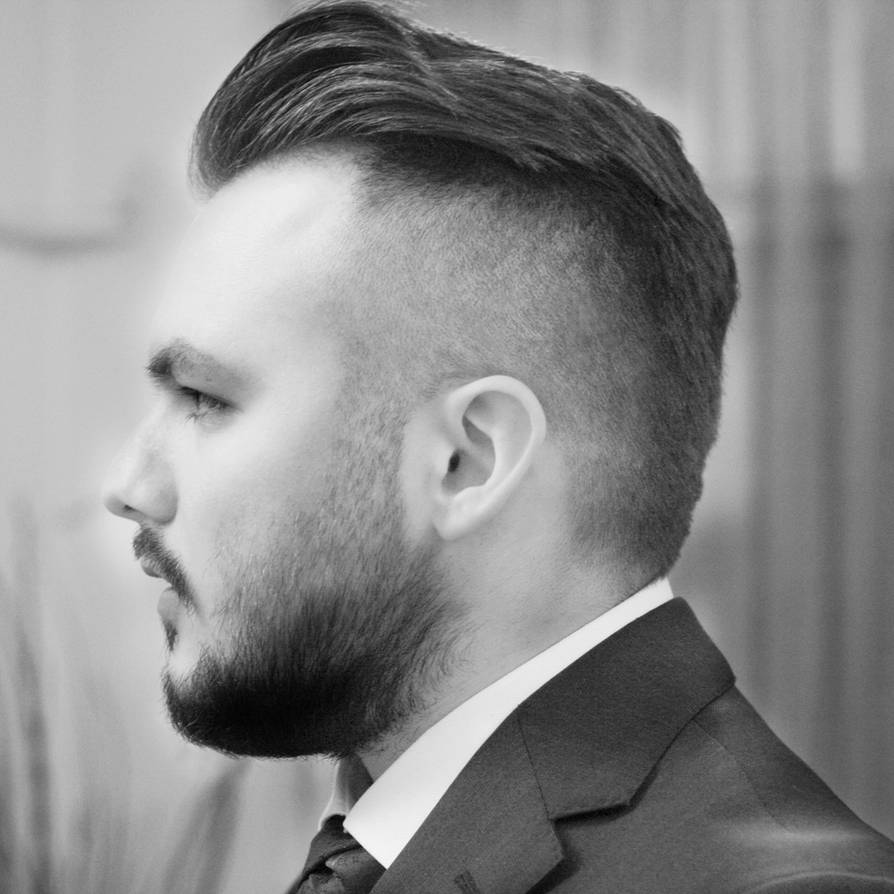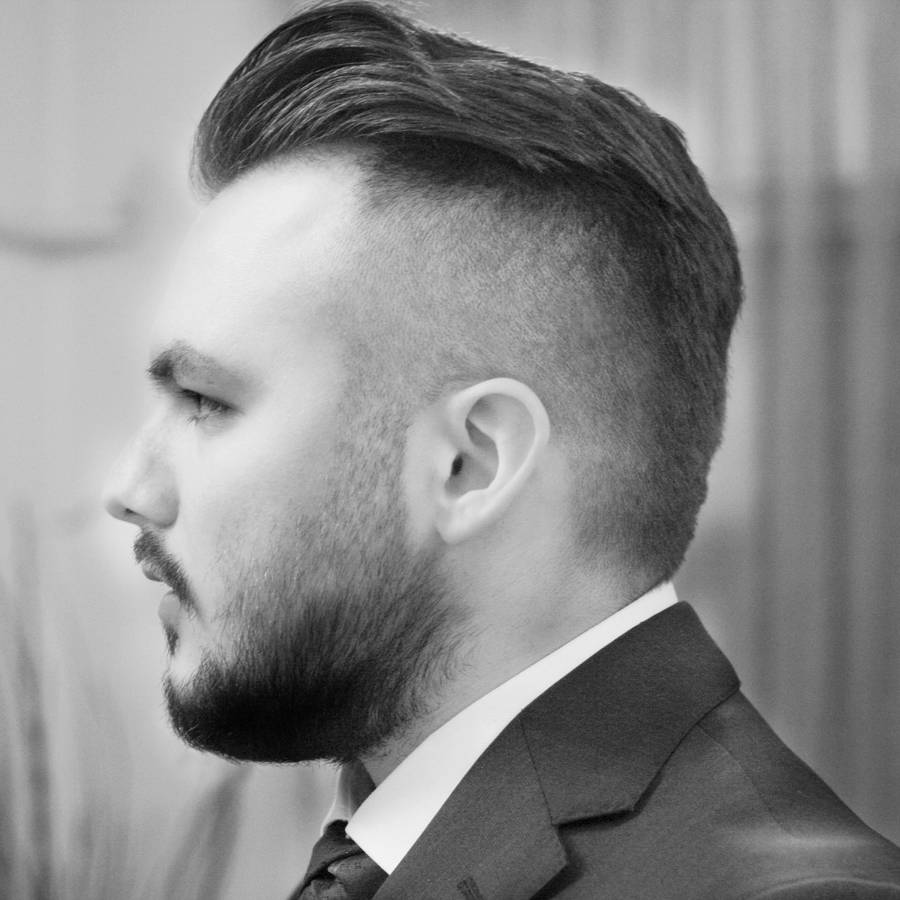 Watch
This is a personal portrait right before New Year's Eve party. I wanted to immortalize the end of a beautiful year and the start of another with a new expressive portrait.

I like this.. Very sculptural look.
Reply

A very handsome and masculine man. Excellent portrait.

By the way, if I may ask, what is the hairstyle called, and is it common in your area? I've seen it before on a German guy of Polish descent.
Reply

Hey!
Thanks a lot for the kind words. I appreciate them a lot

I did at Toni & Guy and the guy called the cut "under cut". I don't know the rest about the hairstyle, but feel free to see my pics on Instagram (instagram.com/rinothebouncer) in case you wanna show the barber so he can do it for you, as I have from different angles

Reply