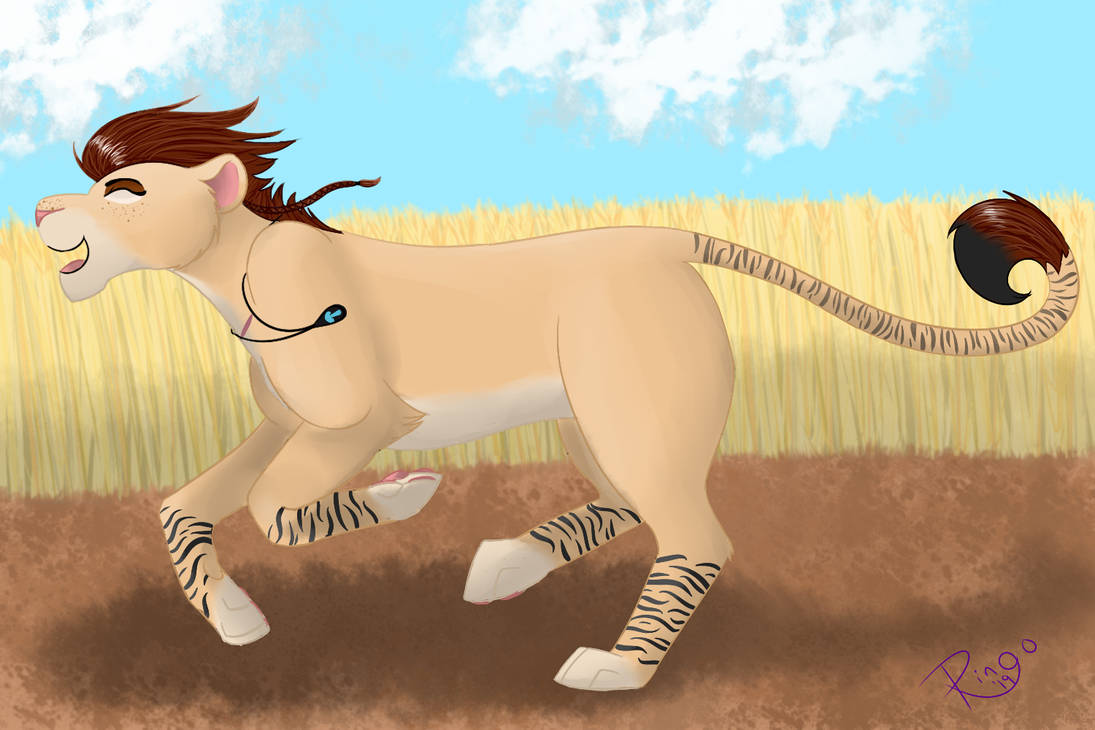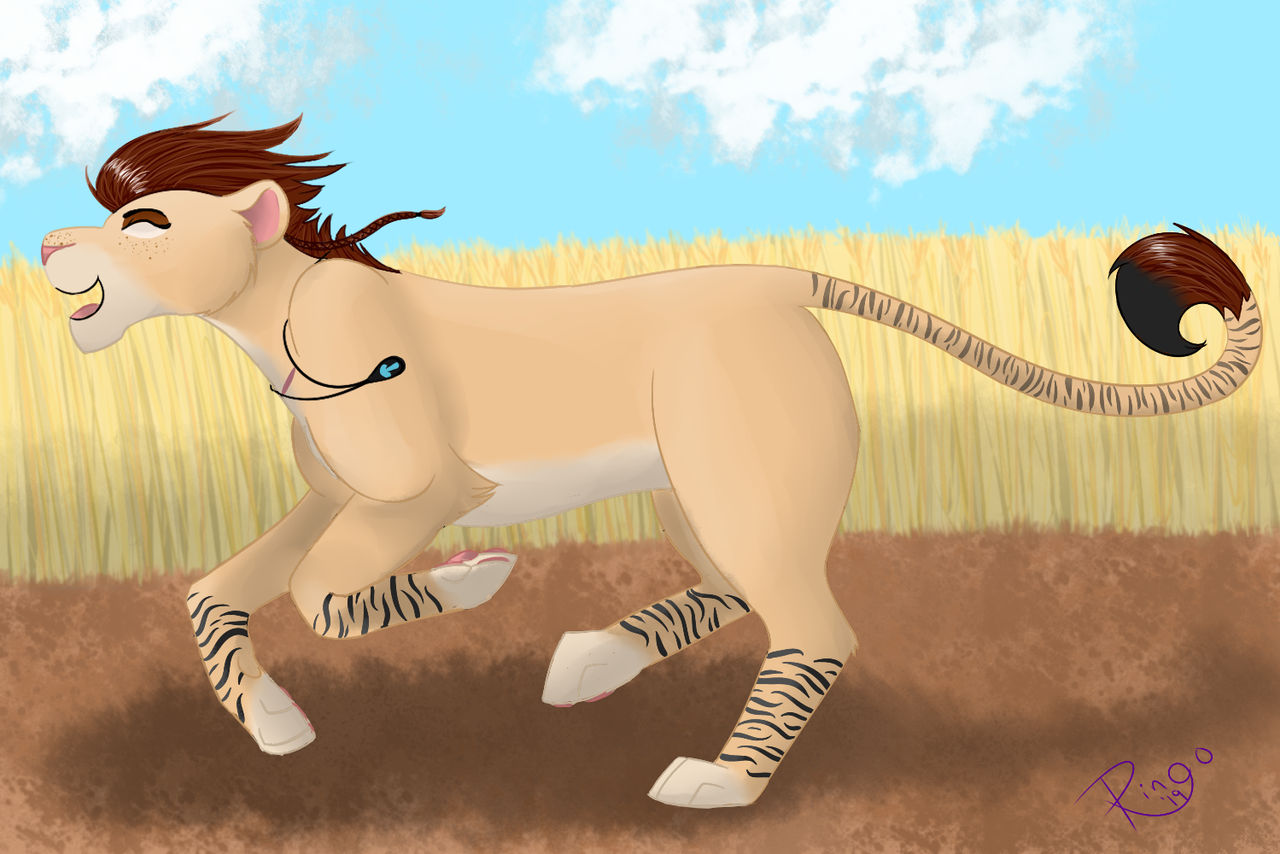 Watch
just a drawing of Kioko expressing how I felt after finally quitting my horrible job, knowing I have a great new one lined up, and remembering I have the support of my wonderful friends, family and girlfriend behind me <3

trying my very best to work on more dynamic/moving poses... uwu

Lovely piece<3 Also congrats on quitting your job!! Strive for happiness c:
Reply

im so happy for u bro!! congrats!! live ur BEST life

this is beautiful i rly love how the legs look and her expression is SO HAPPY and the hair movin like that is so CUTE GHFDHGFD
Reply

thank you bro!! in all the ways!!

ur comments always make my fuckin,, day,,,, i feel like i need to say more than THANK YOU but i cant so just THANK MORE!!!
Reply