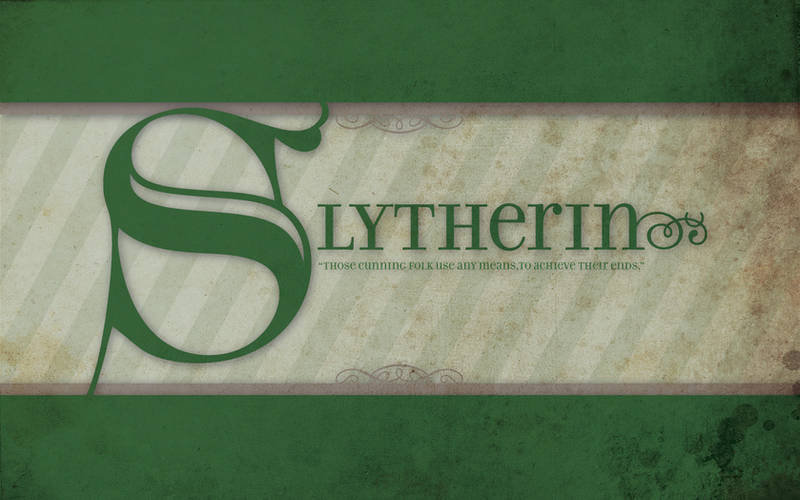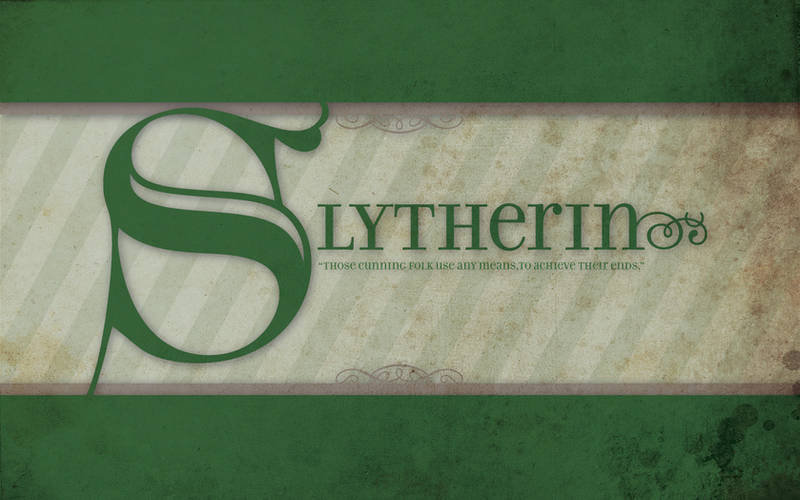 Watch
Next in the complete series of Hogwarts House wallpapers. I used a bloody-ish texture to represent Slytherin. Heh Heh. Gatta love dormitories under the lake! Check my gallery for the other houses!
Quote (c) JK Rowling, all graphics created by me in Adobe Illustrator and Photoshop CS4. Paper texture by Princess-of-Shadows from her
Vintage Grunge Textures
collection. LOVE these!
Please enjoy!