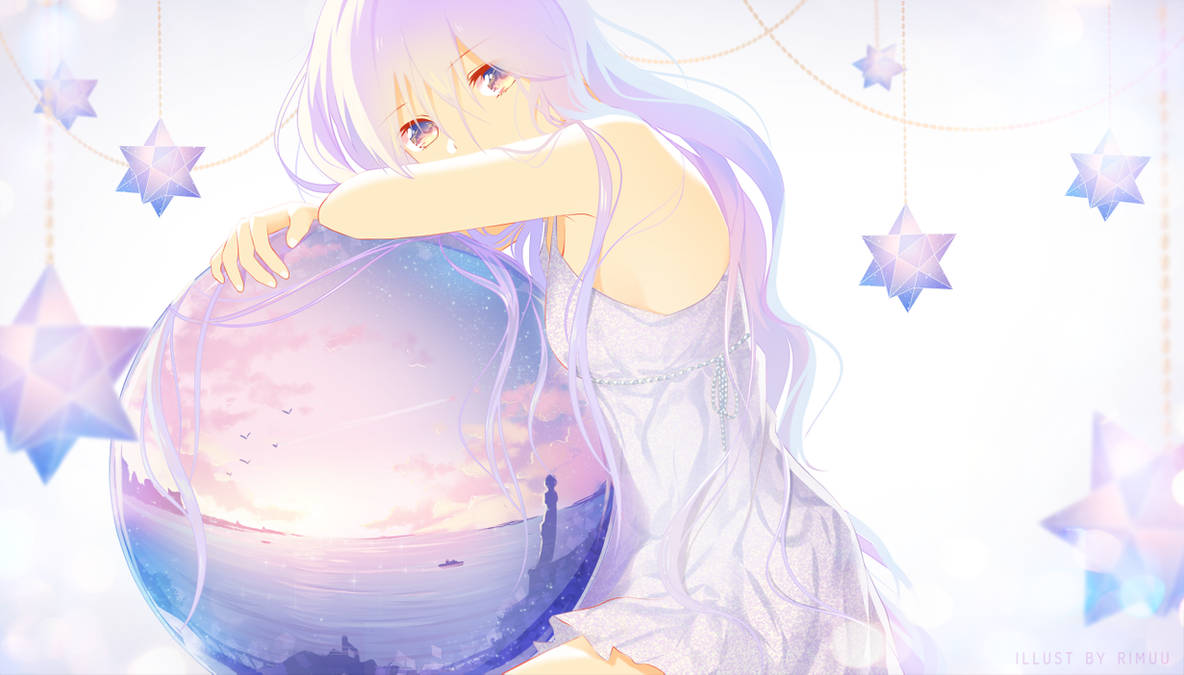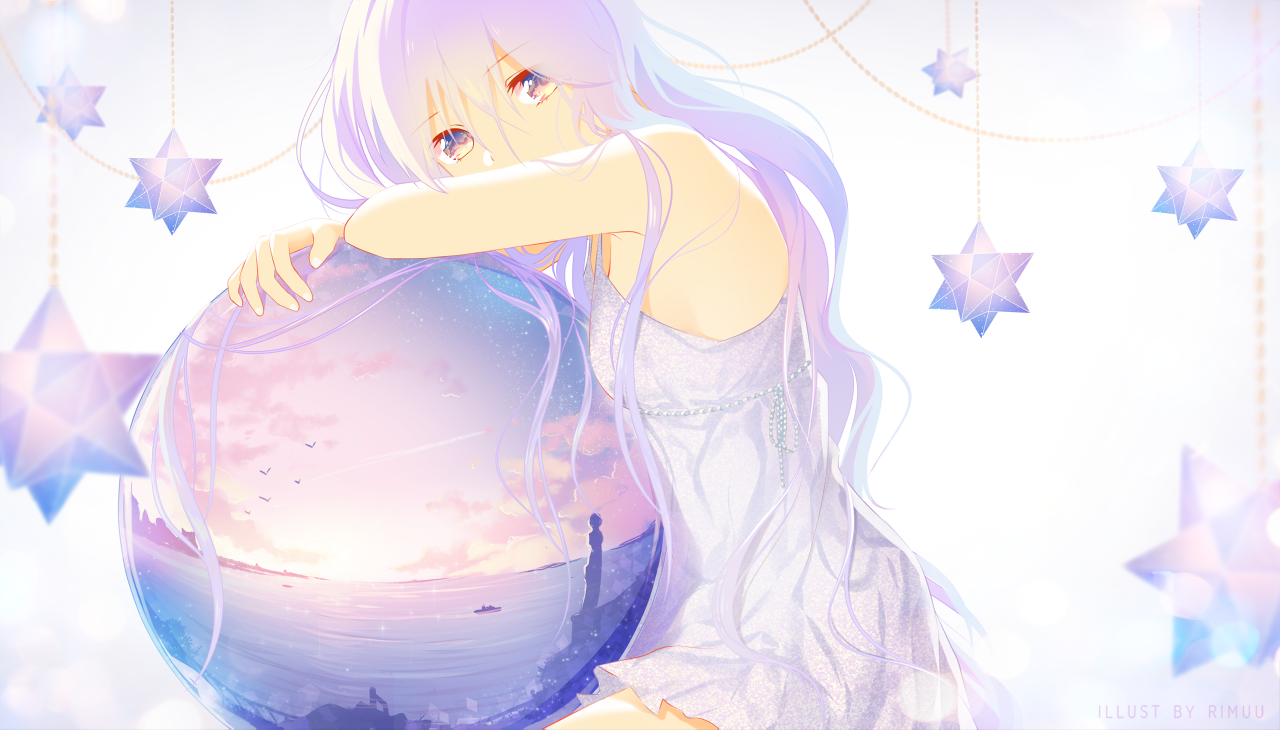 I love how this turned out omg ;u;
I don't know, I've been really happy with my art lately. Not only with the finished results, but I've been trying to make the process simpler which makes it faster and a lot less tedious. I still pay attention to the tiniest details though haha, I don't think that will ever change.
But art is a cycle so I'll probably hate everything next week, like it always happens. OH WELL, I want to enjoy being happy while I can :')
- - -
tumblr:
omg-rimuu.tumblr.com/
facebook:
www.facebook.com/rimuuarts
Questions?
F.A.Q.
art (c) rimuu
character (c) rimuu
Bokeh texture by
joannastar-stock
-
Bokeh Pack 1
Other art by me: