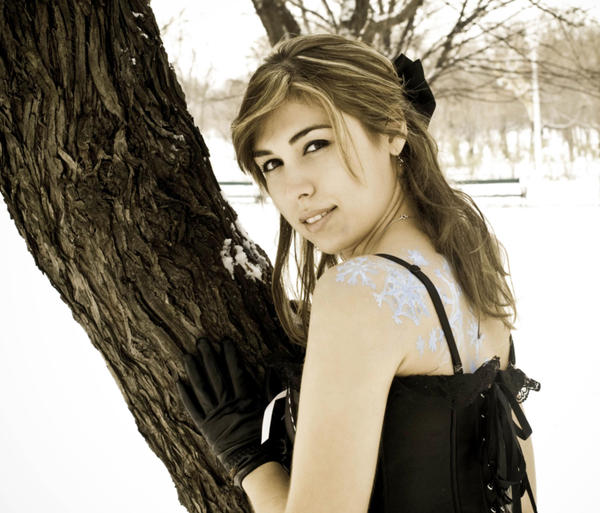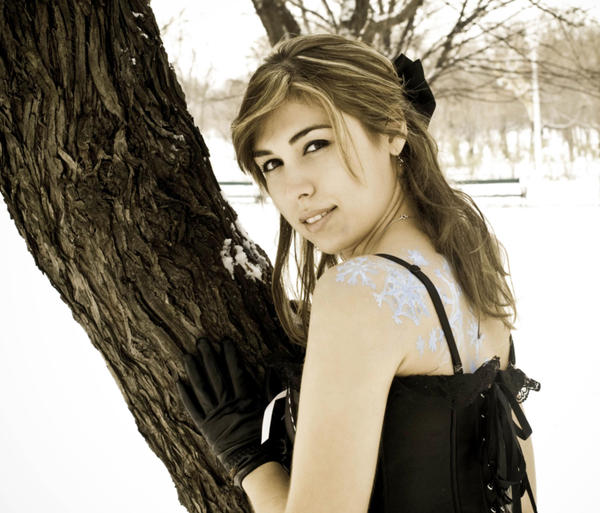 Watch

Reply

thank u loads!!!!

and along with the thanks, i wish u a happy new year!!!!
Reply

:LOL: !!! sa-mi dai hide la comentariu

bine pisi, extraordinara poza, calitate superioara tine-o tot asa. nu stiu ce cauti aici daca nu esti capabila de a accepta o critica
Reply

vroiai laude sau ce? iarta-ma ca nu pot scoate poze emo ca tine... nu m-am dat artista anului sau asa ceva...faptul ca ti-am dat hide la comentariu te-a afectat personal dovedeste ce minte de 2 lei ai...
Reply

sa nu ne comparam mintile ca situatia e clara.
laude pt ce? un simplu "multumesc pentru critica" ar fi fost suficient. ai remarcat ca nu am folosit termeni injuriosi in primul meu comentariu.
cum sa ma afecteze personal? unde sa ma afecteze? nu m-a luat nicio durere de cap, fii linistita. doar ca mi-ai dovedit ce "artista", chiar si nu a anului esti.

inchei acum, mi-e teama ca e in zadar.
Reply

foarte frumoasa poza ... dar numa o obiectie as avea .... nu-mi plac fulgi de zapada de pe umarul ei ... acuma totul depinde de gust dar asta e singura mea obiectie .... in rest ador poza

Reply

asta era si ideea, ma rog, nu sa nu-ti placa fulgii, ci din contra, sa-ti placa

sper sa fie doar o chestie de gusturi, si nu ceva general :-ss
Reply

E chestie de gusturi ... nu am vrut sa te dezamagesc cu commentul meu ci doar sa imi exprim parerea ... ideea generaal a pozei e frumoasa ... numa fulgul acela nu e pe gustul meu ... oricum sper ca nu am cauzat mari neplaceri

Reply

doamne tu, stai chill, nu m-ai dezamagit sau suparat sau anything
crede-ma, daca vedeai fulgul dinainte....
Reply

imi place editu si frumoasa modelu

Reply

foarte urat coltul din stanga jos, atat de ars, parca e un decupaj
deasemenea, prea aglomerat fundalul, adica are linii care mai mult dezavantajeaza si distrag atentia
3rd, nu mi se pare a fi emotive, tipa nu inspira nimic, are un zambet "de poza" si se tine de un copac, asa cum face majoritate lumii in poze. este doar un classic portrait.
ce vreau sa spun e ca as sugera ca in viitor sa iti opresti modelele sa ia pozitiile astea megafolosite de toata lumea si sa nu se mai tina nici de copaci, nici de pereti, pentru ca nu are nicio valoare artistica

apreciez ideea cu fulgii de zapada desenati, e misto, ar fi fost si mai misto daca s-ar fi vazut mai bine
sper sa nu te deranjeze critica.

Reply

ooo da tu chiar ziceai ca ai chinuit saraca fata dar la asta nu ma asteptam

Reply

puiule si nu ii era frig??
Reply

eh nuh? stii ce greu se editeaza un nas rosu in photoshop?
Reply

aaah, de asta imi cereai tu IDul de dev!

Mersi!! (desi, nu era cazul sa ma mentionezi)

Reply