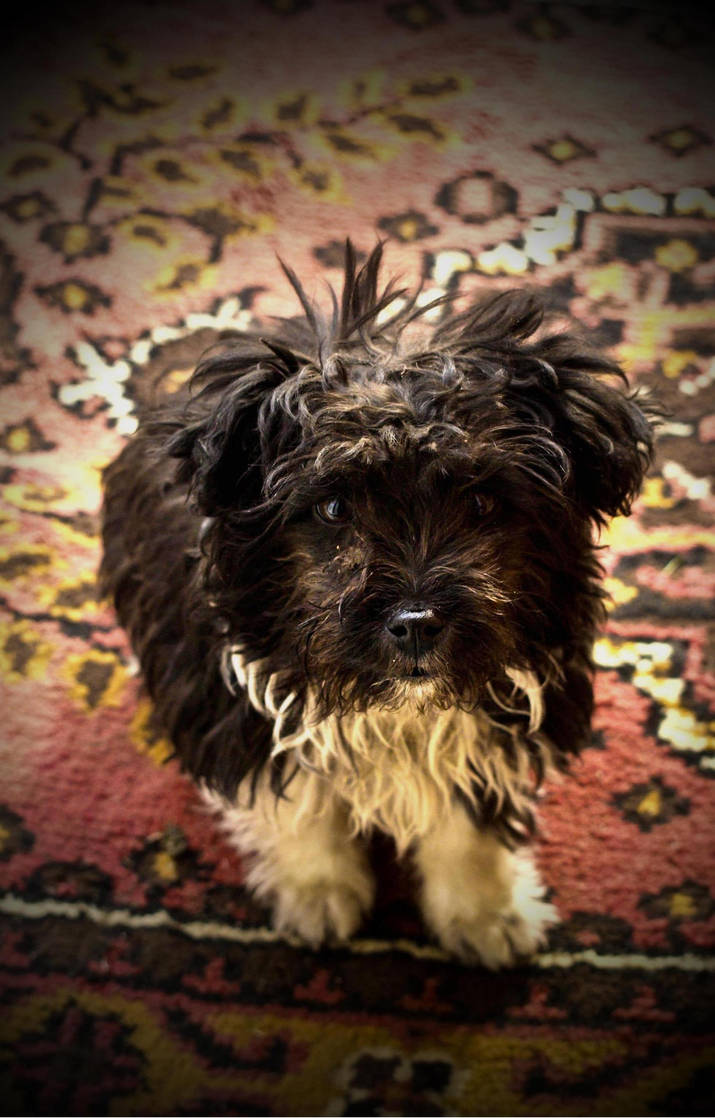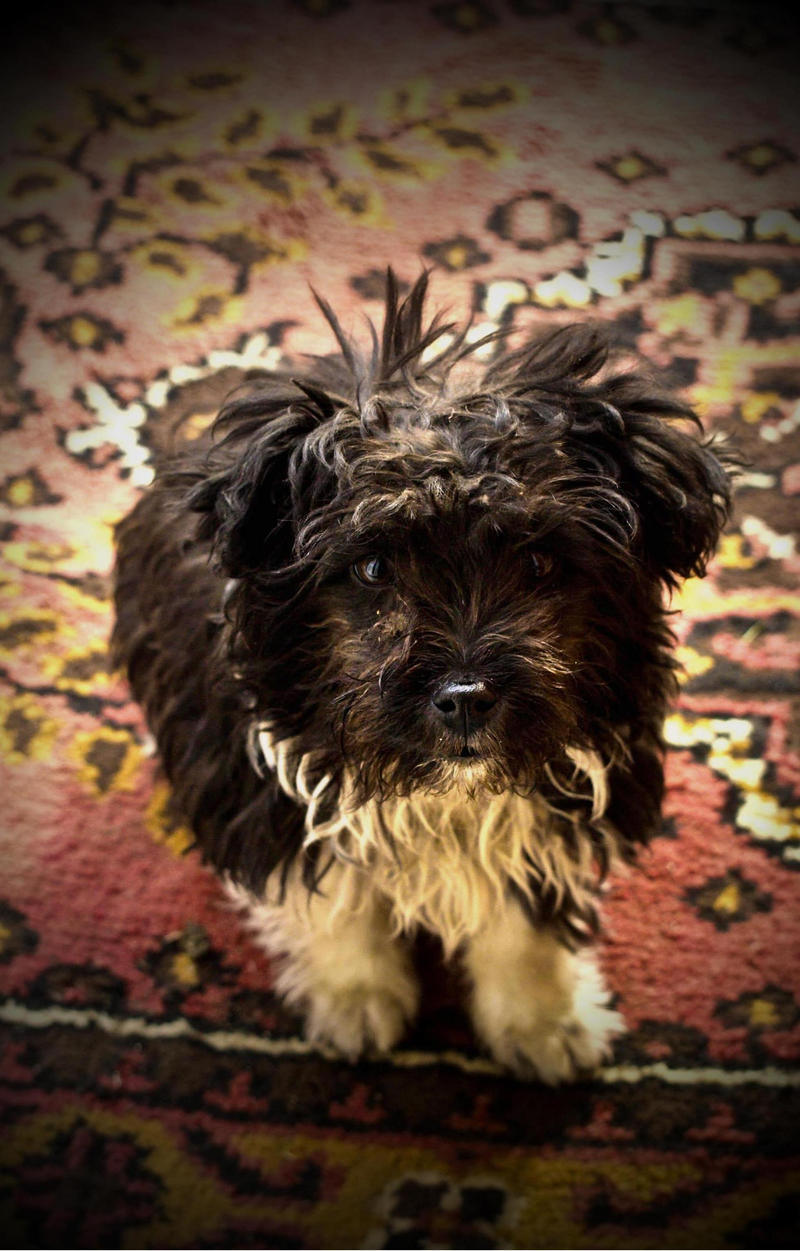 Watch
holiday cute puppy pics...

dawww... I shall name him Zdreanta

he's so fluffable!

Reply

thank uuuuu!!!

cum ti s-a parut jurnalul uitat ala...chestia scrisa? mai am unele pe care nu le-am pus pe dev, ca nush, mi se par prea emo si lacrimogene si f diferite de cum sunt eu... i dunno...
Reply

Mie mi s-a parut chiar foarte tare. Si ce daca e "lacrimogen" sau "emo"? Etichete inutile, daca ar fi sa te iei dupa sutele de stereotipuri out there ar insemna sa devii statuie, ca sa nu superi pe nimeni.
Plus ca, daca nu vrei sa strici imaginea pe care ti-ai facut-o pe dev, you can always start a blog - iti versi acolo nervii and nobody even has to know who you are

... (as yours truly did :-")
Reply

i did add some sharpness to the eyes, but i though more would just ruin it's eyes, and i didn't want that. the background, well, it was honestly a snapshot that turned out ok. it was totally unexpected... that u loads for the critique!!!
Reply

Reply

Extremely sweet

Good focus on the head here.
Reply