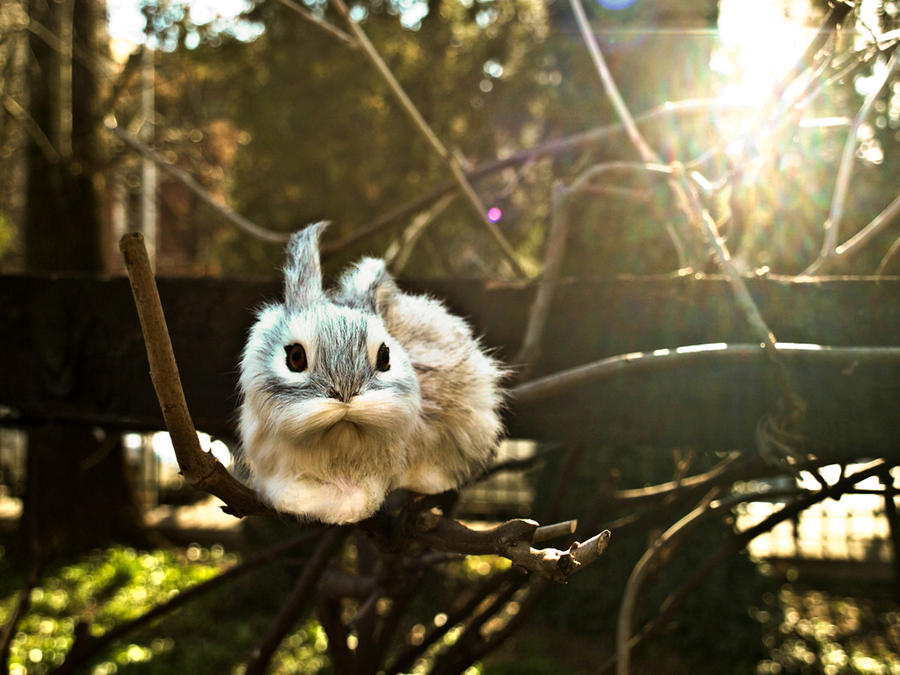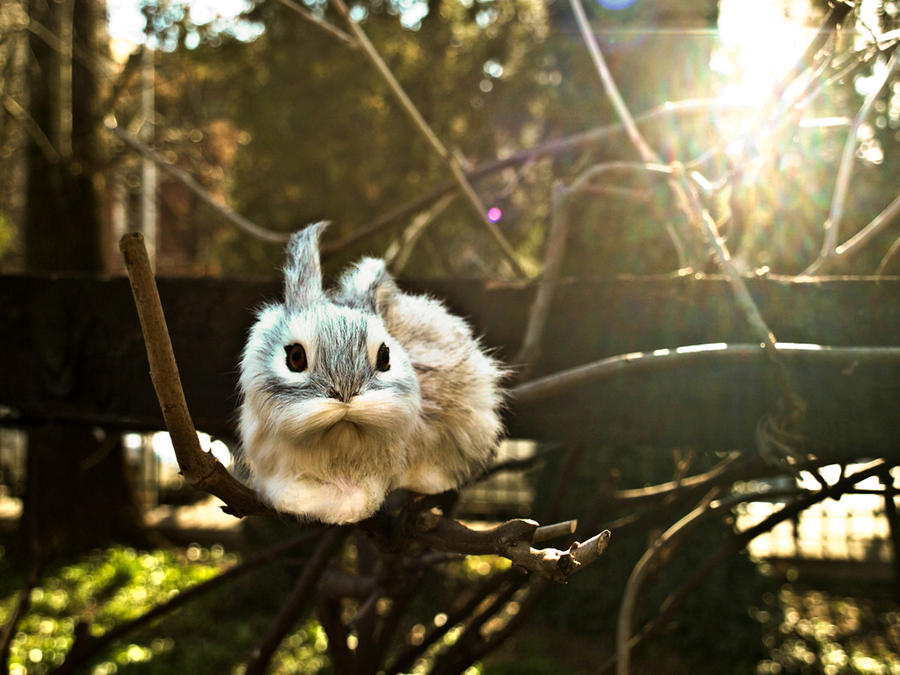 Watch

Reply

awwww... poor baby, it jumped up the tree when a wild wild doggy ran after it and now it's stuck up there. Somebody call the firesquad!!!
Happy Easter, babe

Reply

u just called me babe!!! rrrrrrr!!! i'm gonna be so good to u from now on, especially since i know our passion flame never was put out...

Reply

Reply

ISO mai mic,ce te-am invatat eu ?

misto ierpurasul !
Reply

actually, i-am dat eu prea mult brightness...vroiam neaparat sa prind soarele acolo, cu tot cu flare and such...
sarumana ca iti place, il mai inchiriez la lume...

)))
Reply