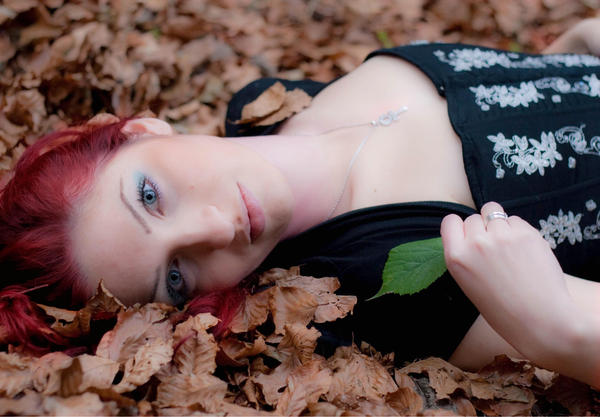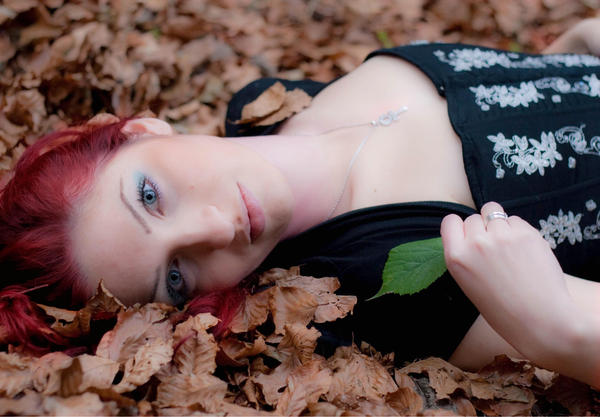 Watch

pot să mă joc cu ea puţin în photoshop?

Reply

ce lipsita de maniere esti.
Reply

perfect, a stunning
beauty is a pleasure to
admire a work of this!




Reply

priti rimo

Reply

omg fiti mai inventivi.. atatea poze cu fete in iarba si frunze..
si exact din acelasi unghi
imi place legatura rosu-albastru-verde
but nuffin' more.
observ ca nu esti tu fotograful aici, dar incadrarea e foarte proasta, capul e taiat, subiectul nu trebuia centrat aici, nu imi fixeaza privirea la nimic, mana aia chiar e aiurea, desi inteleg ca trebuia sa tii frunza.

but all in all, ideea conteaza cel mai mult.
Reply


ai pus tu prima, fetele au intaietate

Reply

dah nenea, am mai adaugat una...cealalta era pusa cu muuuult inainte. o sa incep sa le pun asa, la 1-2 zile... cred..depinde cum mai editez

e ok asA?
Reply

pune mai pune, ma simt mandru! (chit ca nu ai ajuns la ale mele inca)
Reply

Reply

am uitat sa sterg partea aia in photoshot! e de la levels!!! vaaaaaaaaaaaiii... ce urat! lasa ca tai din ea si rezolv!!!
Reply