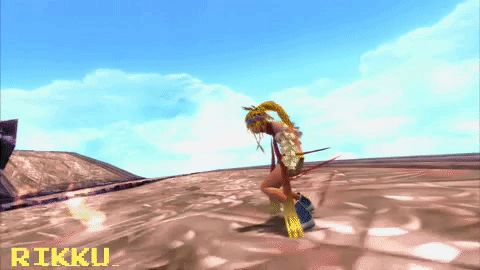 Rikku! My all-time favorite Final Fantasy gal from FFX-FFX2! This is her story!



While this is a group based on Rikku, it will also feature some of the other Final Fantasy gals.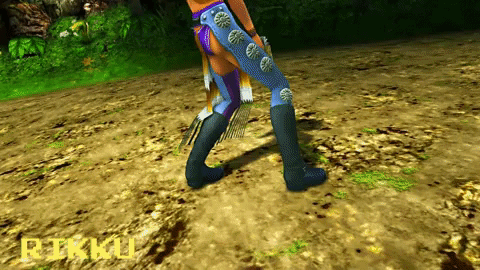 There will also be some highlights on particular favorite FF gals of mine who aren't in the 'category' of Rikku in terms of 'role' and personality.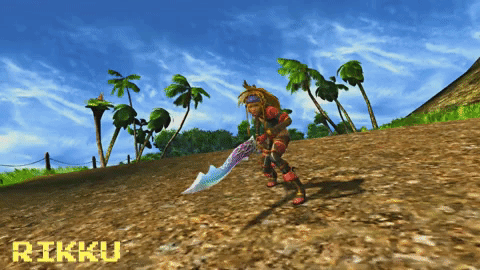 But beyond that, Rikku will get all the love with a few folders dedicated to her!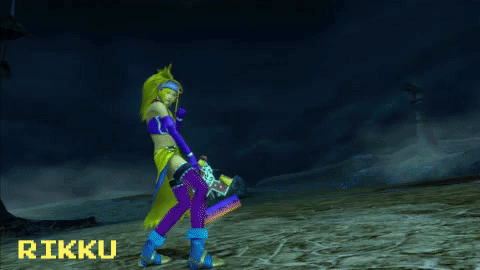 Fanart from across DA and Spira will grace us with their lovely depiction of this Spunky Al Bhed!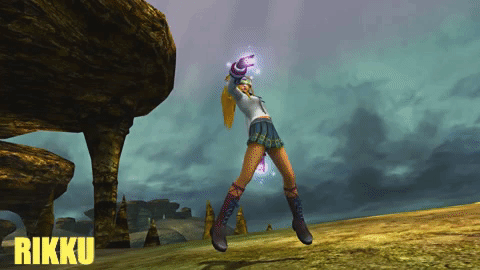 All her dresspheres will have some spotlight with a folder dedicated to all her crazy, unorthodox, and sexy choices of magical clothing!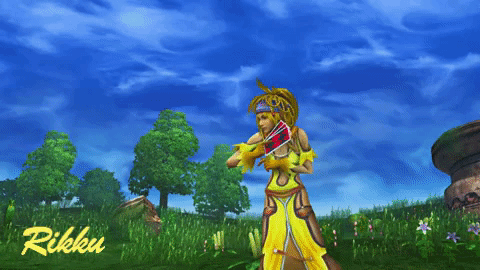 Fanfiction are also welcome! Anything that includes Rikku is more than welcome!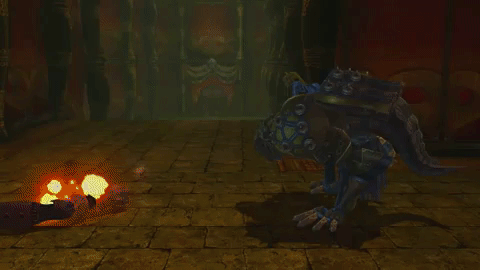 Of course Rikku's friends, allies, and 'lovers' are also welcome in their specific folders!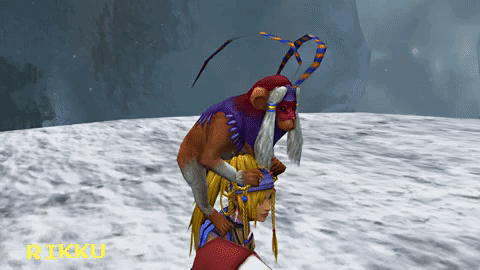 With the idea of 'allies' we are also including the Summons... or Aeons (Guardian Forces, Summons, Astrals, Espers, ETC).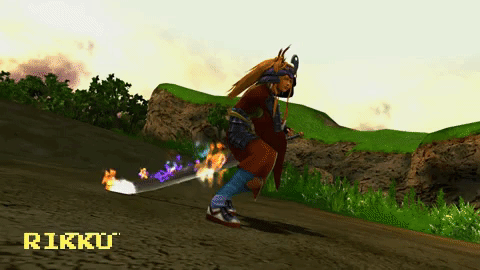 And we also bring honor to the antagonists, the fiends, the villains, and all the meanies that Rikku and friends had encountered in their pilgrimages! JUST HAVE TO!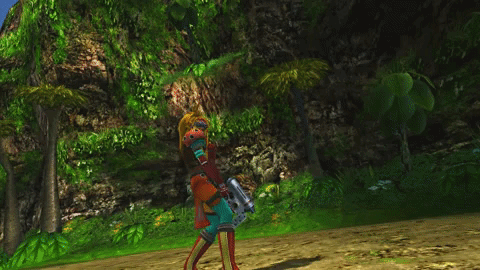 All FF related fanfics are also welcome! The more they feature Rikku, the better!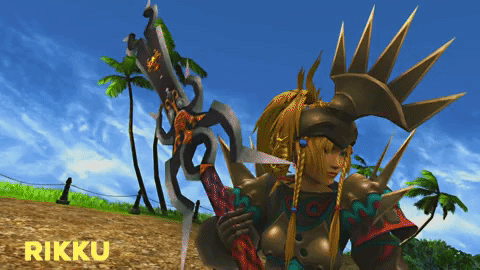 And what would one of my groups be without a little Distress? #DiDressphere and all other Rikku related mishaps will be added to this gallery! Travile within said folder on your own accord~ Get's pretty kinky in there!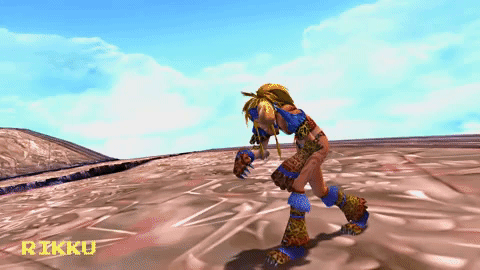 Favorites sections also include some more Rikku related fanart! Those that don't get approved in her main galleries will have a place in the

section!



Male Protagonists of Final Fantasy do get a folder in the favorites section as well as other female FFs. I also dedicated some of the folders to other Video Game related gals! Cause you know, gotta love other female characters from the multiverse of video games!