Alright peeps. since ive been getting alot of activity recently I wanted to let you all know that im doing commissions at a low low price, and cheapers for first time commissions, now how bout that.
Zee prices are as follows:
black and whites-
portraits are £5 - £4 first timers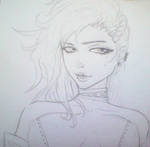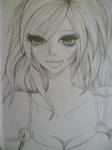 Half body are £8 - £7 first timers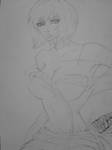 3/4 and Full £14 - £10 first timers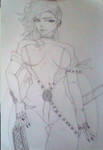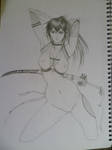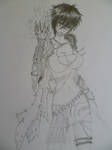 Inked
All inks are all + £2 to previous prices (portrait £7, half body £10, 3/4+full £16)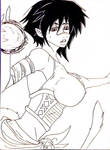 FULL COLOUR <3
these are my most expensive commissions cause i have to use my promarker pens that are expensive for me to buy:
its a big plus £7 to prices (portrait £13, half body £15)
however special price on 3/4 and full they are £20 ,saving a whole £1 woooo~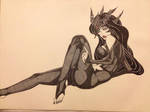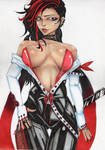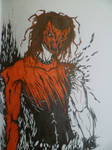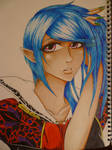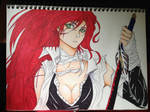 Multi characters are a meager +£5 per character added to prices so basically a portrait price for any of the sizes saving £3 on half body's and a whopping £9 of 3/4 and full's, them savings tho.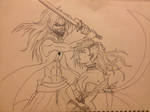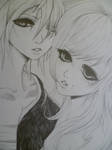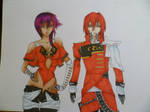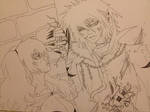 Now I don't do digital work however, HOWEVER
I do compilation work with the Almighty
now if you want one of those then please ask her about prices since its her time/work too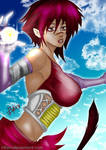 if there are ANY QUESTIONS I'LL KILL YOU DEAD
IM KIDDING, please send me a note and I'll get back to you asap, also have a browse through my gallery, theres some work in there ive not put up cause its more of a NSFW nature.
I look forward to drawing anything you throw at me, let the games begin

<333 and thanks for all those who've supported me thus far and those who comment on my pictures, I love you all.