Hi guys! After all this time I can get to take some time to draw! So again i will open commissions, although with few slots. I will leave the data below:
Digital Sketchs:

15 u$s fullbody + 5usd for extra character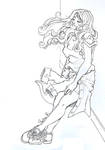 10 u$s halfbody +5 usd for extra character: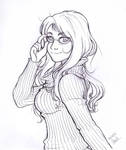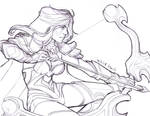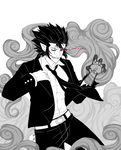 Color:

Chibi 15u$s +5 for extra character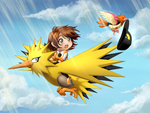 Half body character 30u$s + 10 for extra character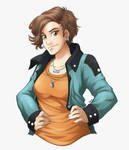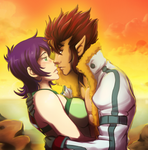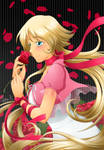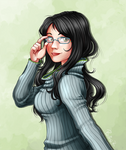 Fullbody 40u$s + 15 for extra character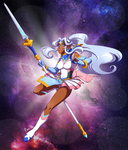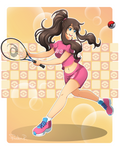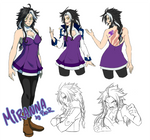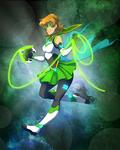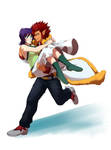 All color commissions included a transparent or silmple background (as you want), if you want anymore complex, it´s cost + 15 u$s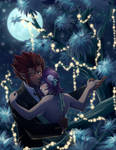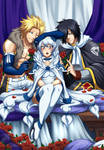 The Rules:

I accept only Paypal payments.

I start the work when i recieve the payment (please note me when you send me the payment).

I dont draw hentai, gore or things that are offensive or unrestrained.

I need a detailed description of what I should draw. (If you have reference pictures it´s much better)

I need your email to send to you the original work full sized
If you want to commission me, send me a note with the title "COMMISSION"
SLOTS:
Only 4 for now!
1º-
2º-
3º-
4º-
That´s all!