Presents for me!!!

:thumb326115469: from

from

from

from


:thumb338508334: from

from


For RijogepaFirst,I wanna say thanks for all the things you've done for me. For being one of my first watchers, being a staff member for #BeatlesFansForLife,which you know means a lot to me and you were the first person to take interest in the club and we couldn't have as many members as we do if it weren't for your journal entries, and taking interest in a lot of my art!!! Thanks for getting me the Beatles fonts I needed,considering I used the very hard way which was terrible.... But now Beatles fonts are easier then ever!! So thanks for being a great friend and happy birthday!!!
from

from

from

from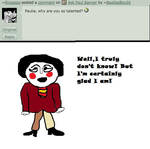 from


:thumb348312298: from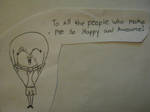 from

:thumb364049223: from

from

from


P.S. I Love You (McLennon)John threw himself around under his blankets like a child who had uncontrollable fidgets, he looked at the clock beside the bed and groaned loudly so it echoed eerily round the room, it was four in the morning and he'd barely slept a wink. He knew why. Paul wasn't there beside him to keep him warm during this cold winter, "why Paul?" John whispered tearfully to the room, "why did you go?" Paul had been forced to go away on a winter holiday with Jane, they'd been gone for almost two weeks but to John, it felt like Paul had left forever.
Finally resigning to the fact that he wouldn't get to sleep now, John pushed himself out of bed and padded downstairs to the kitchen, but as he passed the living room he heard a gentle snoring. Hope and longing getting the better of him, he stepped inside and shook the figure that was lying on the sofa in the dark room, "Paul?" He whispered hopefully as his hand absent mindedly stroked the shoulder un
from

from

from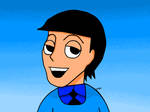 from

from


from

from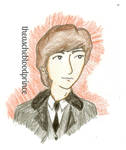 from

from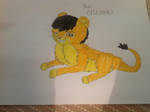 from

from


:thumb481854667: from

from

Click here to give me a brownie!!



FOOD!