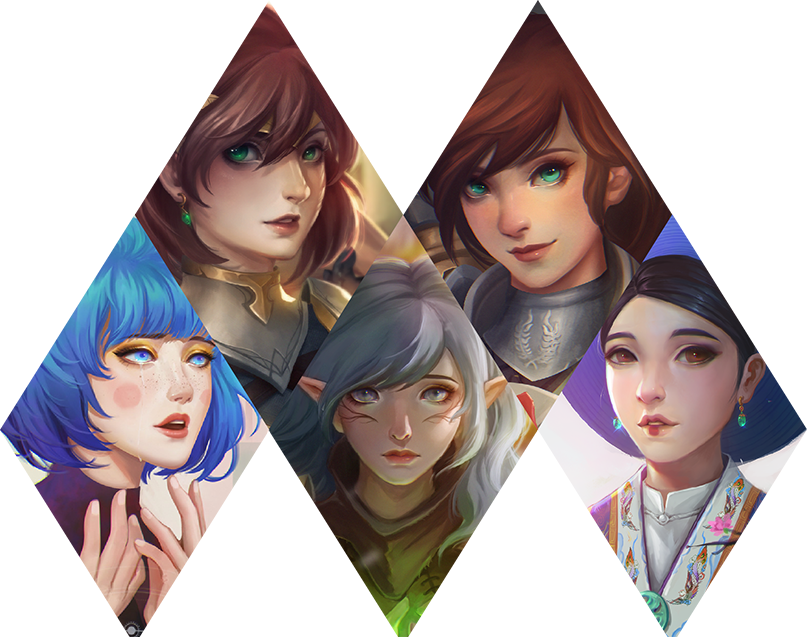 PRICES:

Portrait / Headshot

45 USD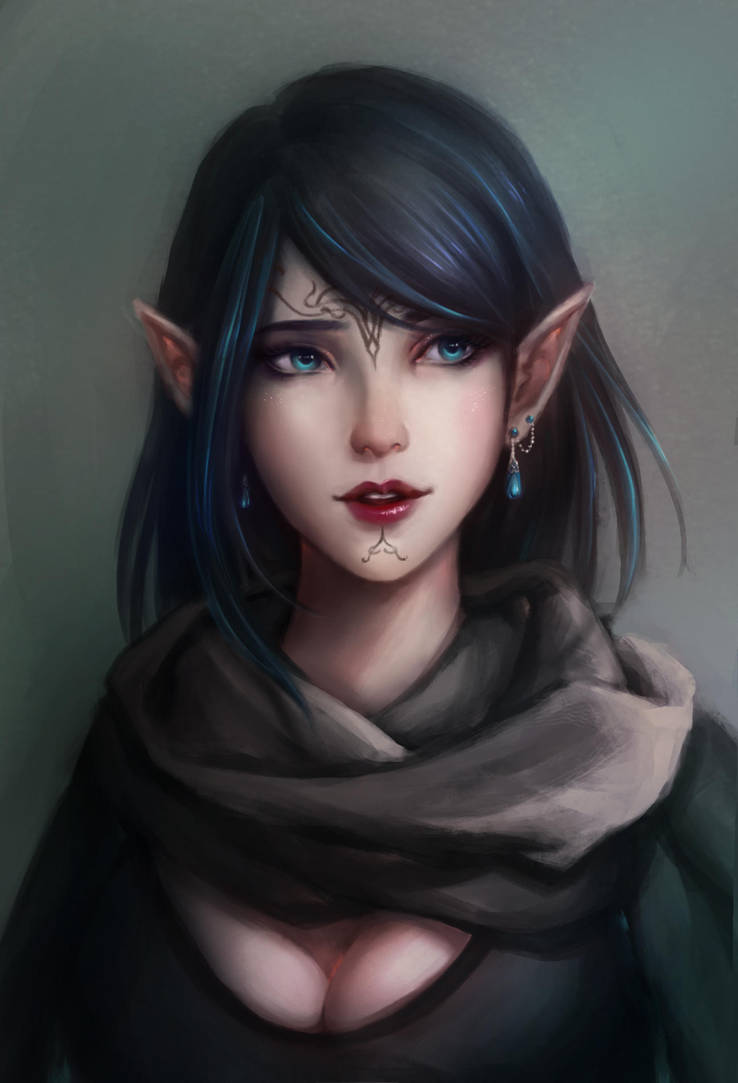 Waist up/ Half Body

60 USD
+ 45USD each character added
+ 10USD for detailed background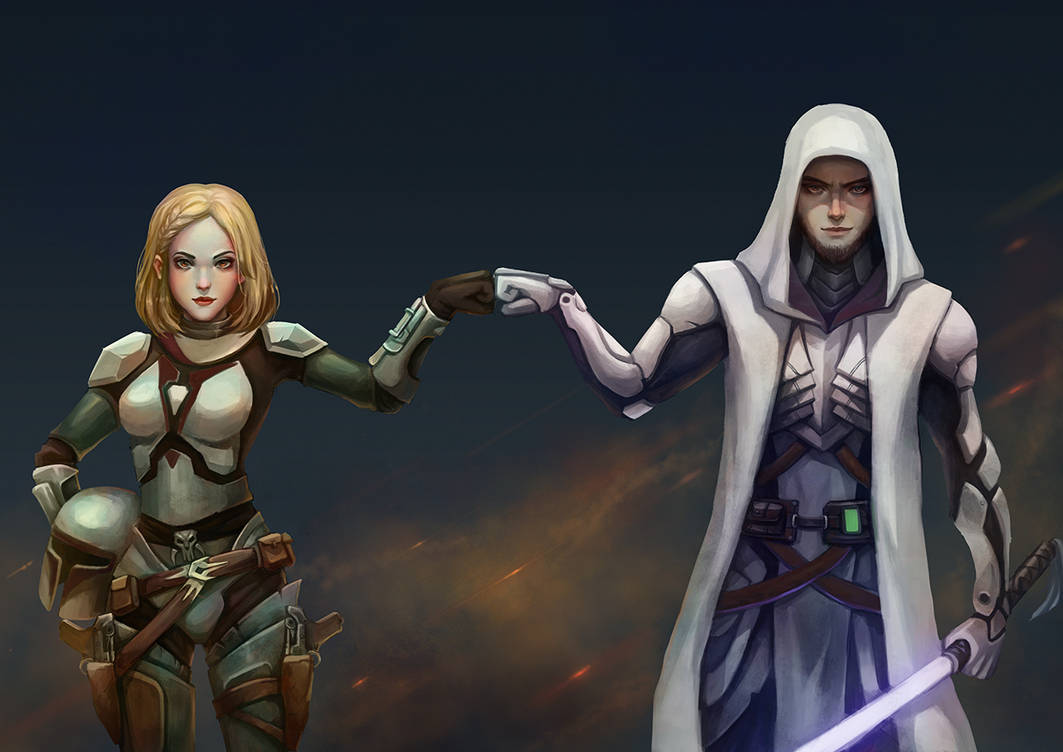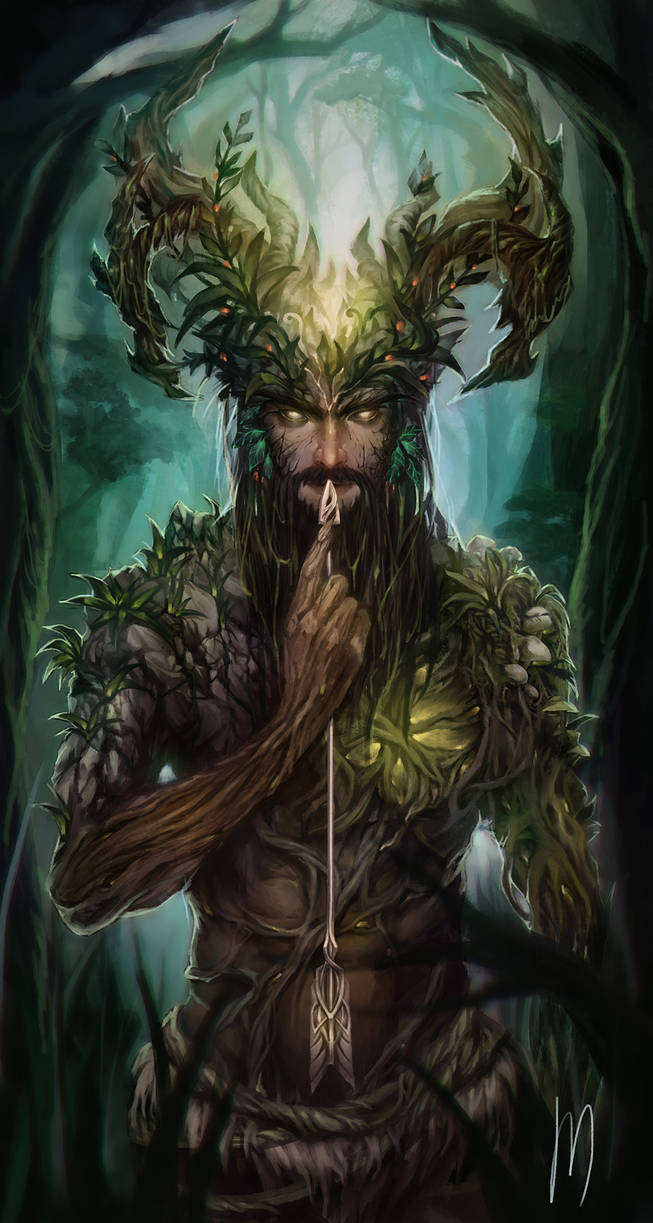 Fullbody / Ilustration

100 USD
+ 80USD each character added
+ 15 -25 USD for detailed background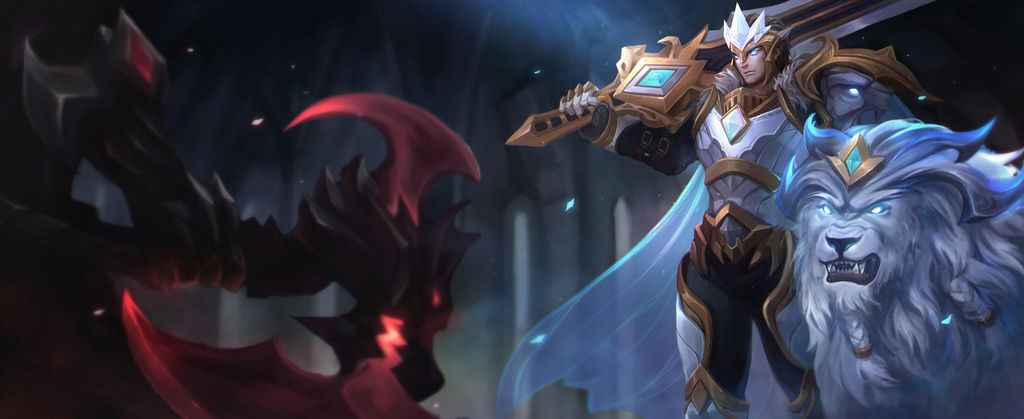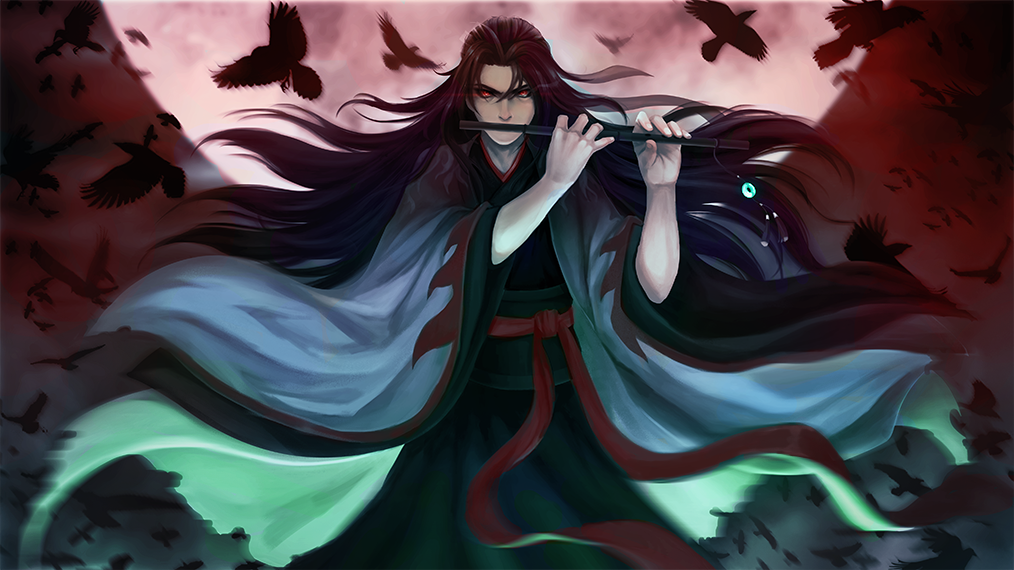 RULES
- Send me your request via note or my email
dinhhamy1993@gmail.com
- Character reference needed: expression, pose, clothes, weapon...
- Payment via
Paypal
- Please send me full payment after you agree with sketch
- You can ask me for adjustment 2 times when you received the sketch and small changes for the final (details, color, etc...)
- Commission will be done after 7-15 days
-
Final file: PNG image size 2480x3508 pixels, 300dpi


I DON'T DRAW
PROCESS
- You send me your request, i will reply within 12 hour
- I will send you the sketch after 1-2 days
- You can ask me to change or adjustment the sketch. you send me full payment after you accept the sketch.
* if you don't send me the payment after 7 days since i send you the sketch, the commission will be canceled
- Once the payment has been processed, i will work on the painting.
- You can always ask for WIPs.
- You may ask for small adjustment after received the final work, but major changes will have extra cost.