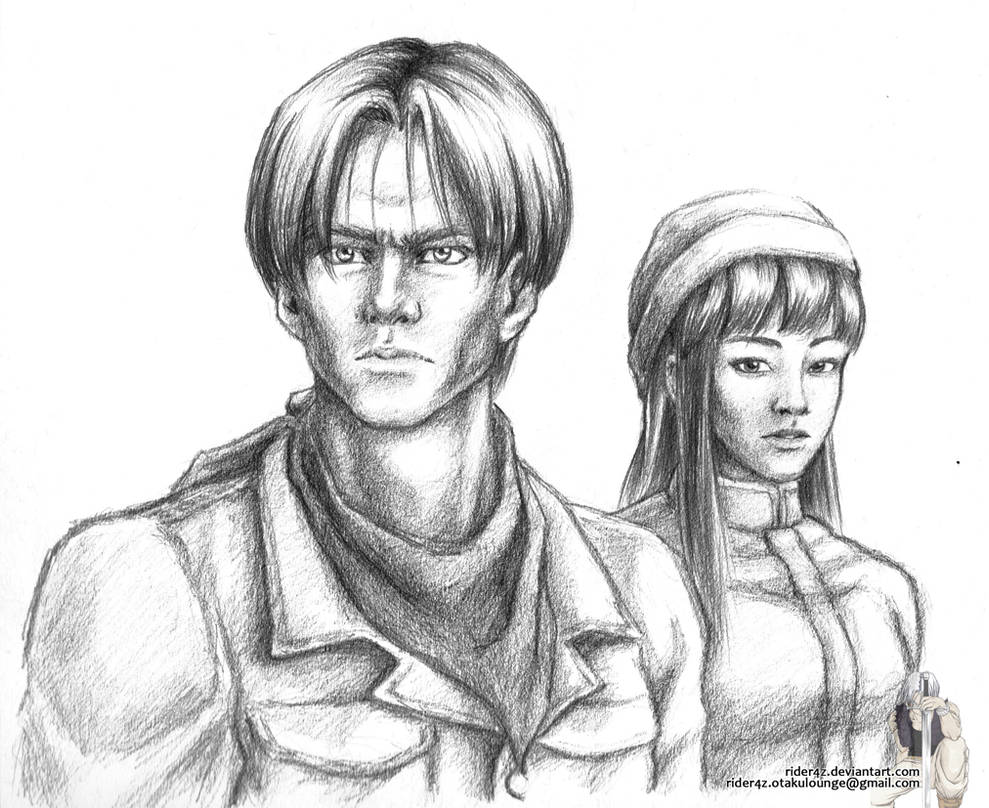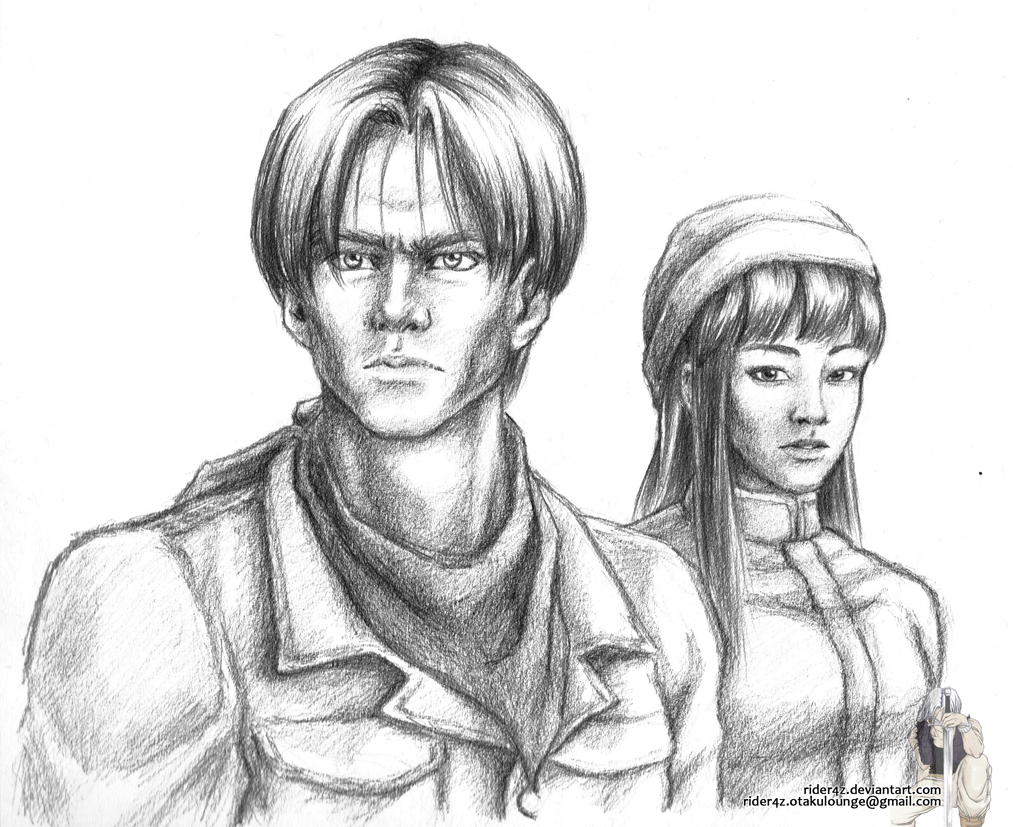 This looks so realistic! You´re an amazing artist!
Reply

Very good, and very consistent indeed.
Reply

Ok didn't redo it but i did tweak it. Looks better now.
Reply

Thanks, I may redo it. The more I stare at it the more i go ugh
Reply

Mmm... yeah, I think I like it better, but can't really tell what you did

.
It was very nice to start with, anyway.
Reply

I truly appreciate the idea that he would choose an Asian woman. Something about that just resonates with me. I always pictured Trunks with typical "white" features maybe mixed with a little native American - strong pronounced jaw line, mouth and indentation in his nose. I've drawn Vegeta with the same features only sharper and more narrow eyes.
Reply

I never thought the day people will be shipping them will happen
Reply
Reply

nice job! They both look great!
Reply

This is the closest Trunks I ever seen, to what I imagined.







Reply