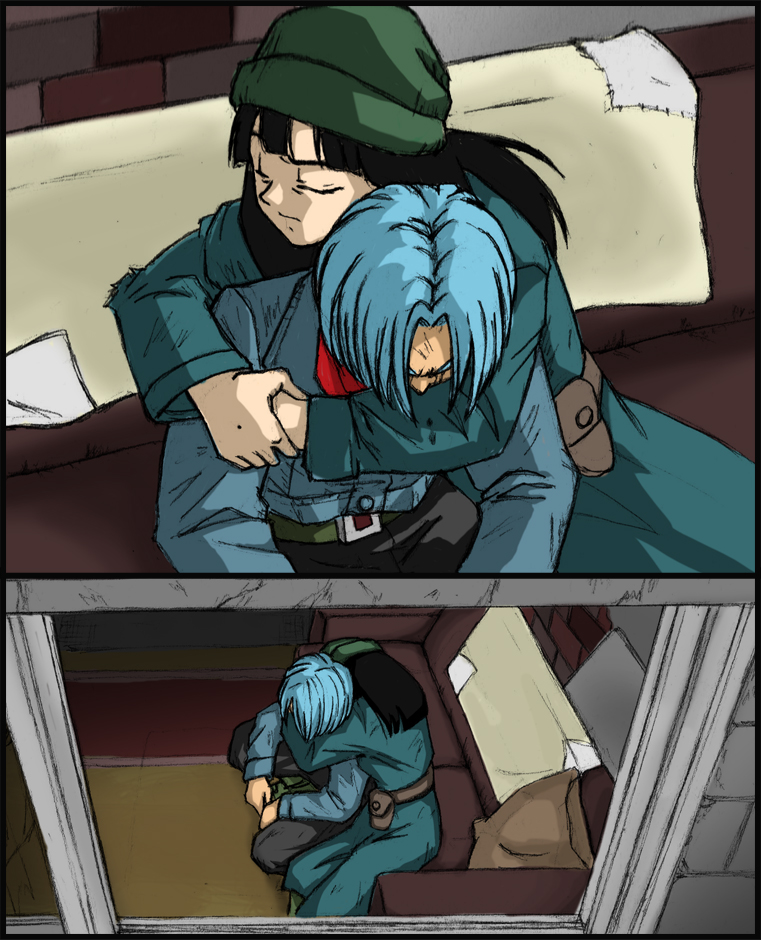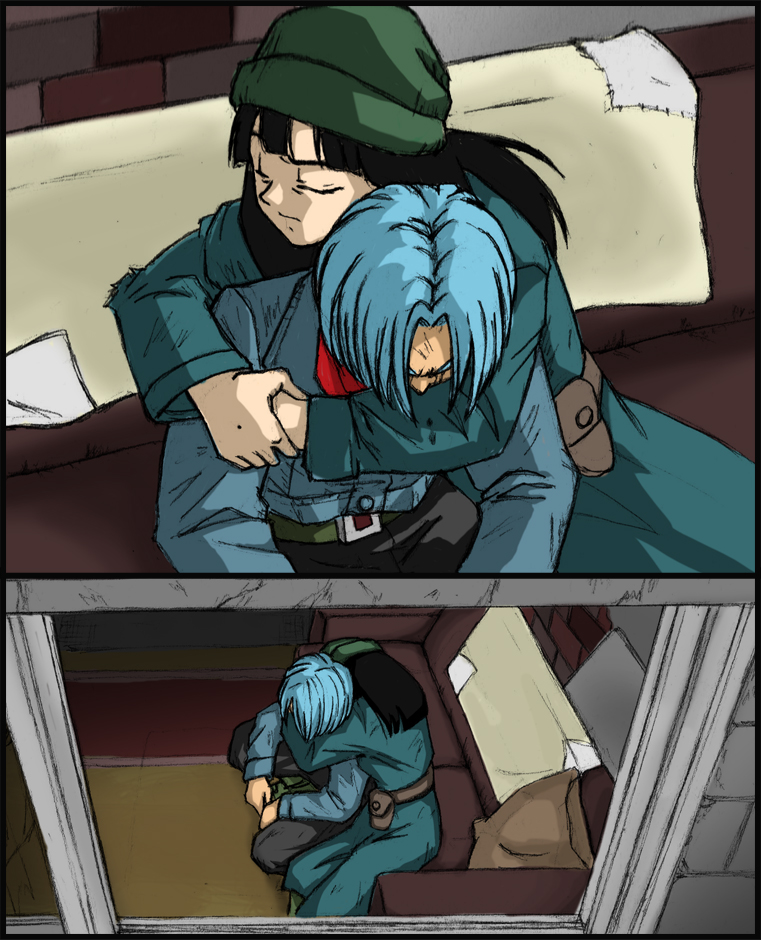 This is what I'm talking about the manga having better artwork. Where was this scene in the anime? It's so touching. I'm so sad that the animation is rushing itself. I hope they release a special or something later on that follows the screenplay of the manga in the future. Here is the original manga page -
mangastream.com/r/dragon_ball_…
- Just to be clear, this is not a coloring of the manga page. I redrew the images by hand and then colored them.
I do like the friendship that Trunks and Mai hold. I'm glad Trunks has something worth fighting for. If Toriyama does decide to turn their relationship into a romance though, which most likely he will, I can't help but notice Mai is technically as old as Trunks' mom

which is probably why she's so authoritative.