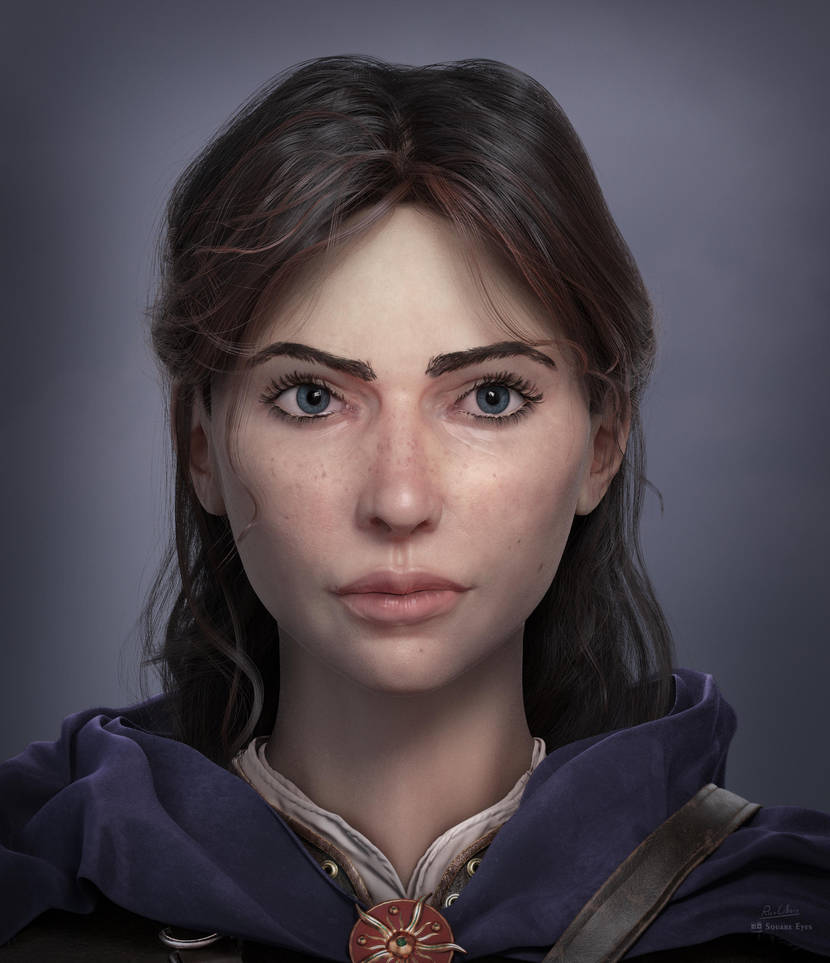 Watch
A quick 1-week project to loosen up a bit. Done in Blender and Zbrush, with post color work in Photoshop. The cloak was simulated in Marvelous Designer.
hope you like it


Great work! How to you texture the face, if I may ask? Do you paint it in Texture Paint Mode or do you do something else?
Reply

Yes, This particular face was hand-painted in texture paint mode. I'm actually in the process of making some tutorials about that.

Reply

Reply