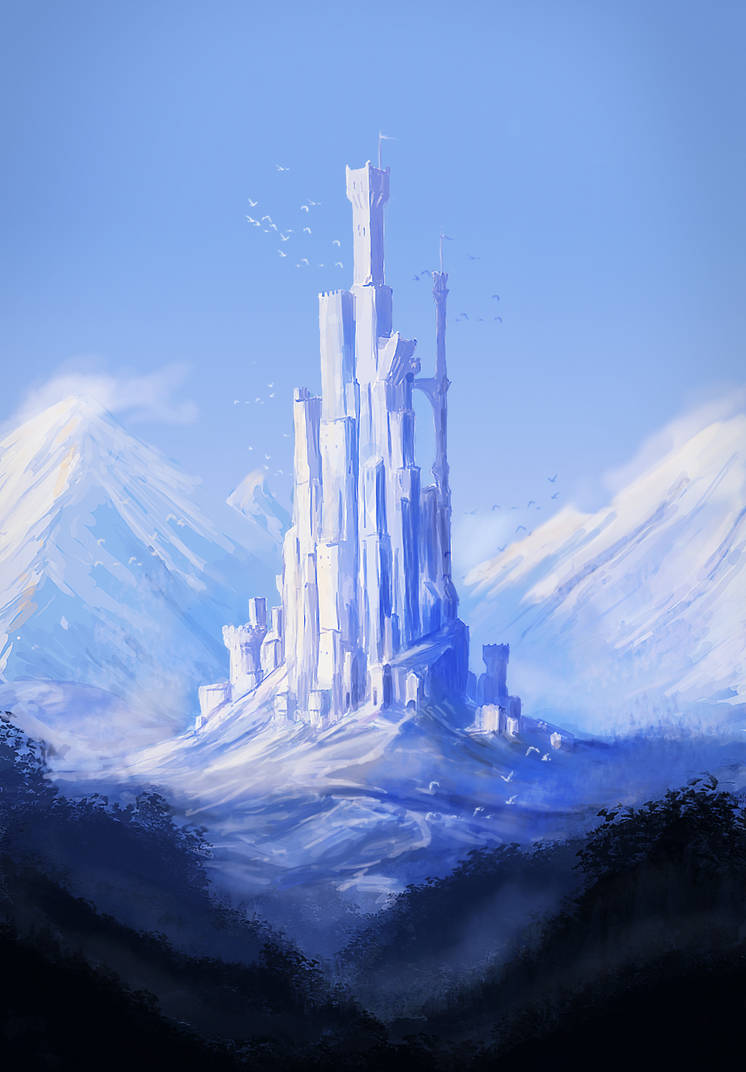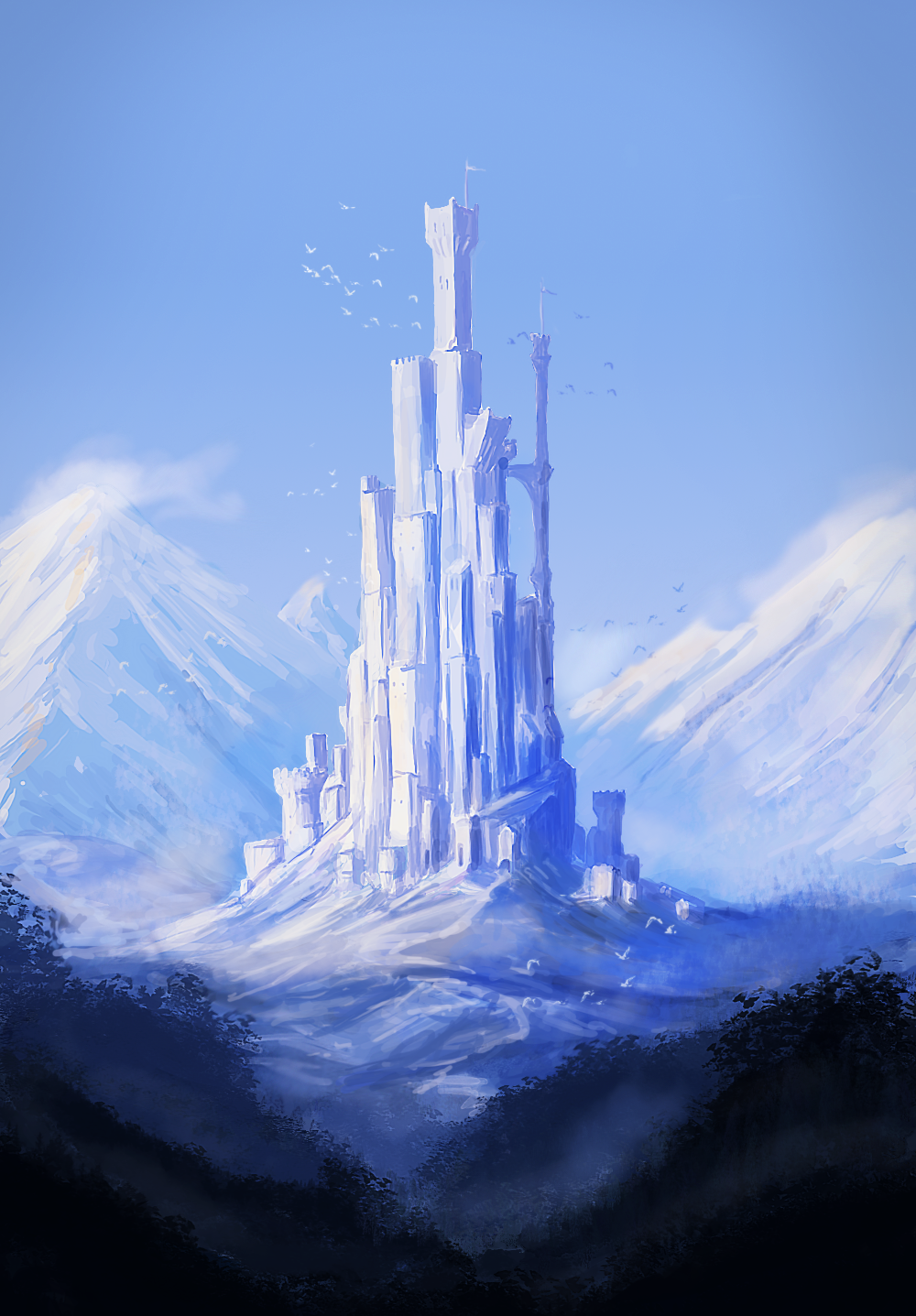 Watch
Another one.... I found a nice ref pic on Pinterest, sadly I don't know the original artist's name :/
Photoshop, 2-3 hrs I think

Don't you hate it when you have a nice ref and you can't find or remember where it came from XD Nice work

Reply

Yeah that feeling is so irritating! typically when I download a ref it names itself a bunch of letters and numbers. :/ I should make an effort to name them when I download lol.
Reply

LoL I get that. I have this whole bunch that I grabbed off Google Image Search a million years ago and didn't take refs because stupid/in a hurry so now I have all these great shots and no idea where I got them from :/
Reply

That's cool. I like the birds, around the castle too. Nice.

Reply

thanks! Yeah I have this nice "birds brush" that makes birds easy to do. consequently, all my sketches now have birds in them haha!
Reply

Ooh, pretty

Reply

I like the colors

Reply