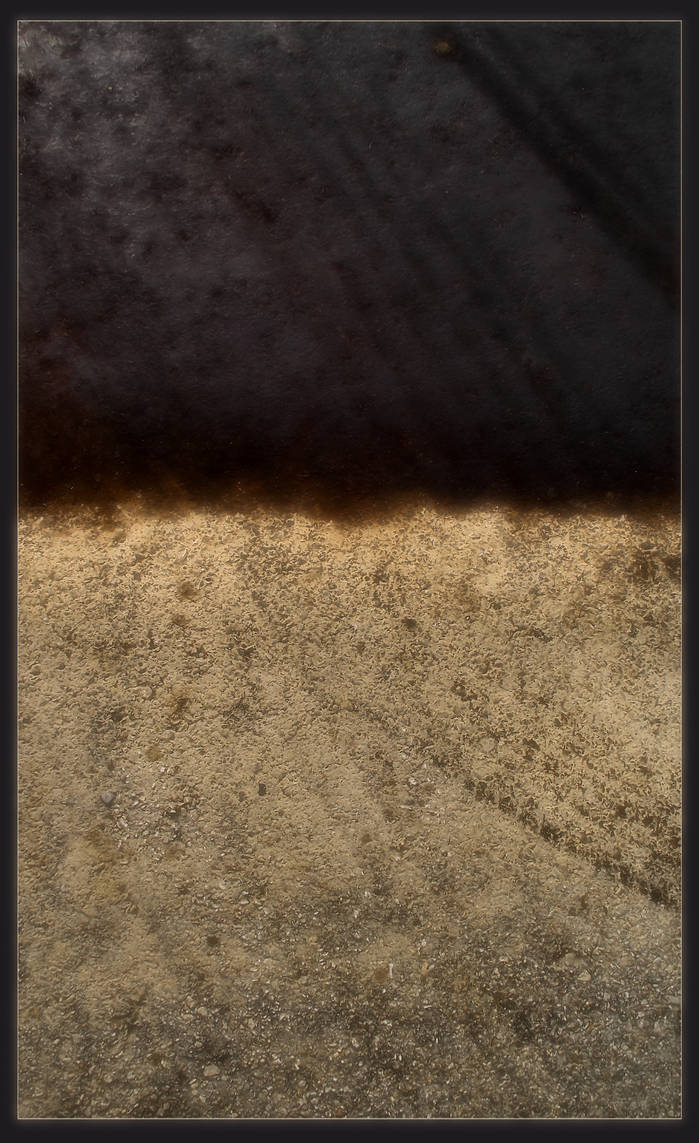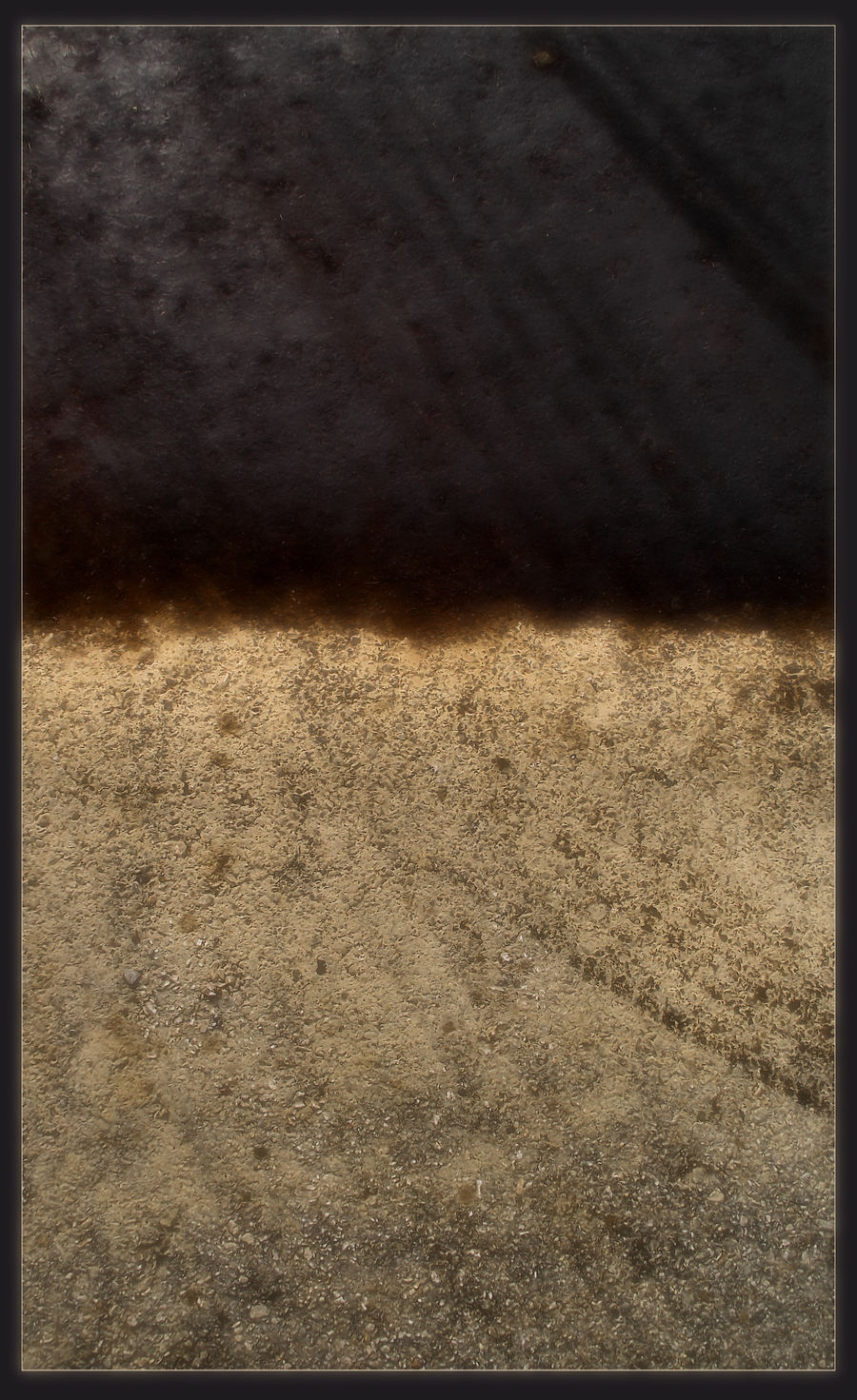 a large grease mark on the pavement...made me think of the painting of Mark Rothko...one of my very favourite artists.

I am very drawn to Rothko - not quite sure why (it's not rational) - I heard the "Rothko" echo in my head when I saw this and before I looked at your own comment.

Reply

I am drawn to him as well...he's one of my favourite artits! Thank you for the comment and the fave of this!
Reply

Rothko is one of my favourite artists and when I saw this stain on the concrete it reminded me in some way of his work.
Reply